Body
With 50 majors and minors across seven divisions and flexible distribution requirements that give you the freedom to take the courses that interest you most, Rice invites you to immerse, explore, question, experiment, combine and create your own path.
Body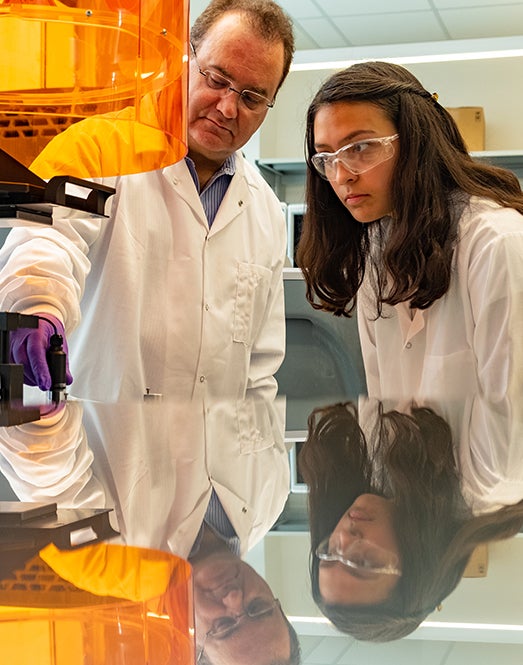 TACKLE REAL-WORLD CHALLENGES
From your first semester on campus, no matter your major, you'll have the opportunity to conduct research alongside experts. You'll be able to apply your skills, gain valuable professional experience and interact with industry leaders as you address real-world issues.
Explore Majors, Minors & Programs
View Research Opportunities
What Makes Rice Different
What if one of the top research universities didn't act like all the other selective schools?
Body
Top 20 in USA Consistently Ranked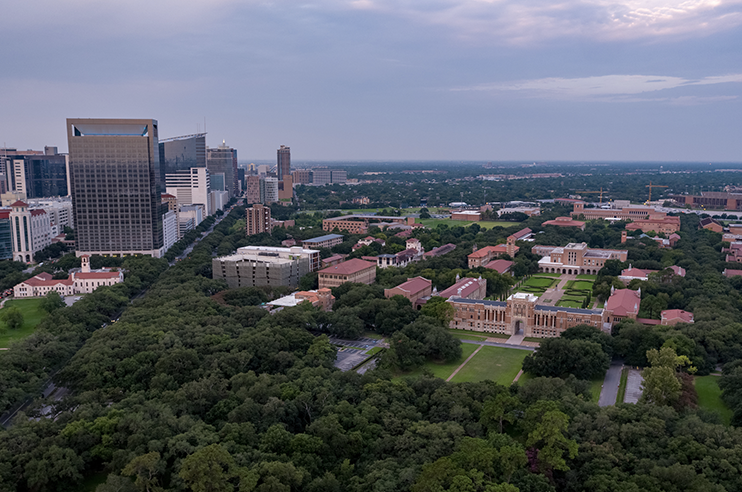 Top 20 in USA Consistently Ranked
Here at Rice, we don't just honor tradition– we create legacy. For over 20 years, Rice has cultivated unconventional thinkers who go on to change the world. That's why they are more than just students– they are the dreamers who build our future.

U.S. News & World Report, 2023
No.9 in Top Schools for Resources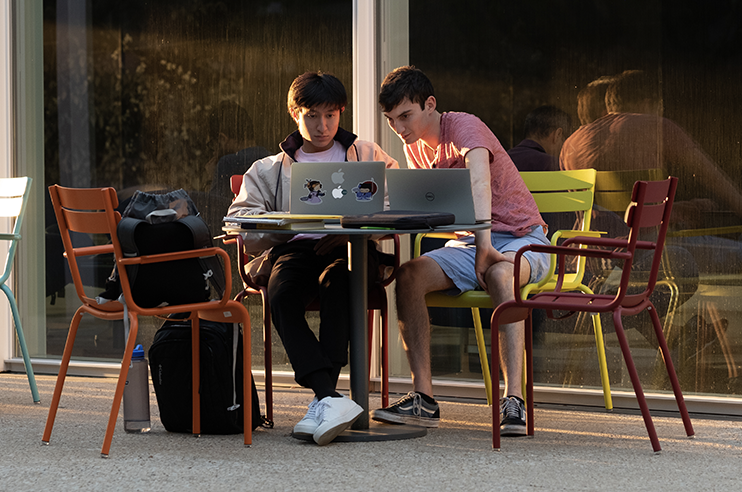 No.9 in Top Schools for Resources
Whether it's the support at the heart of the residential college system, or learning how to cultivate your leadership at the Doerr Institute, Rice has no shortage of resources for students to take advantage of.

Wall Street Journal, 2023
6:1 Student-to-Faculty Ratio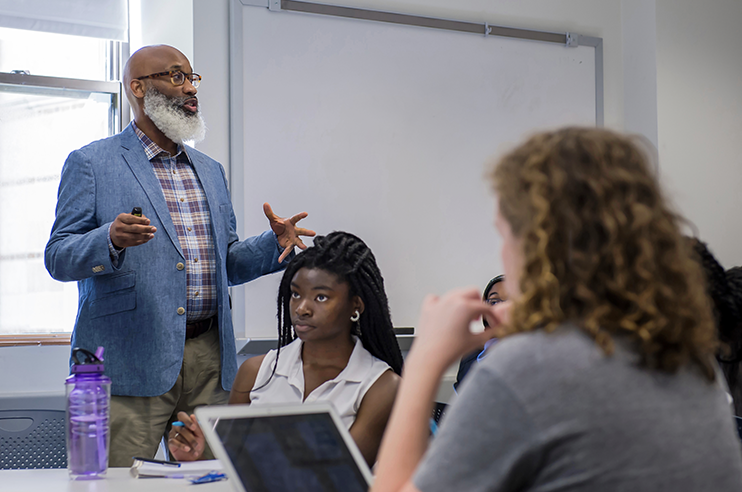 6:1 Student-to-Faculty Ratio
Rice prides itself on a unique approach to academics– collaboration over competition. By taking small classes with world-class professors in top-ranked programs, you'll find building relationships, finding internships and receiving mentorship at the forefront of your learning experience.
STRONGER (AND SMARTER) TOGETHER
Our culture at Rice is uniquely accepting — and this strongly ingrained sense of belonging at Rice enables our students, faculty and staff to explore the best aspects of their personalities and interests.
Body
TAKING THE NEXT STEP
As a student at Rice, your major will fall into one of our seven divisions of study: architecture, business, engineering, humanities, music, natural sciences, or social sciences, all with boundless opportunities for research. Take the next step by checking out our application requirements.
Apply to Rice
View All Majors, Minors & Programs
Body
HOURS
M-F 8:30 a.m. to 5 p.m. CT