Body
Our Academic Projects at Rice series highlights different student projects within each school of study. This Engineering at Rice post highlights Lily's internship working with a research associate at the Baker Institute of Public Policy, exploring the interdisciplinary intersections of public policy and environmental engineering.
Read Full Story
---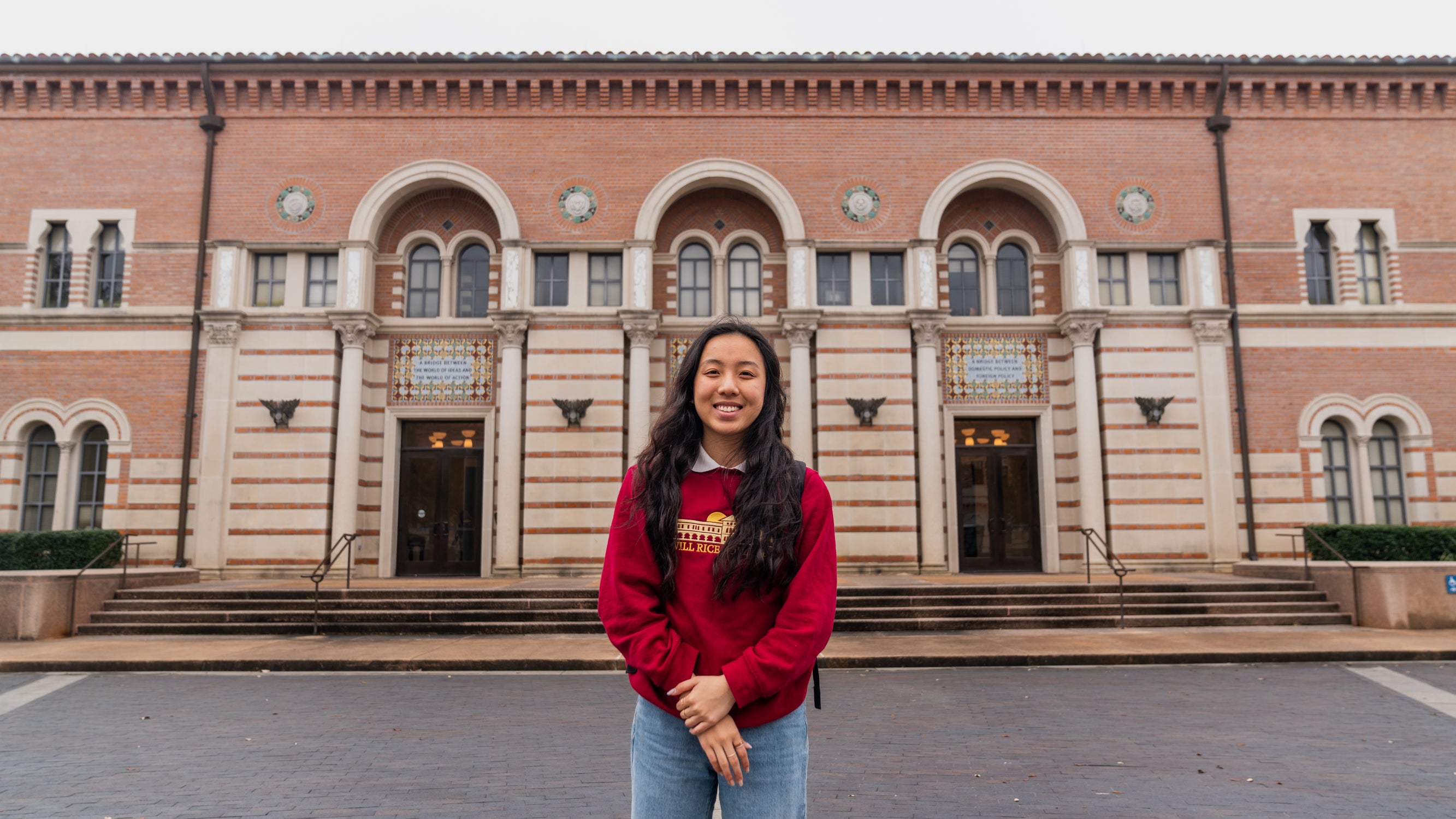 Body
My Rice Life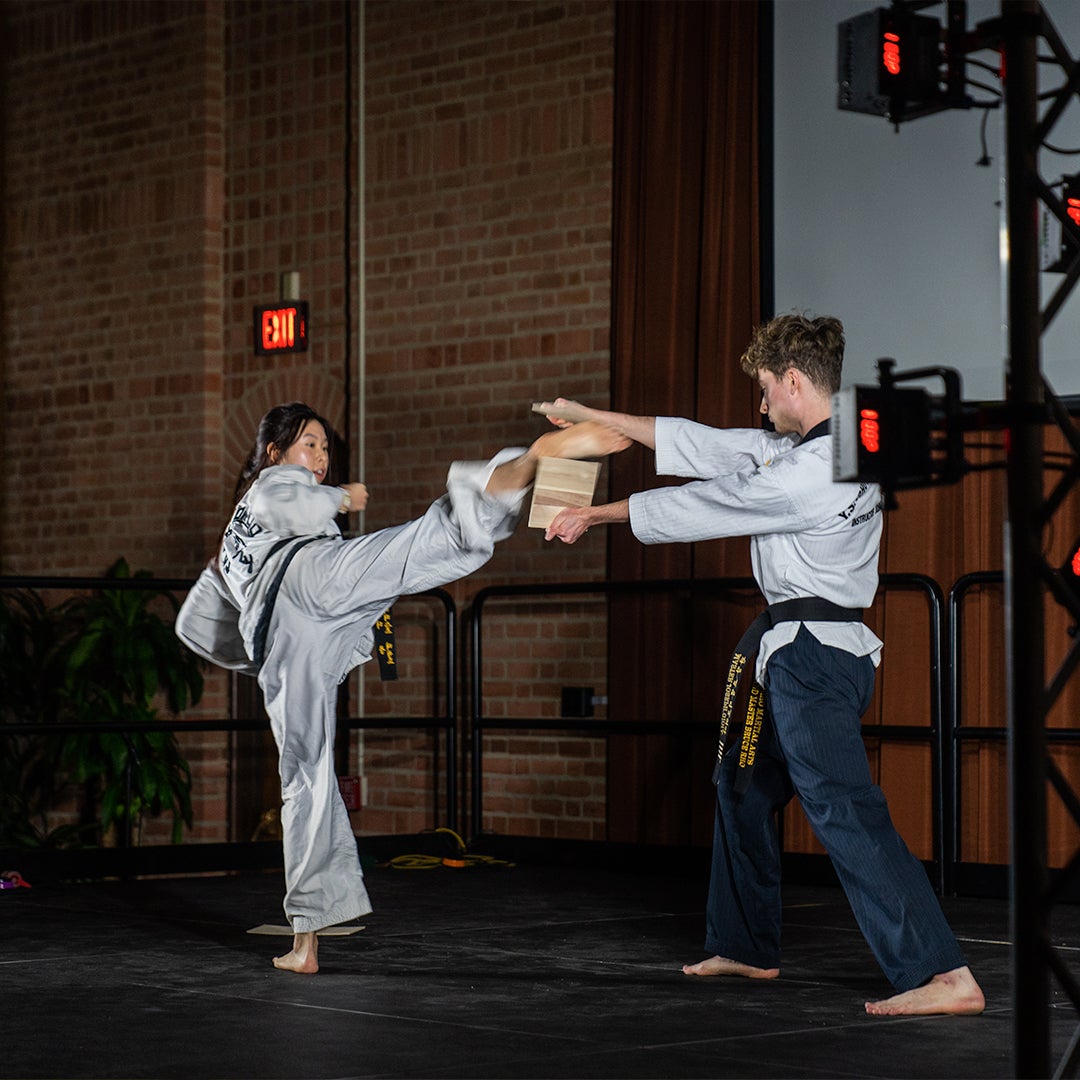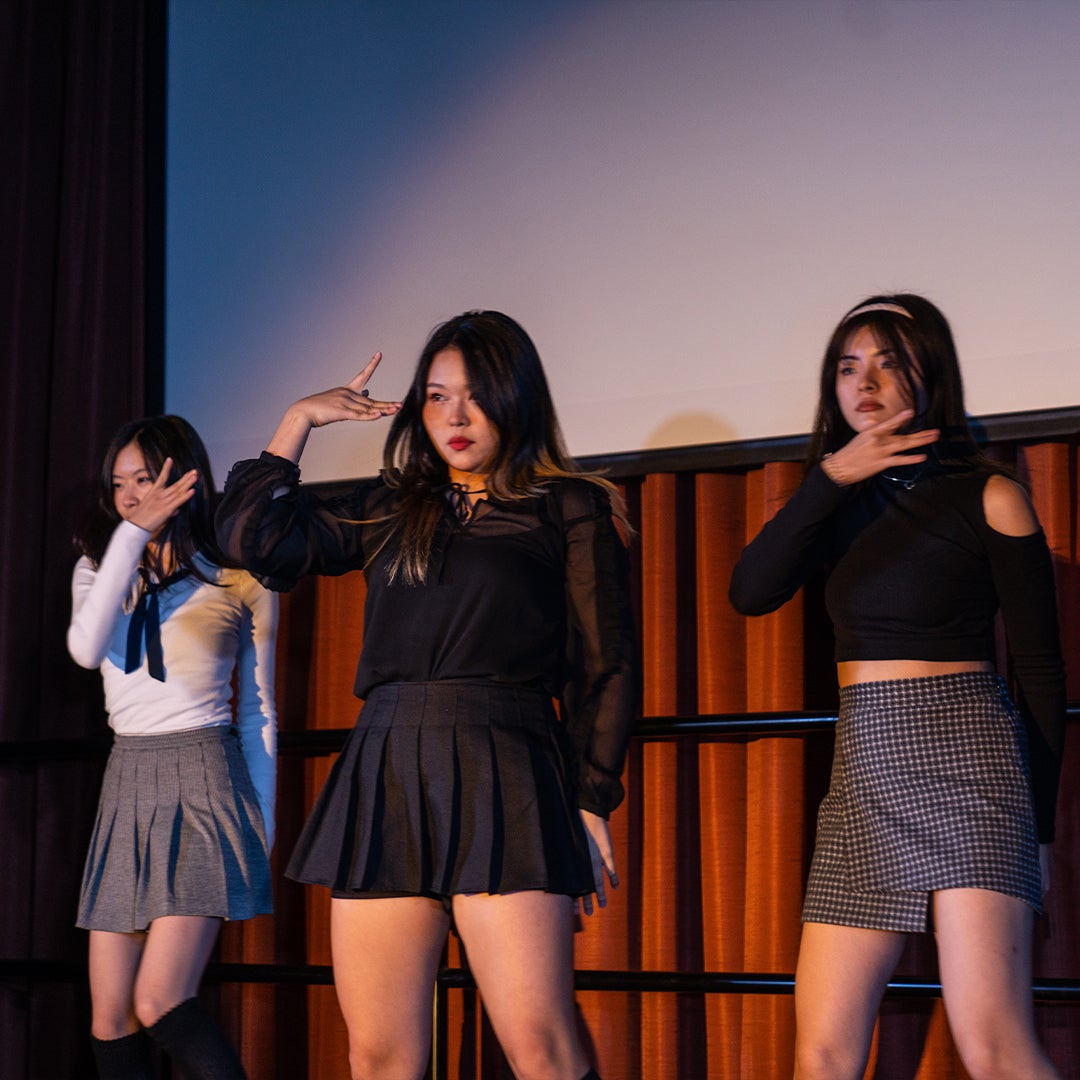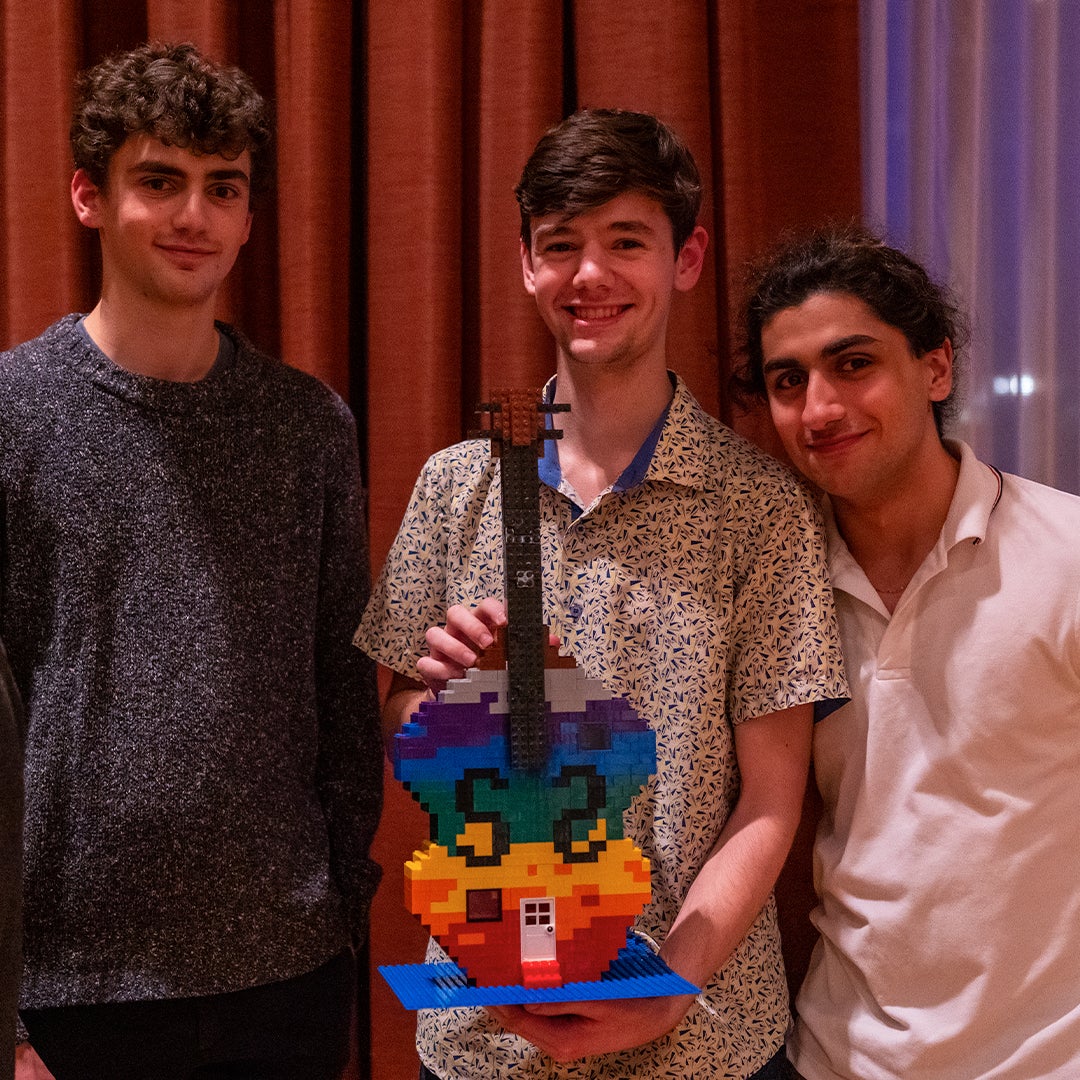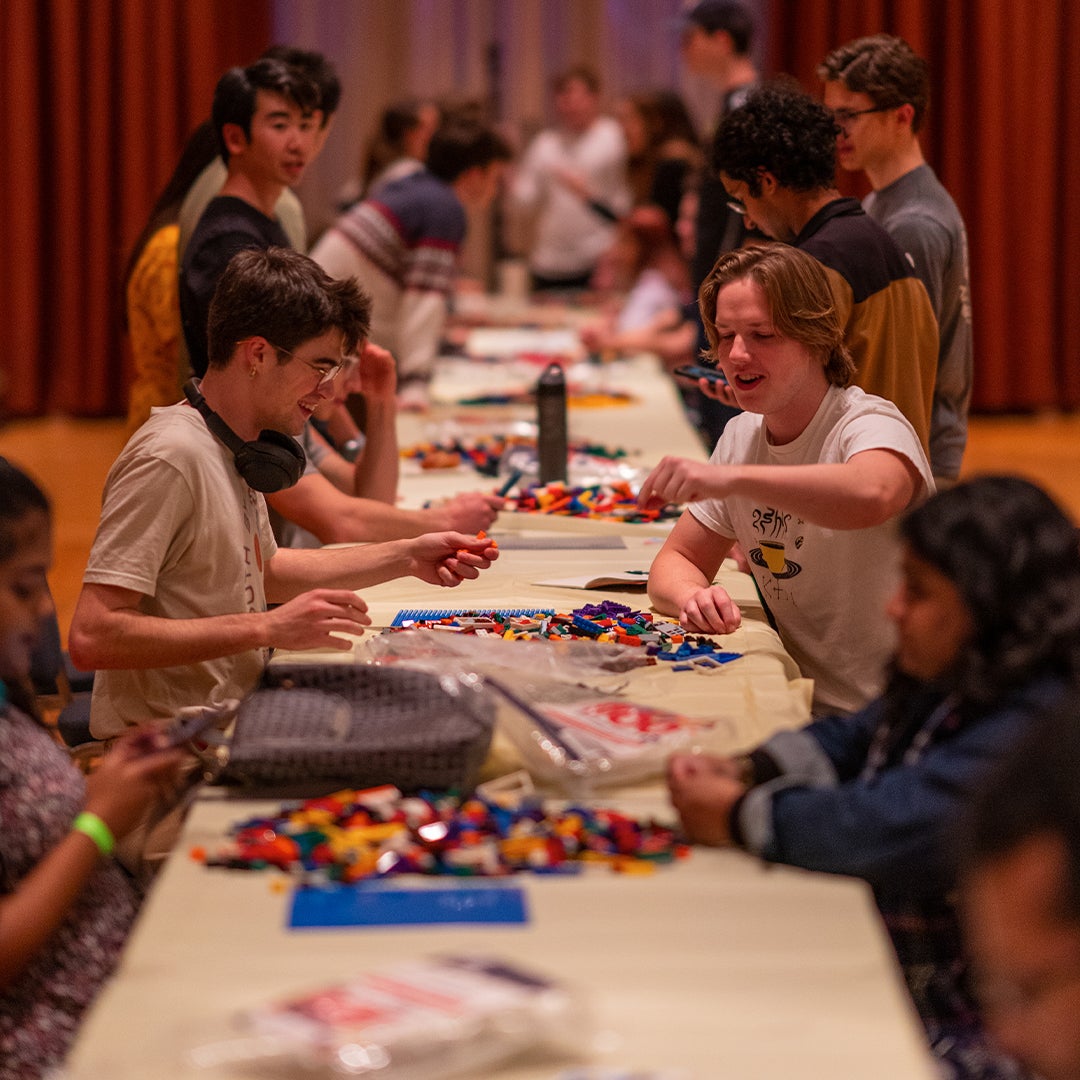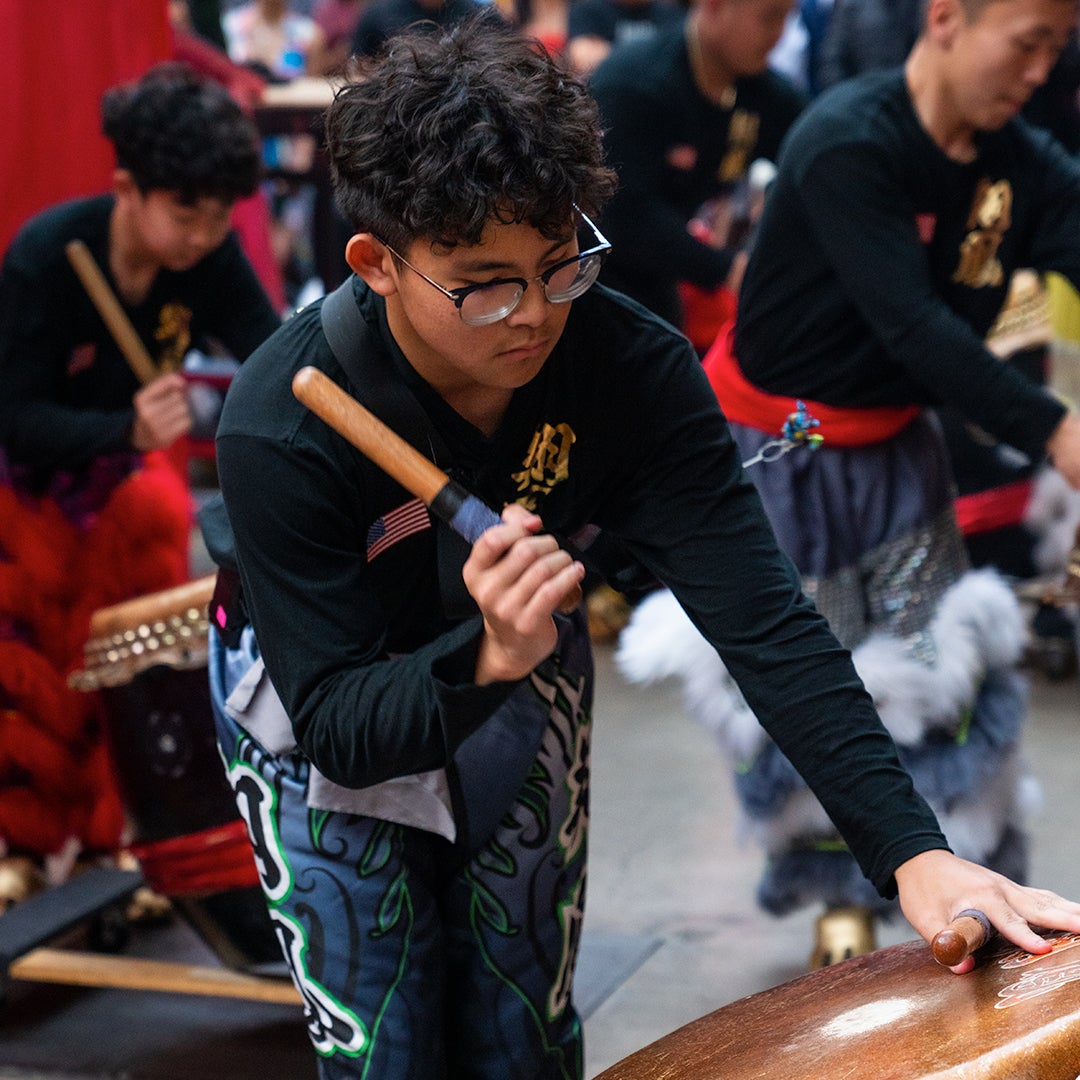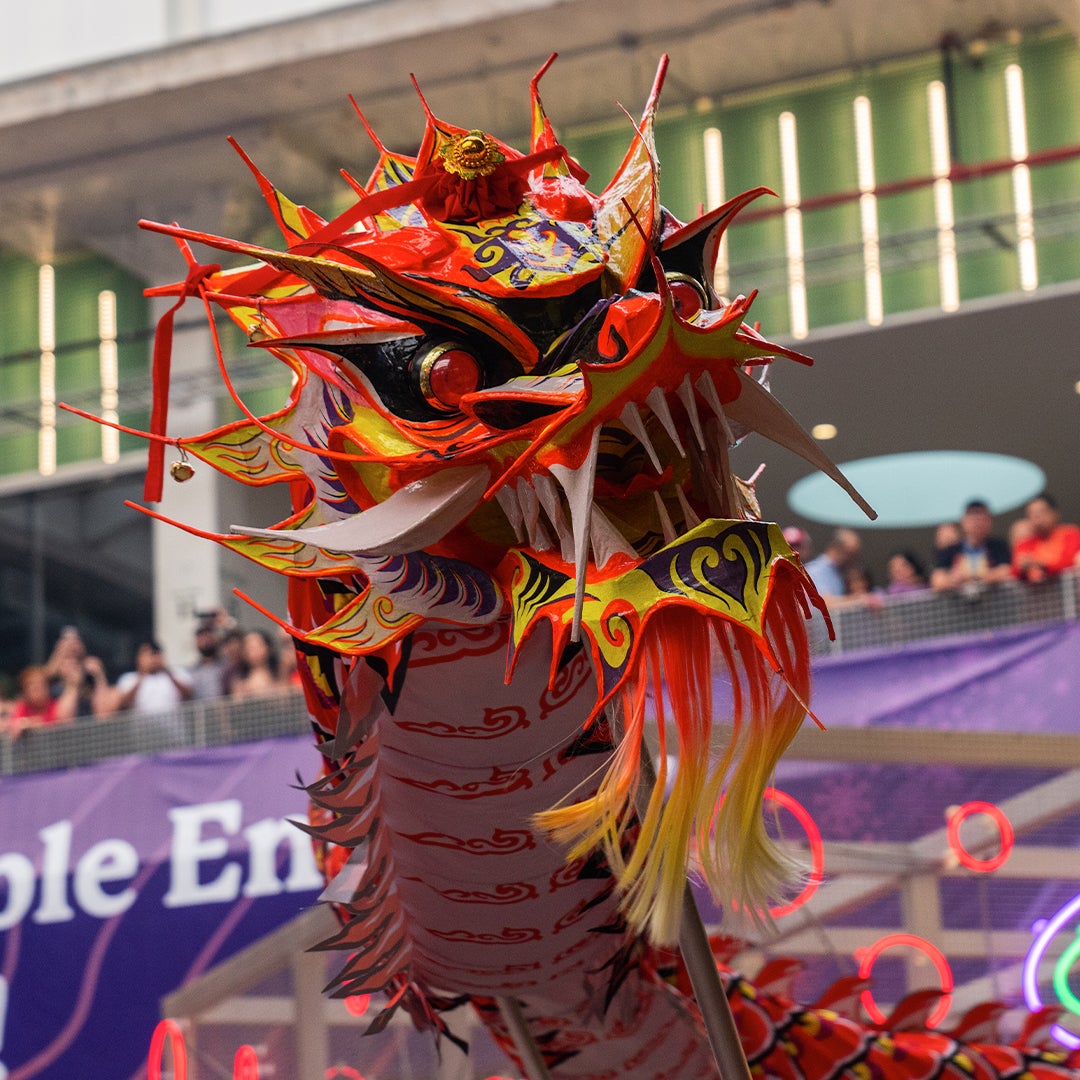 View all photos
Body
The Savvy Applicant
Rice's new virtual event series is geared towards helping you nail all your college applications.
Read Full Story
---
A breakdown as you start your Rice application.
#applying
---
Test your knowledge as we bust some ED myths.
#applying
---
Body
Body
HOURS
M-F 8:30 a.m. to 5 p.m. CT