Body
Meet Catarina Albuquerque, a midfielder on the Rice women's soccer team! Originally from London, Cat was the first Owl in ten years to record an assist in her first collegiate game. She let us tag along for a day to see what a typical day is like for a student-athlete.
Read Full Story
---
Body
My Rice Life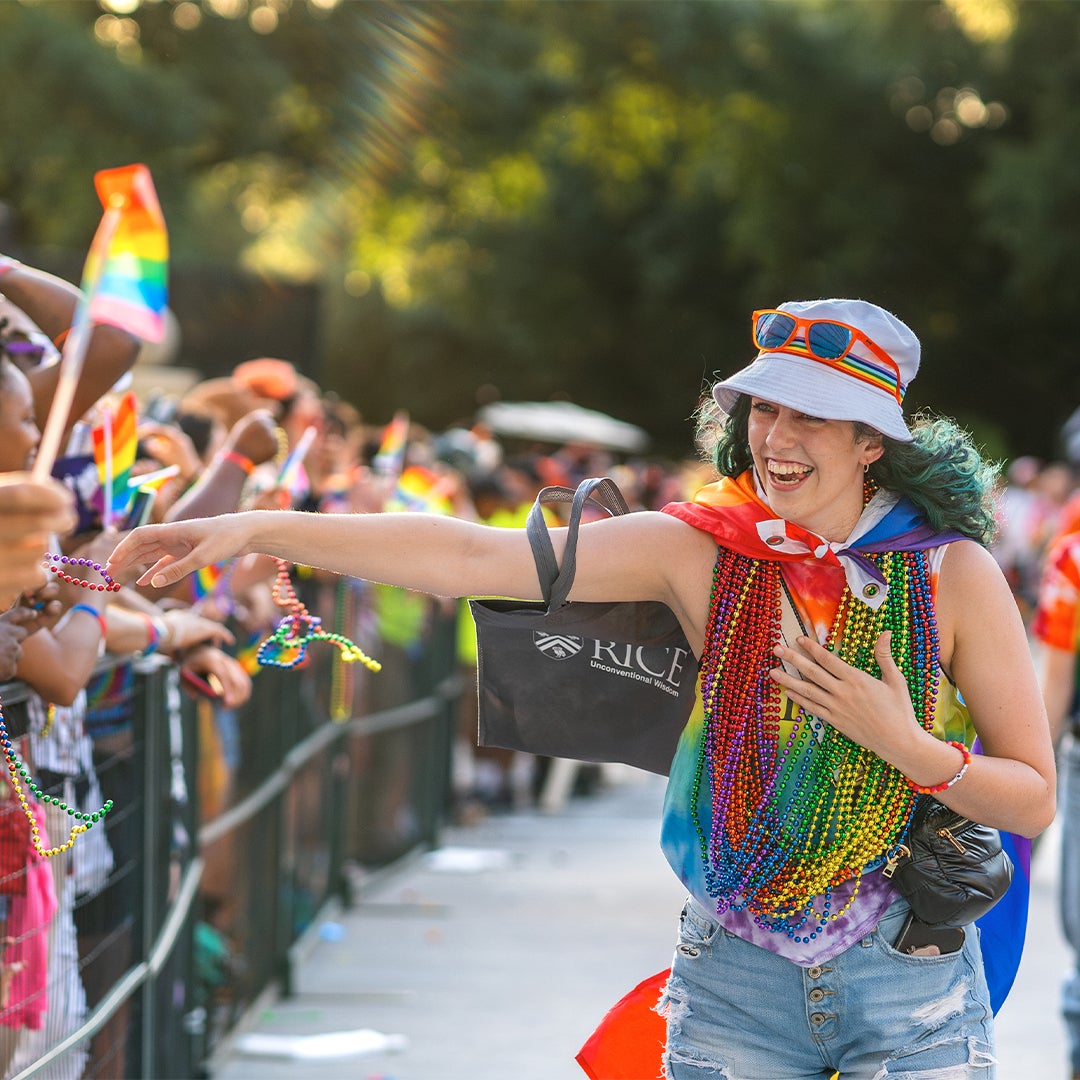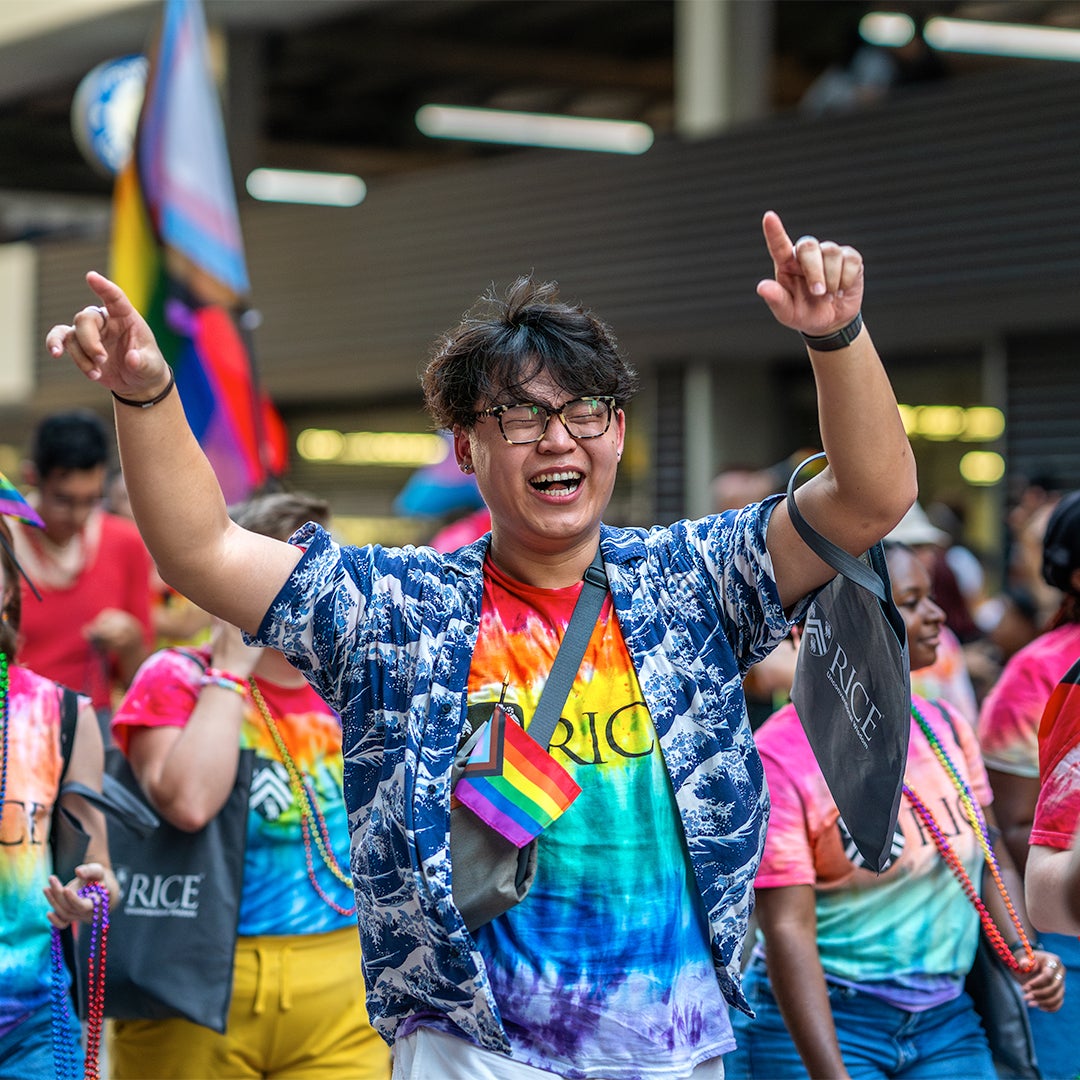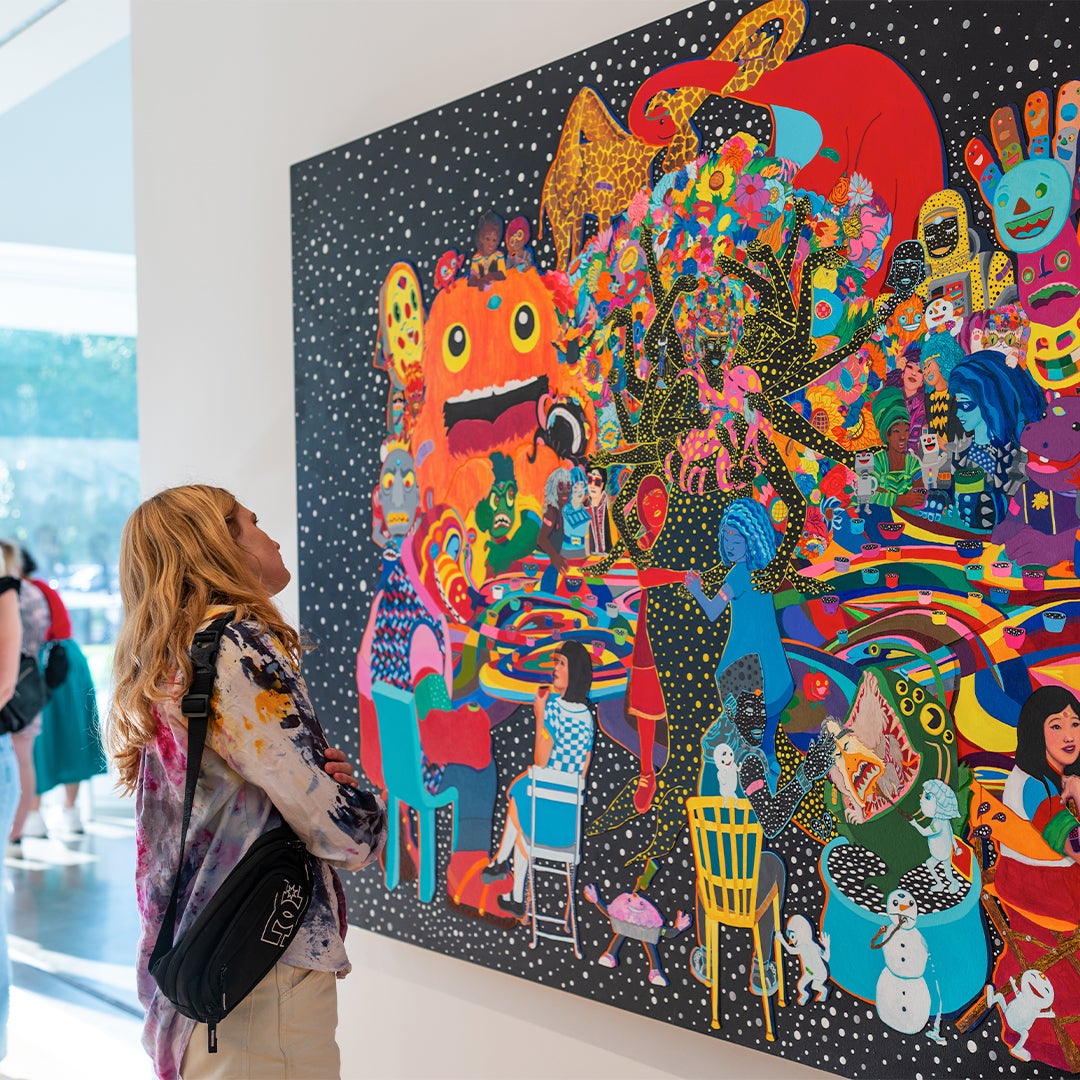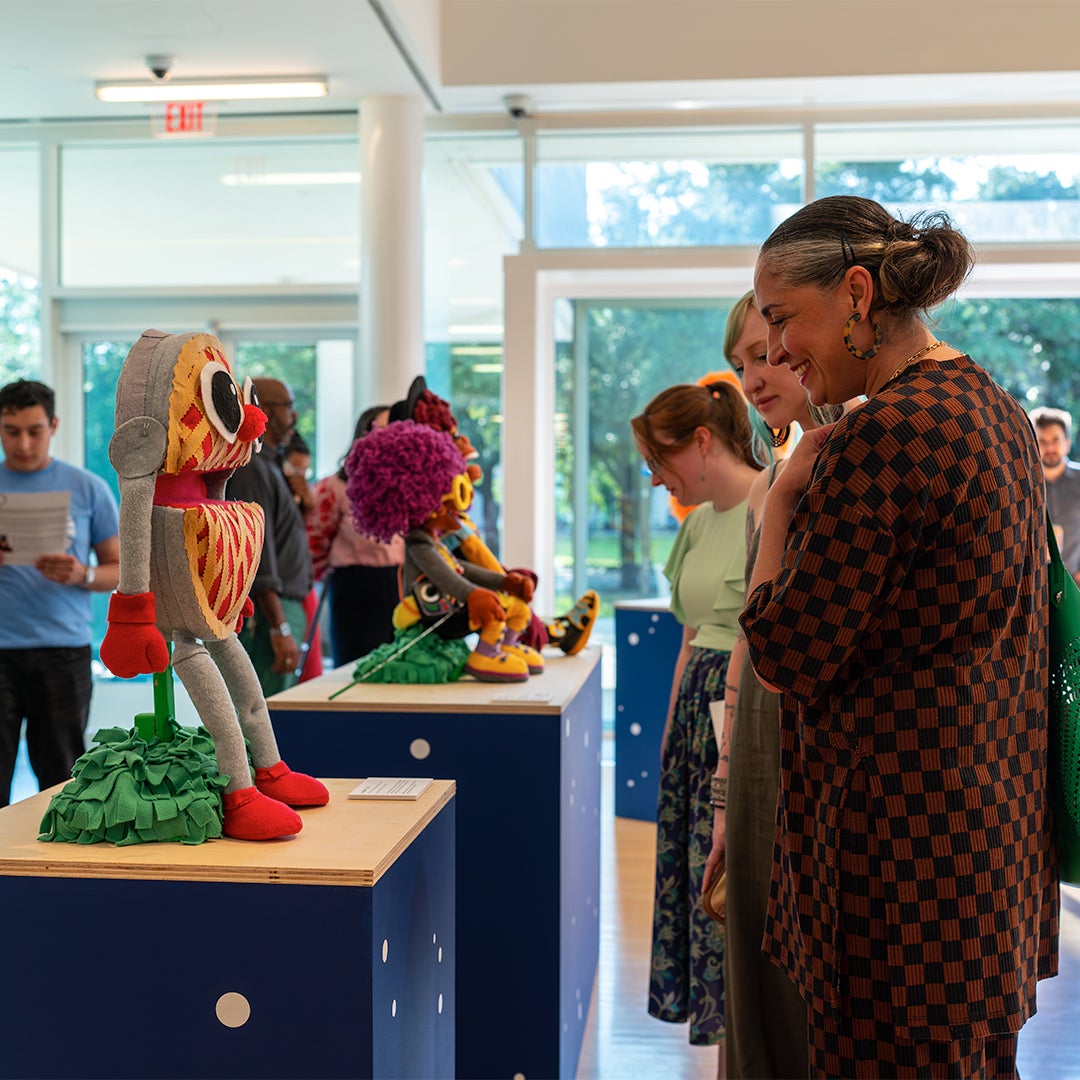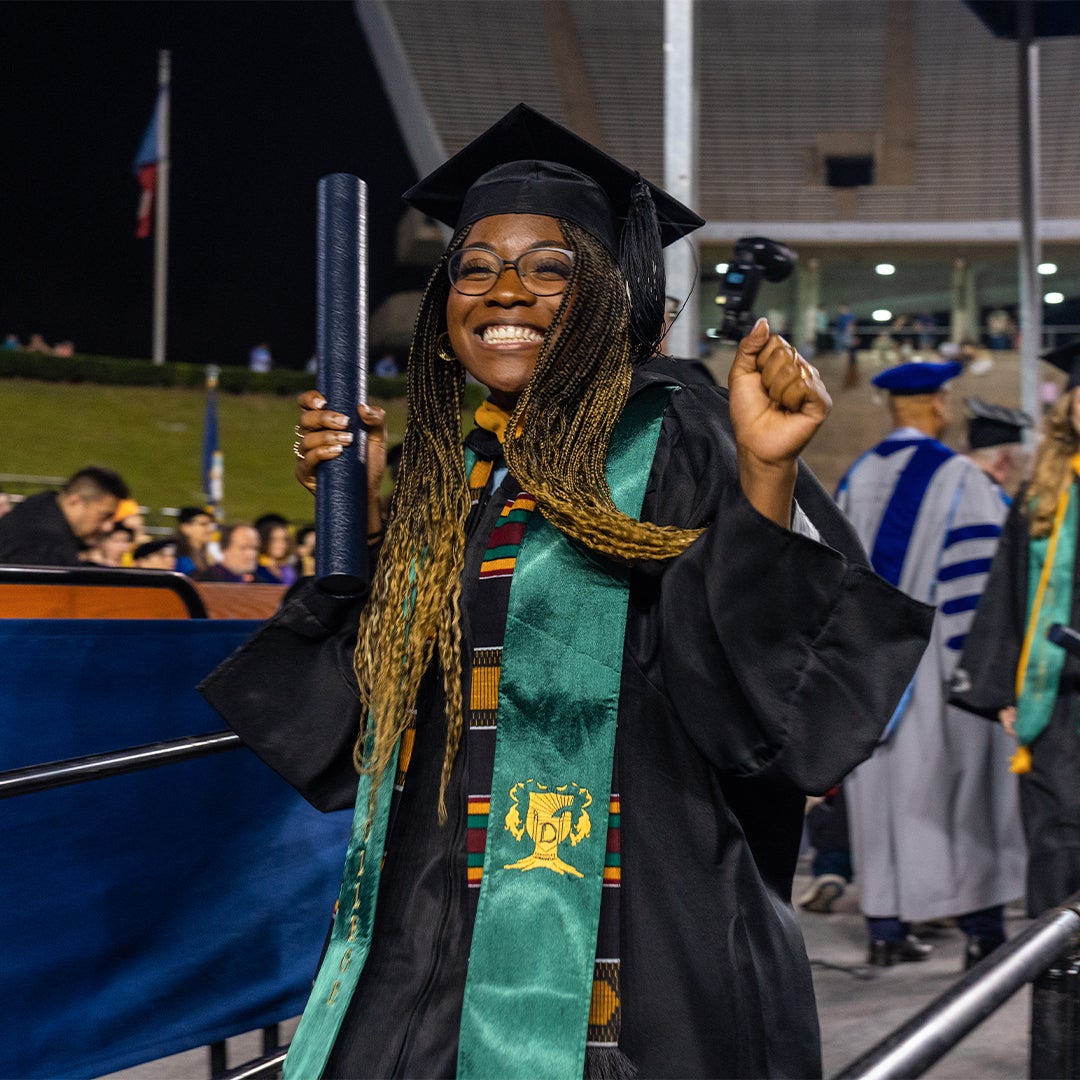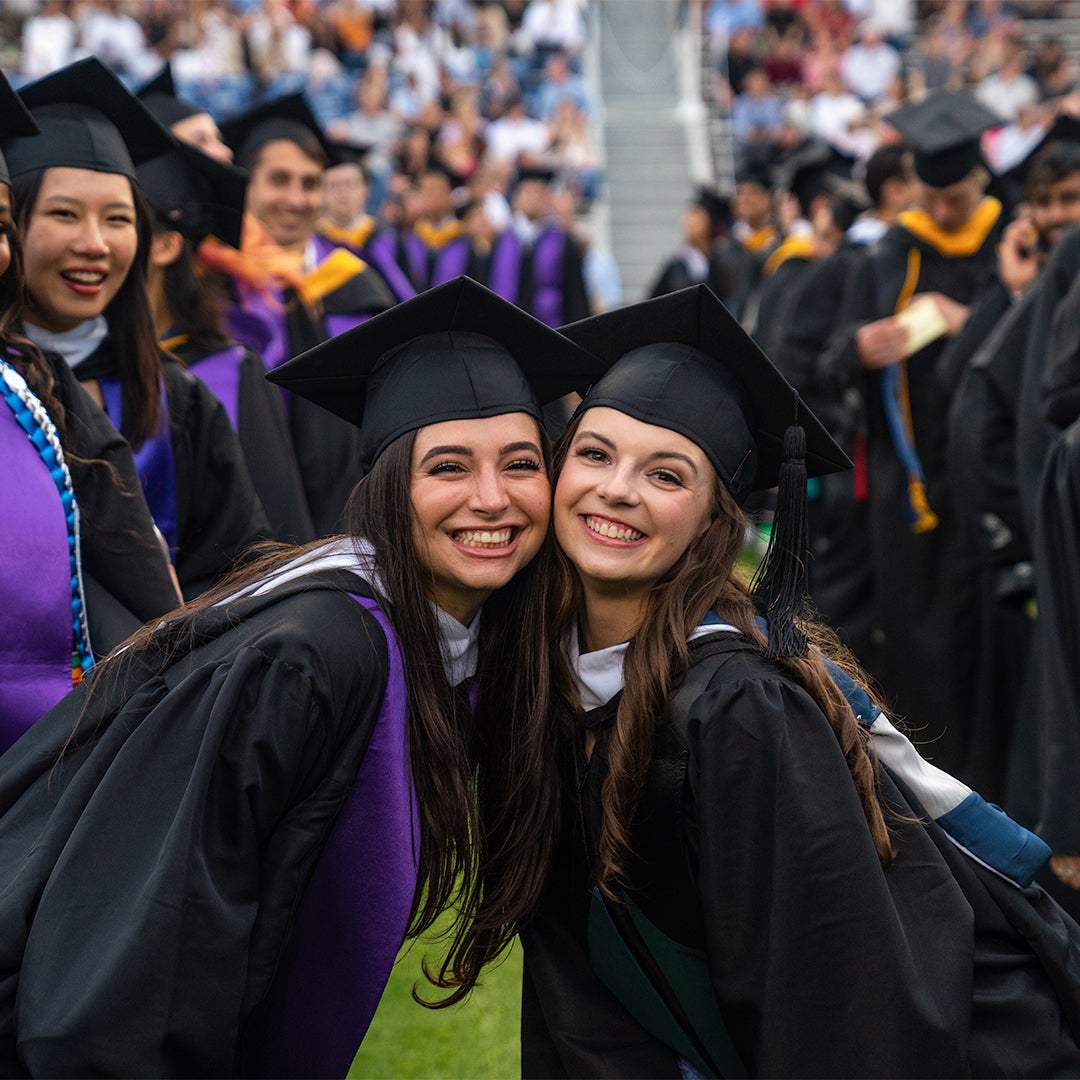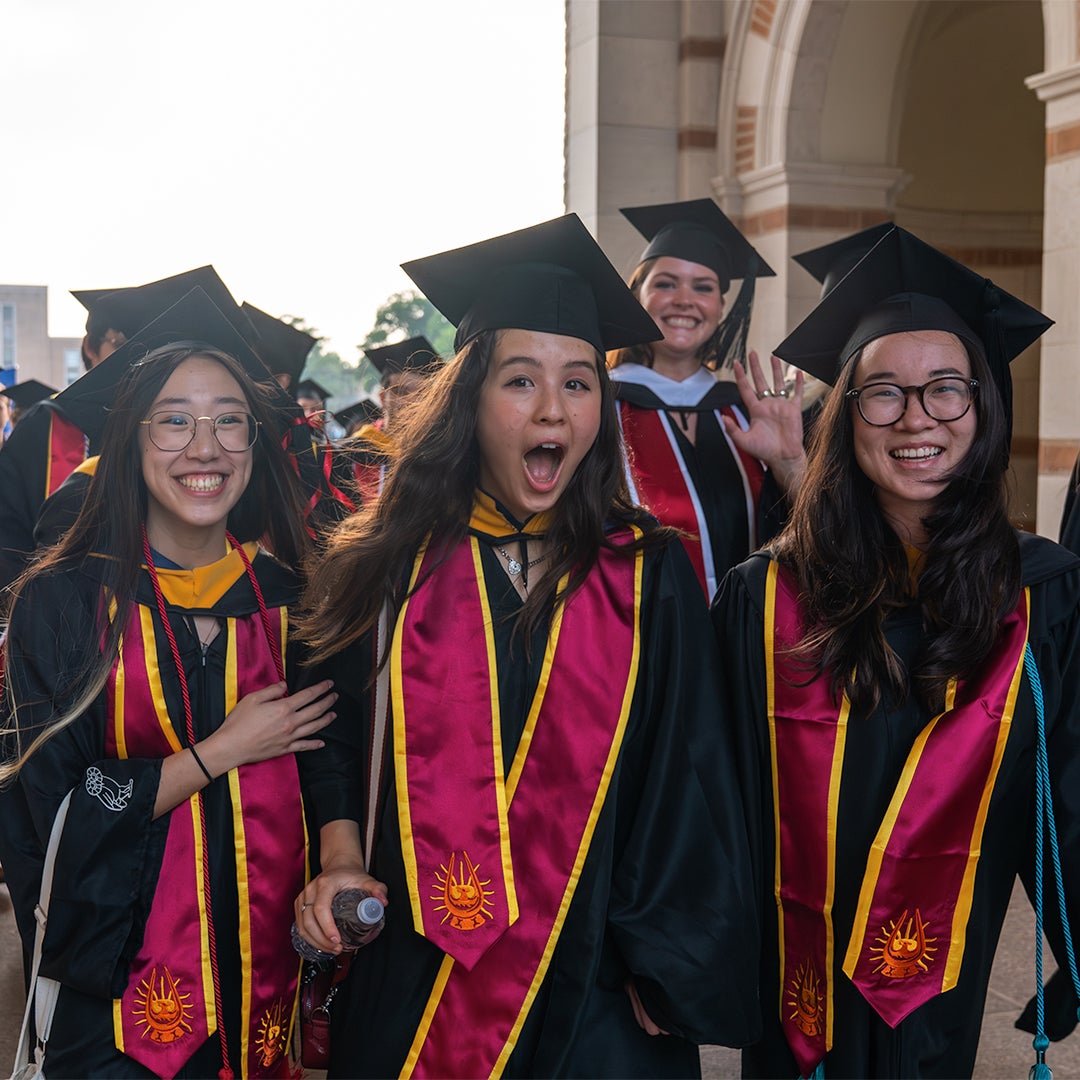 View all photos
Body
The Savvy Applicant
Rice's new virtual event series is geared towards helping you nail all your college applications.
Read Full Story
---
A breakdown as you start your Rice application.
#applying
---
Test your knowledge as we bust some ED myths.
#applying
---
Body
Body
HOURS
M-F 8:30 a.m. to 5 p.m. CT