Body
As you begin to learn more about Rice University's residential college system, you might wonder if all students live there for all four years - the answer is no! While some students think finding off campus housing is intimidating, it's really not, so we asked one recent Rice grad who lived off campus last year to demystify the off campus housing experience for us.
Read Full Story
---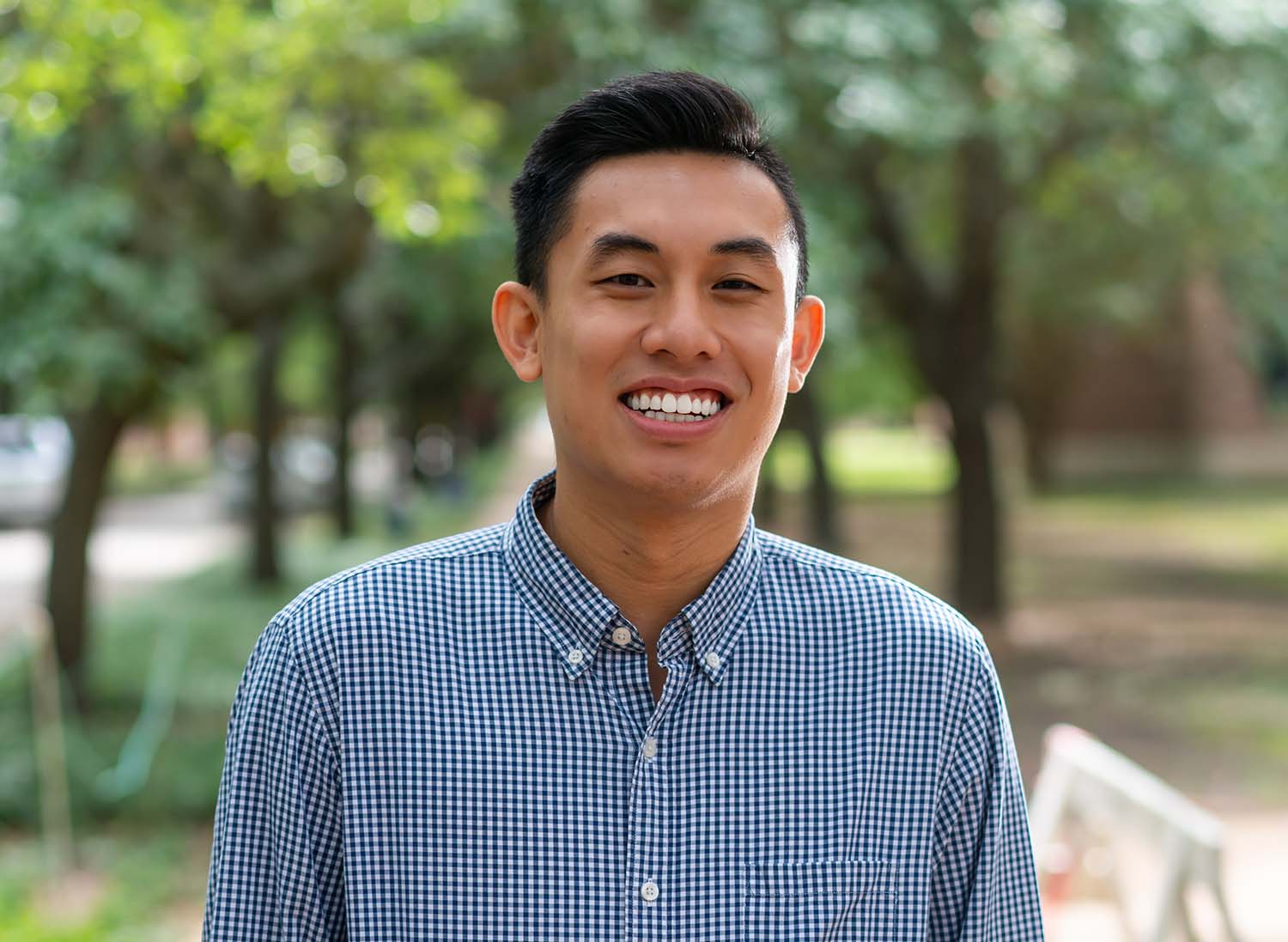 Body
My Rice Life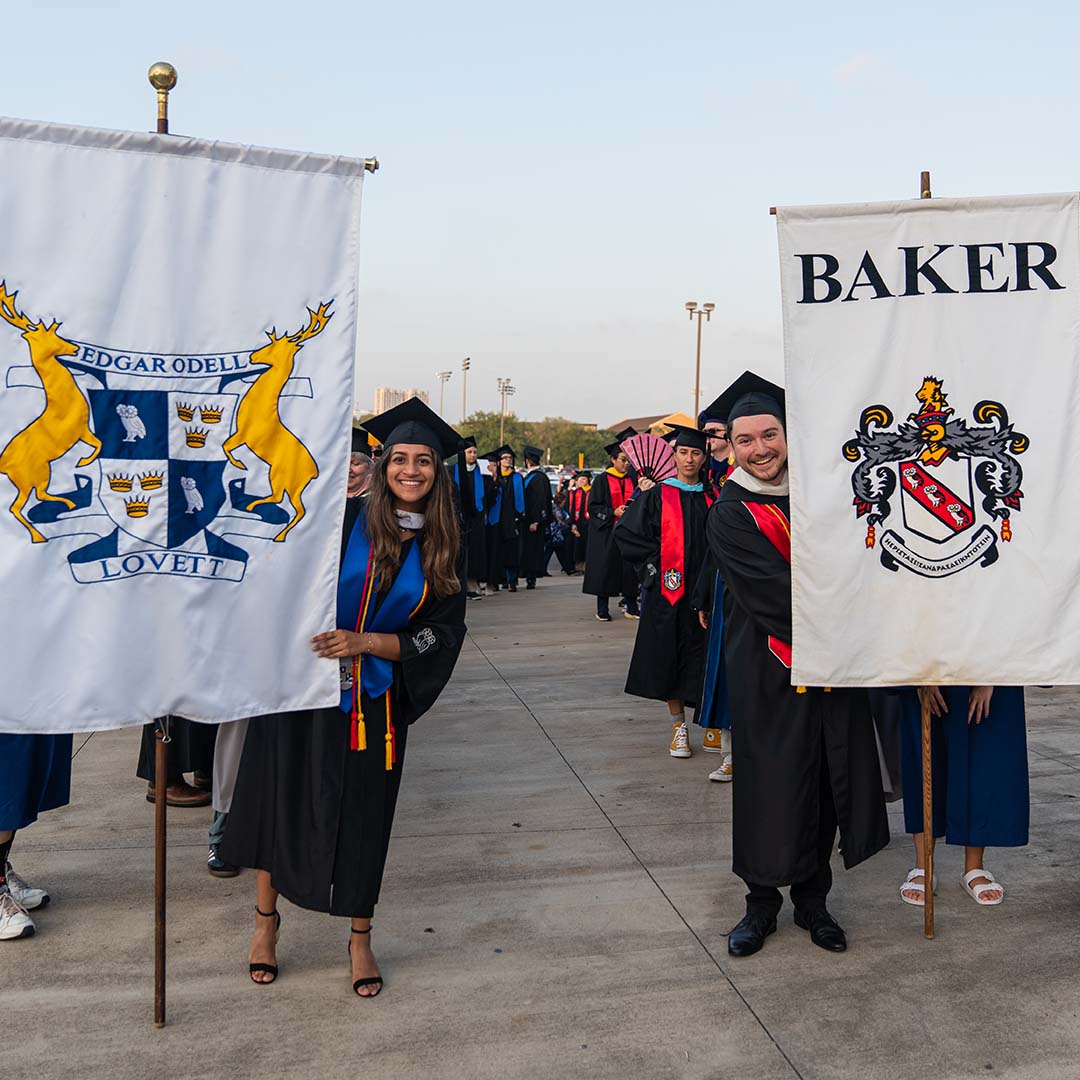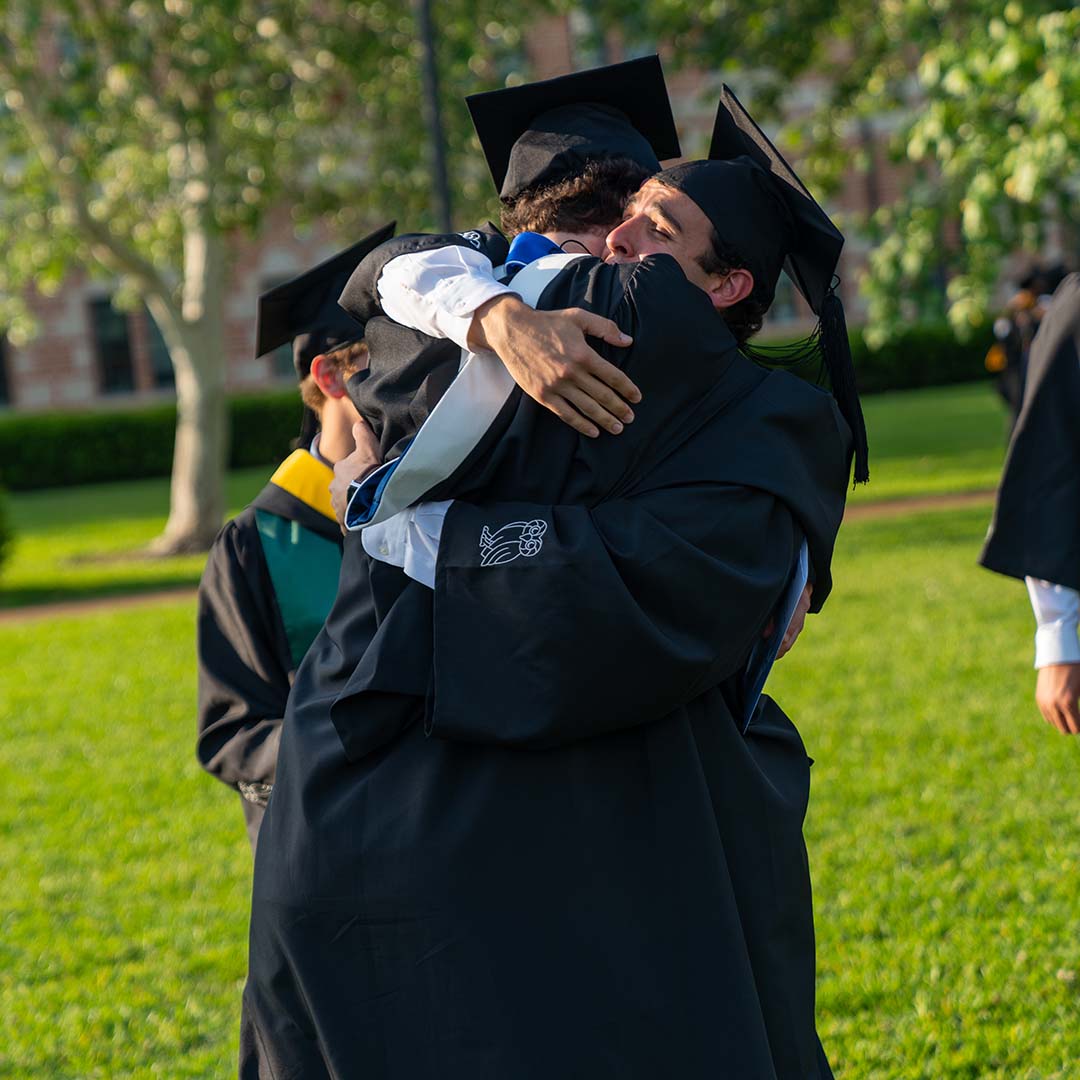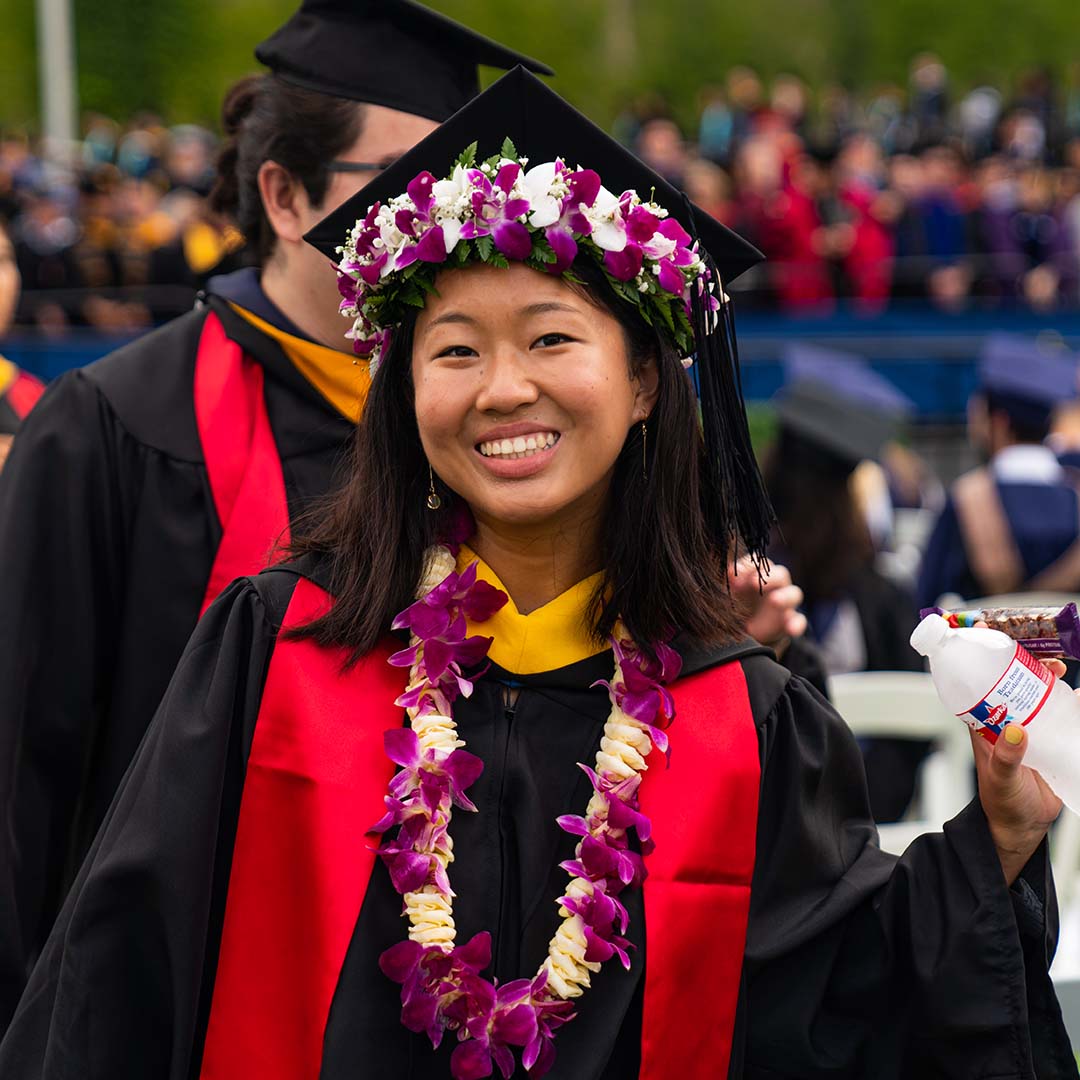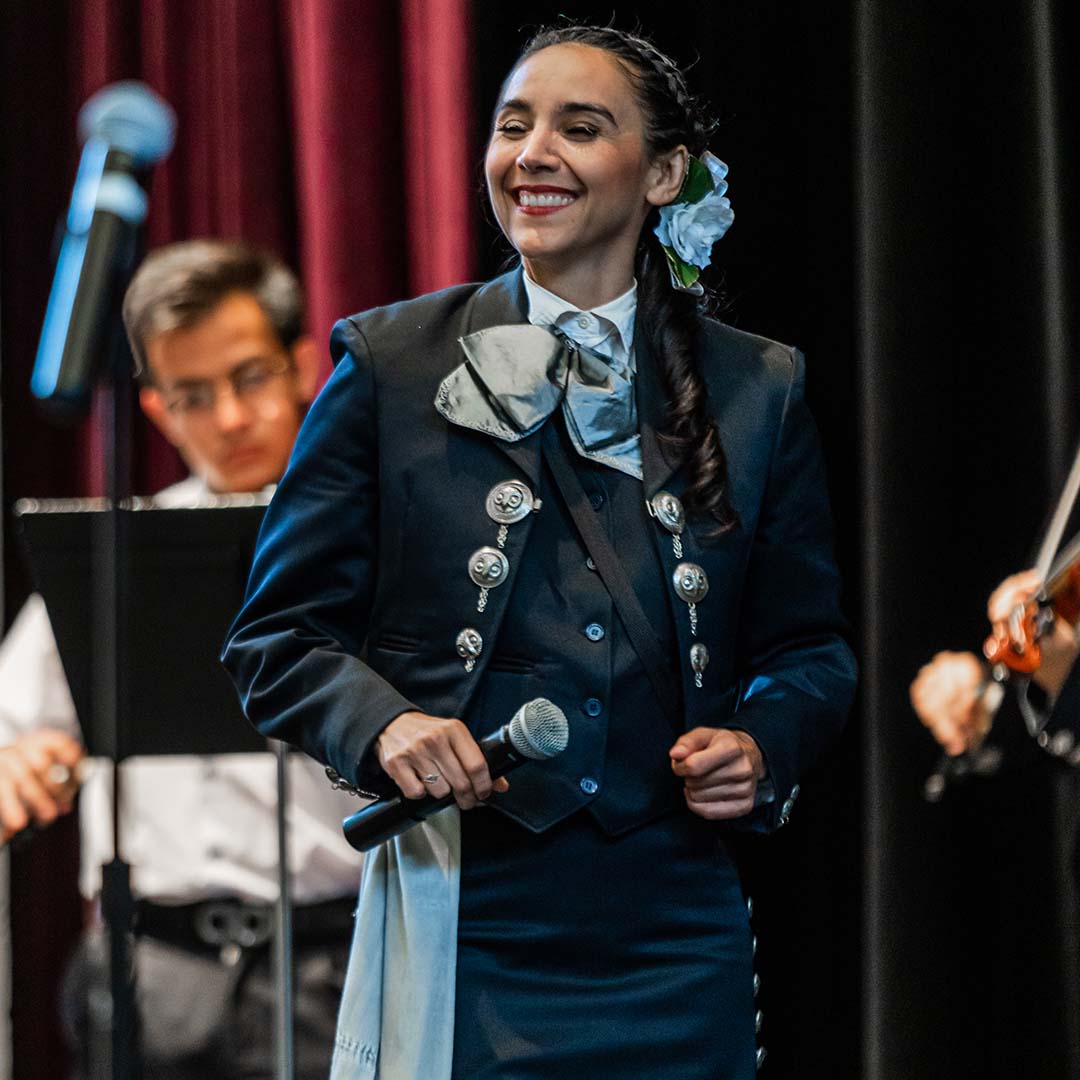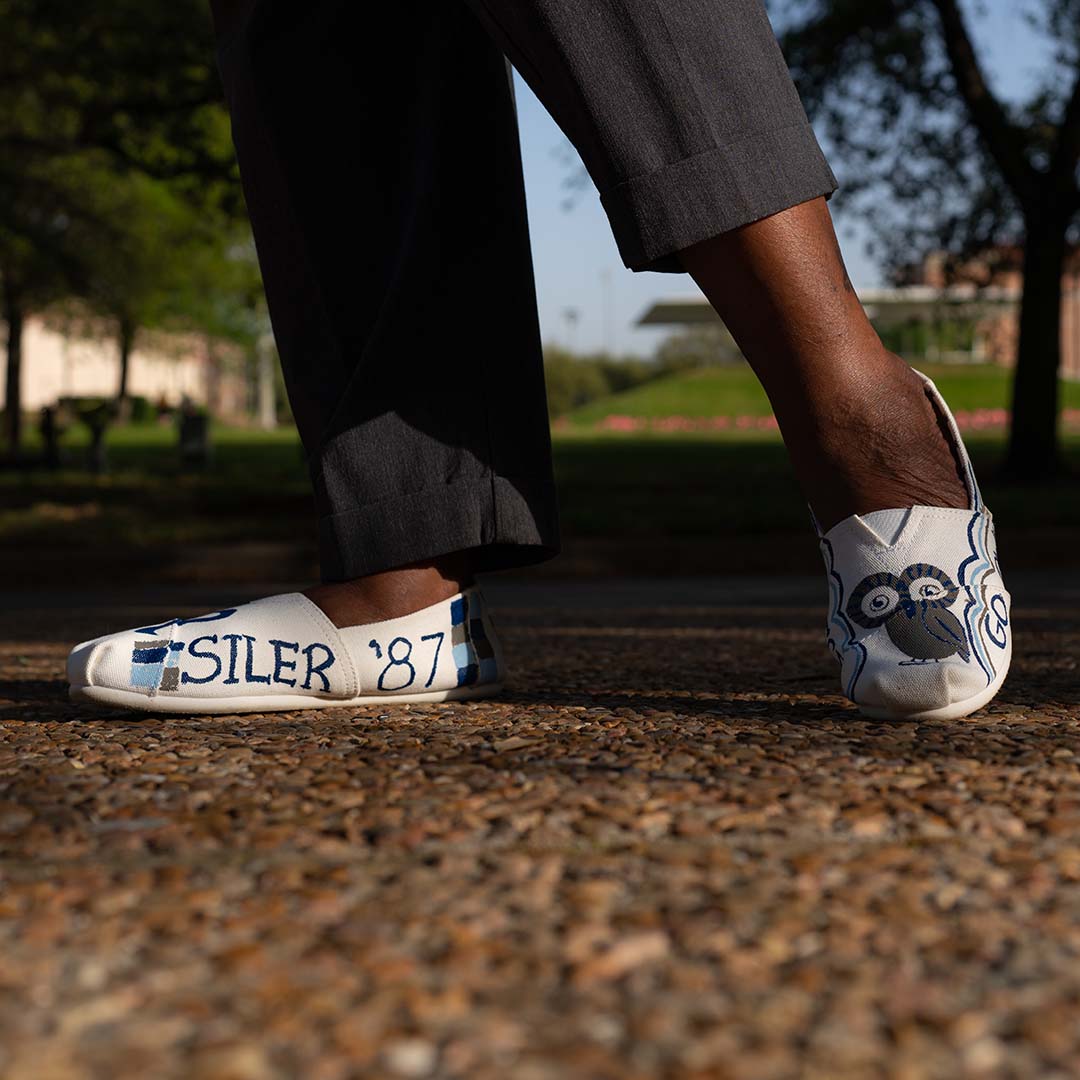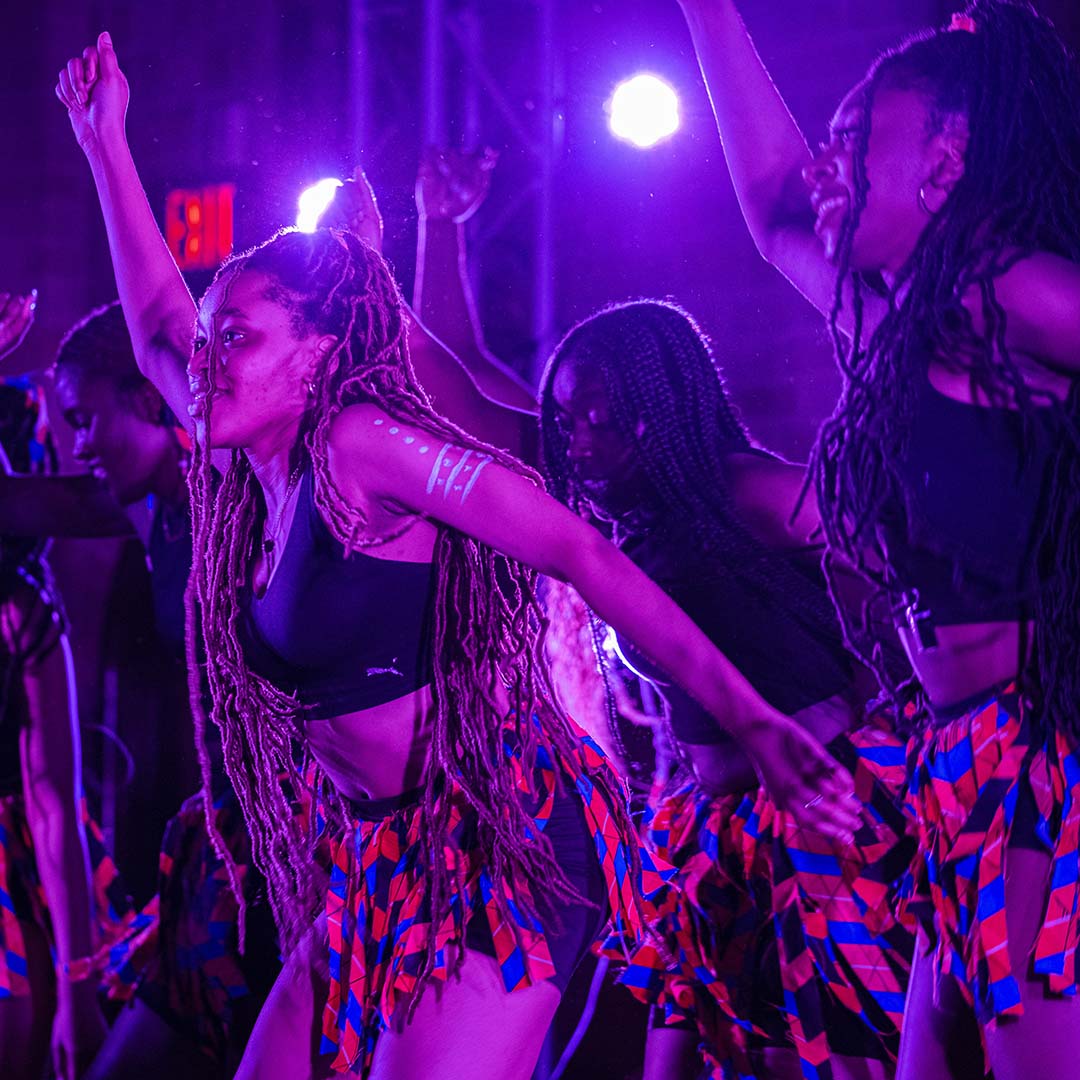 View all photos
Body
The Savvy Applicant
Rice's new virtual event series is geared towards helping you nail all your college applications.
Read Full Story
---
A breakdown as you start your Rice application.
#applying
---
Test your knowledge as we bust some ED myths.
#applying
---
Body
Body
HOURS
M-F 8:30 a.m. to 5 p.m. CT