Body
Ayla D., Lovett '24, and Julie M., Lovett '25, went to the Bayou City Art Festival - check out the pictures from their Saturday in Houston!
Read Full Story
---
Body
My Rice Life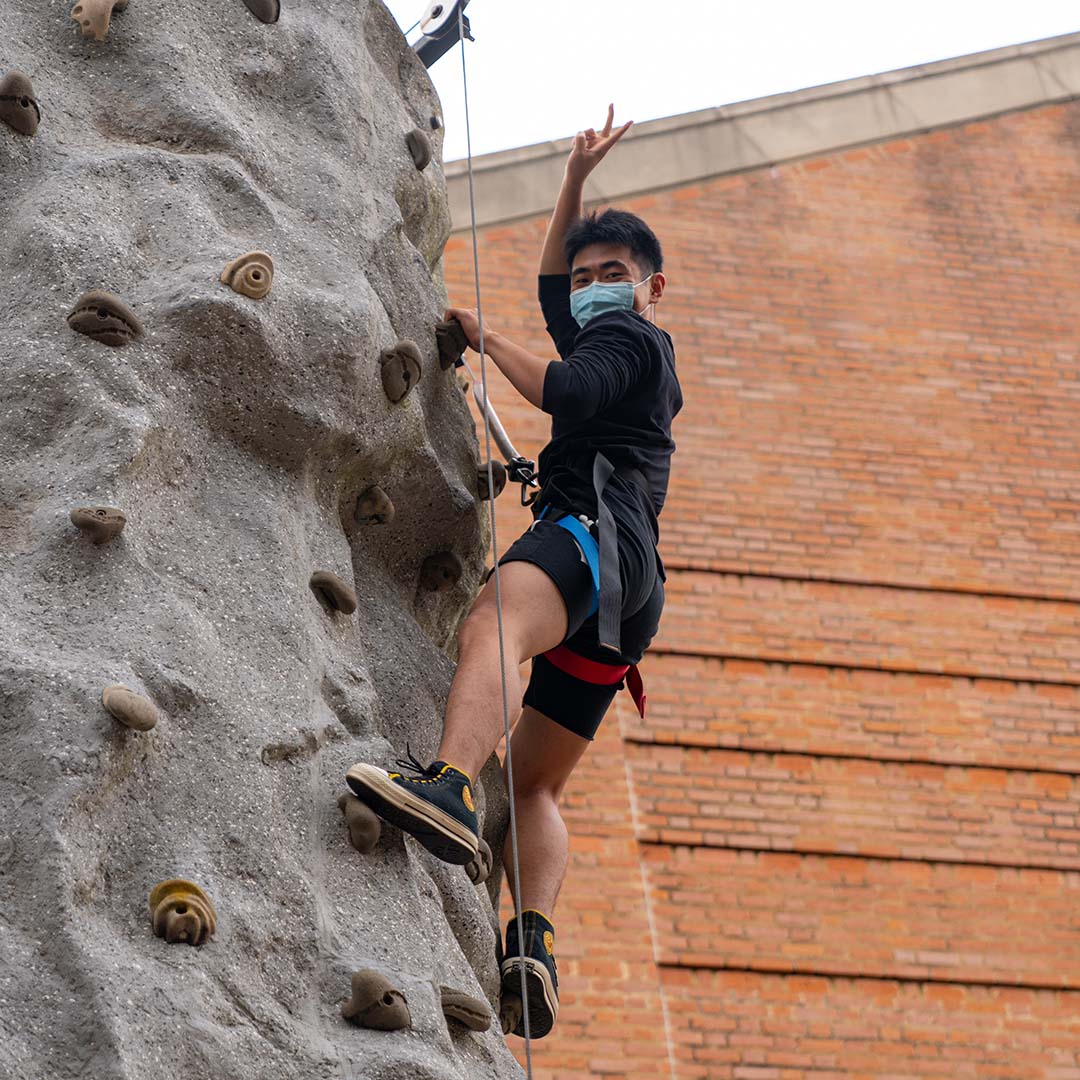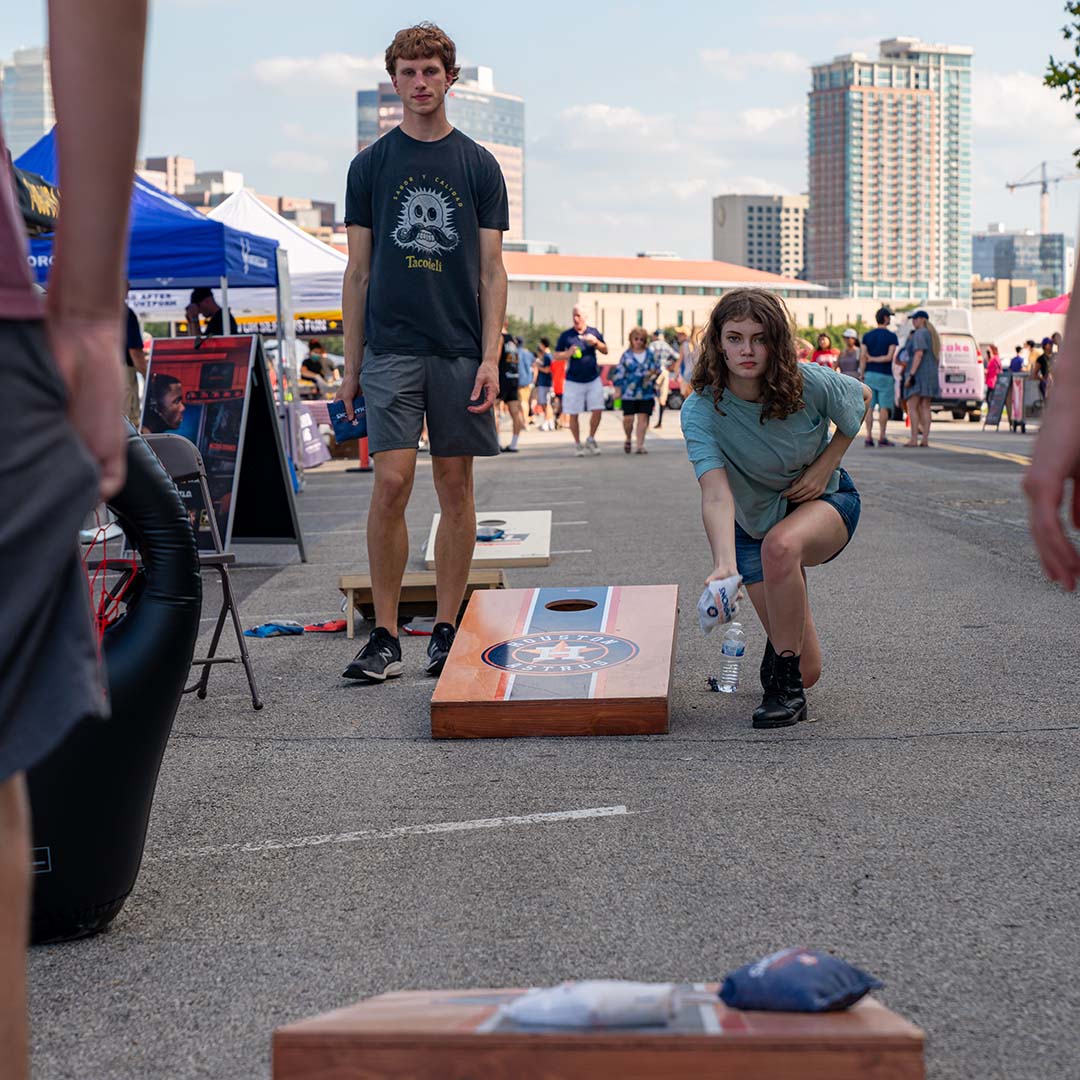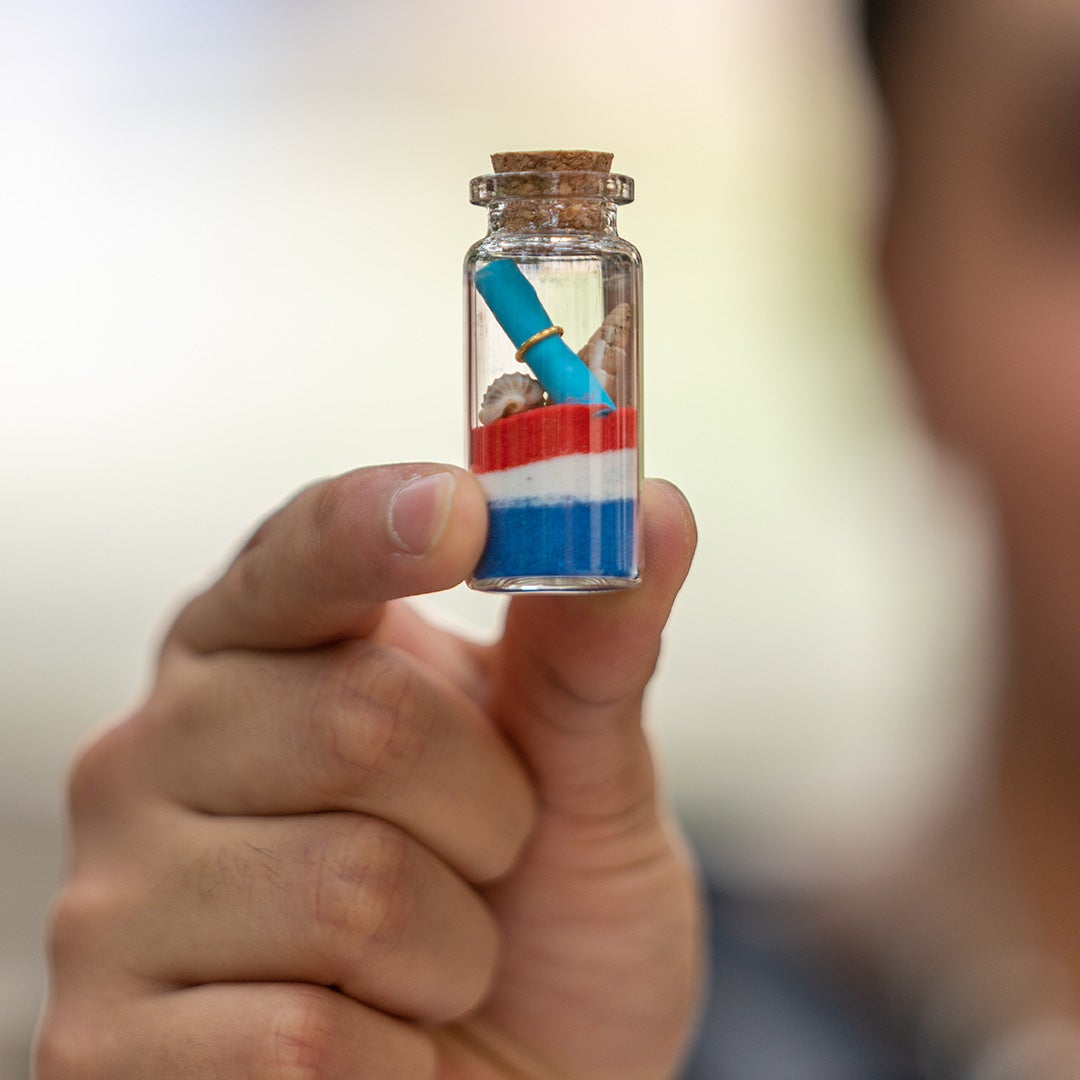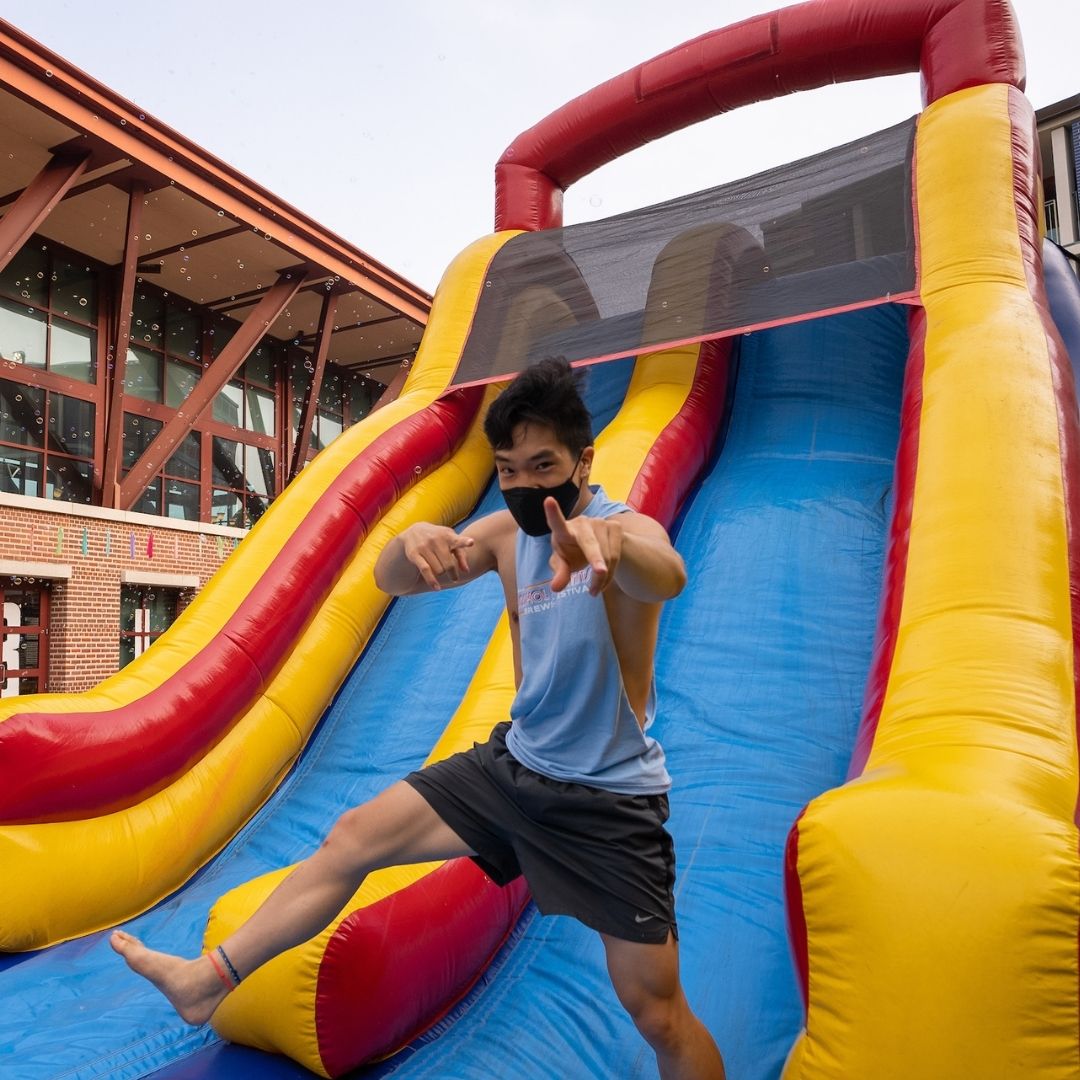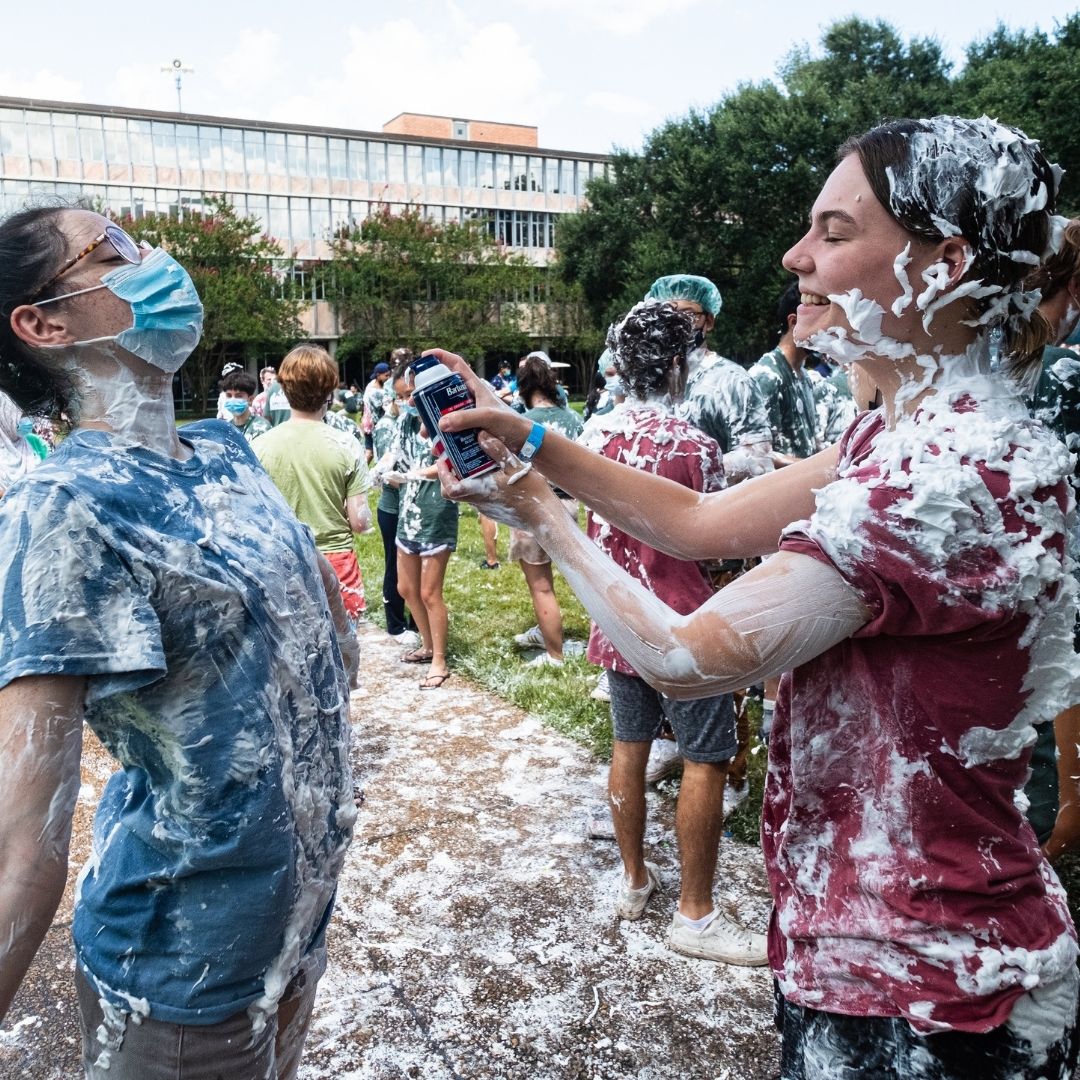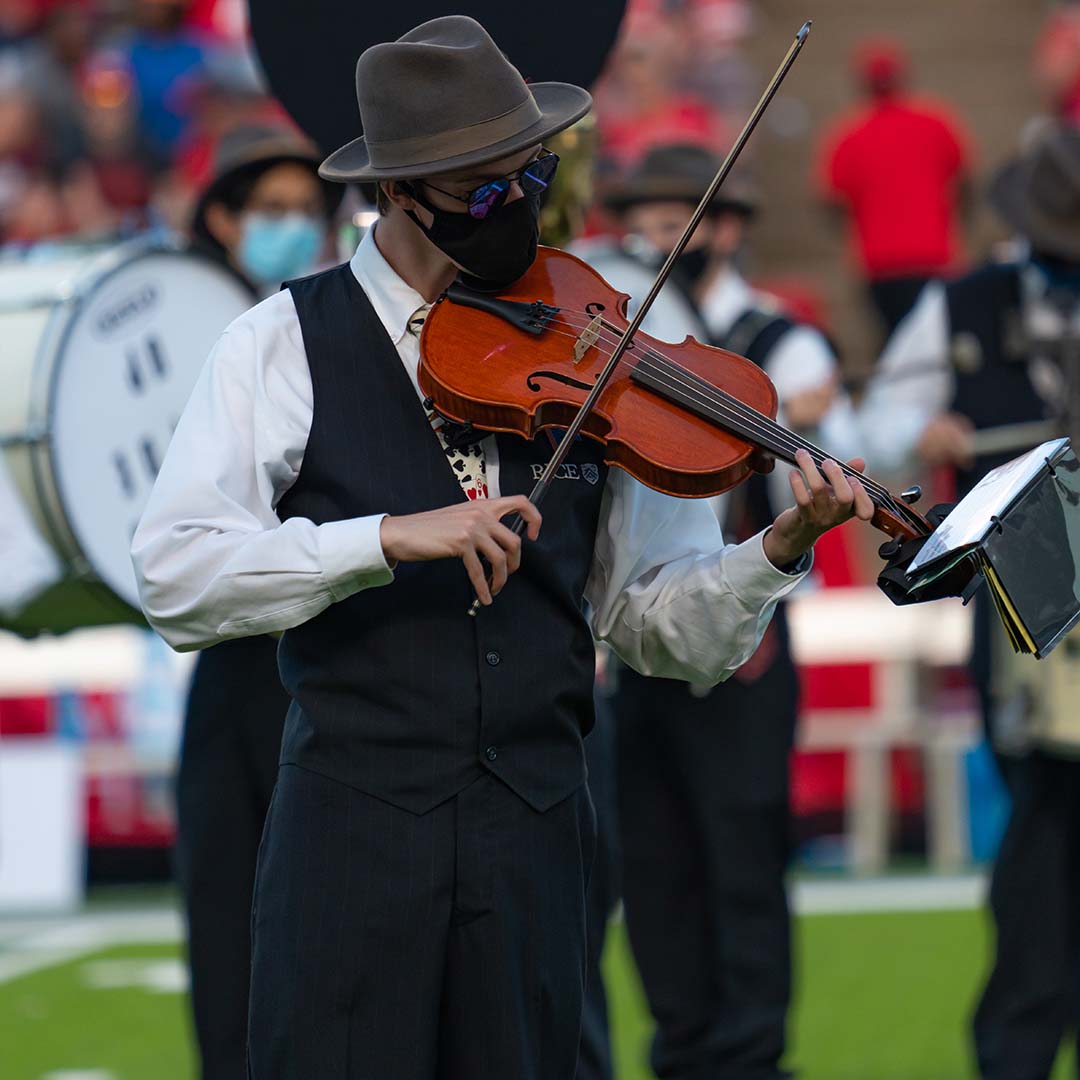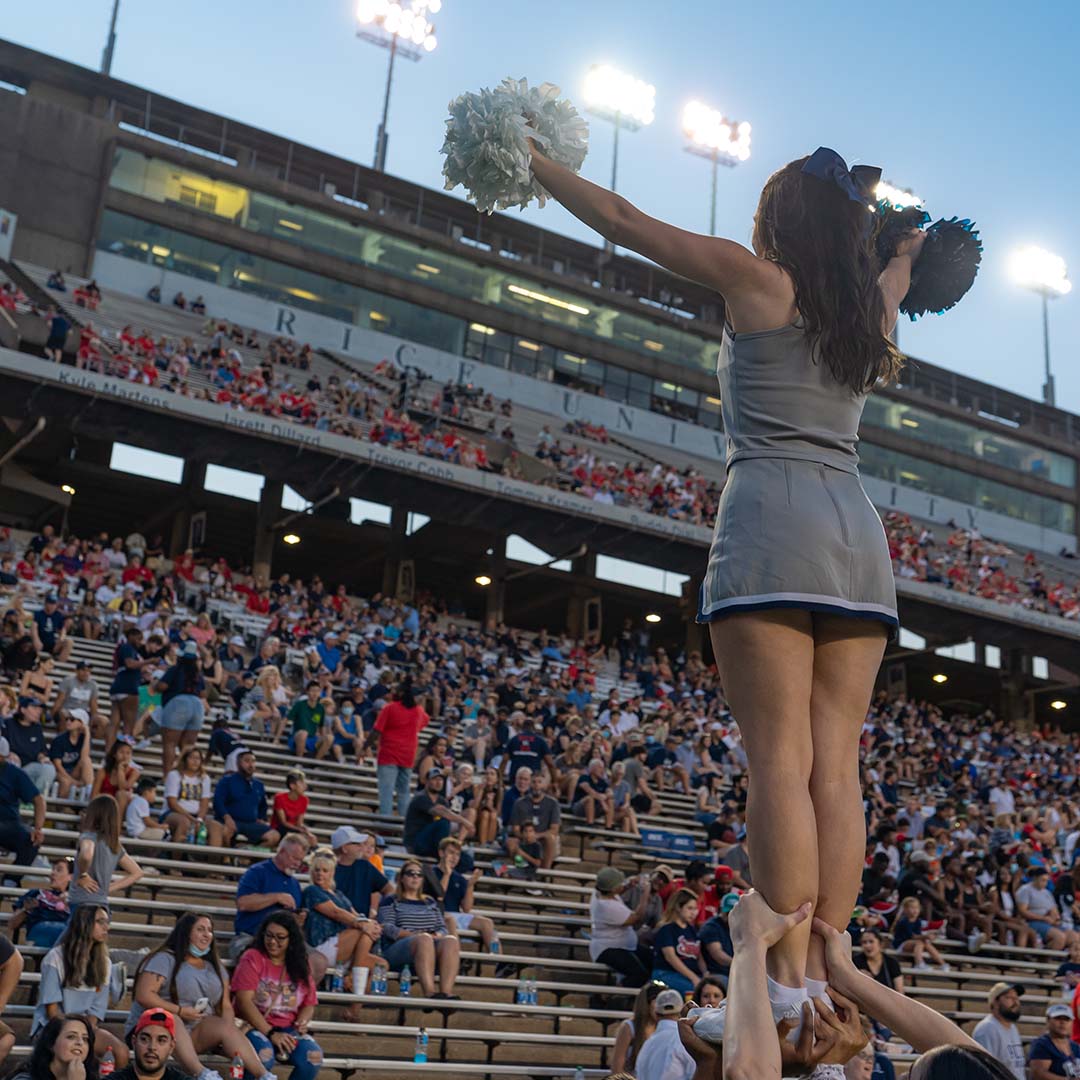 View all photos
Body
The Savvy Applicant
Rice's new virtual event series is geared towards helping you nail all your college applications.
Read Full Story
---
A breakdown as you start your Rice application.
#applying
---
Test your knowledge as we bust some ED myths.
#applying
---
Body
Body
HOURS
M-F 8:30 a.m. to 5 p.m. CT