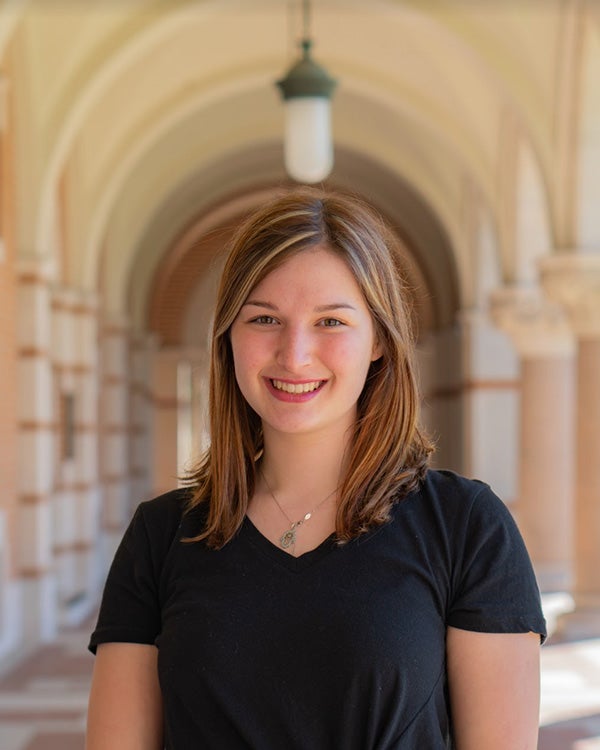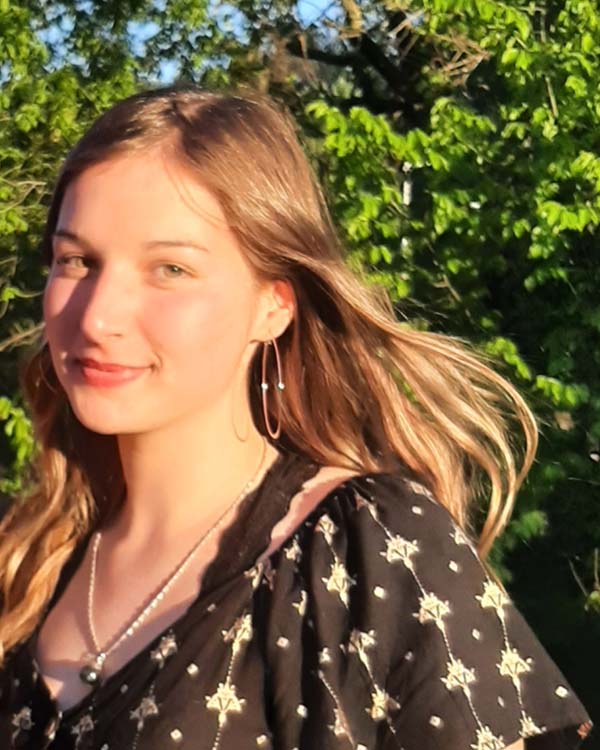 Before going into the interview, make sure to research Rice and know why you want to go to school here. Also be sure to let your personality shine through, we're excited to get to know you in the interview!
Grace C., Baker '22
Sport Management and Health Sciences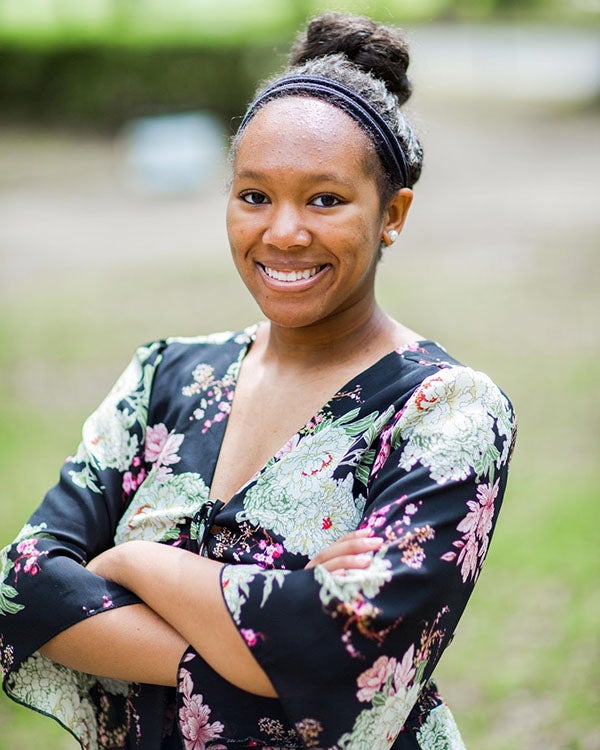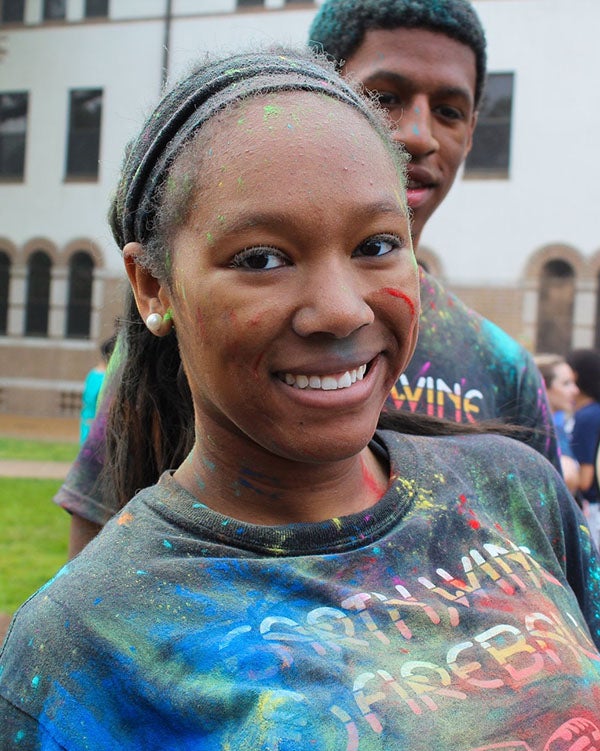 Be yourself! Schools want well-rounded human beings rather than academic robots.
Valencia S., Sid Richardson '22
Political Science and History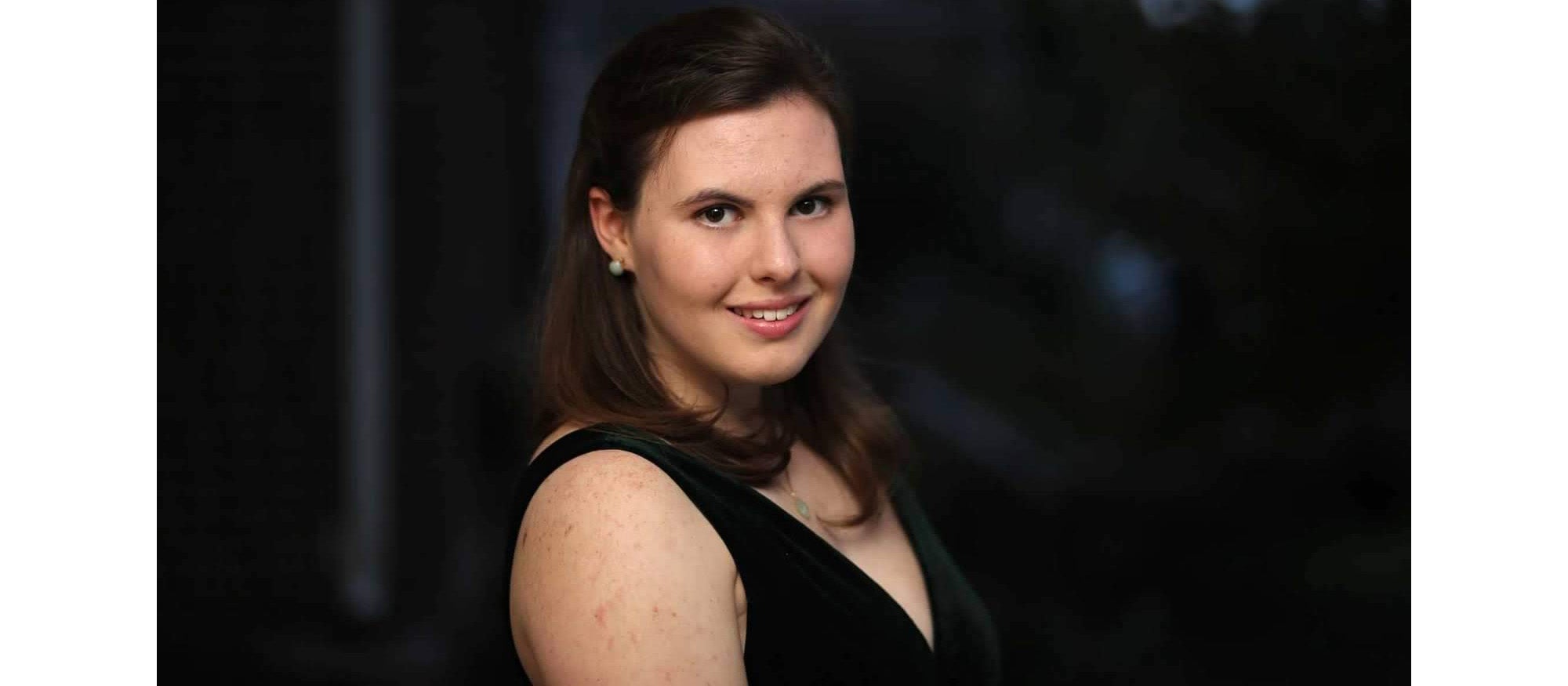 Relax! We are just here to get to know you and we want you to be yourself. With that in mind, try to reflect on what you did in high school, why you did it, and what was most important to you.
Lila G., Will Rice '22
Political Science and Latin American Studies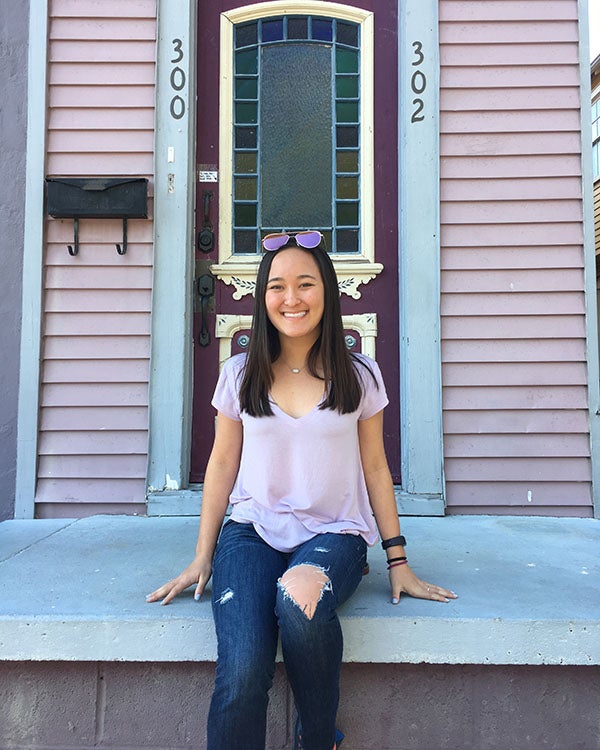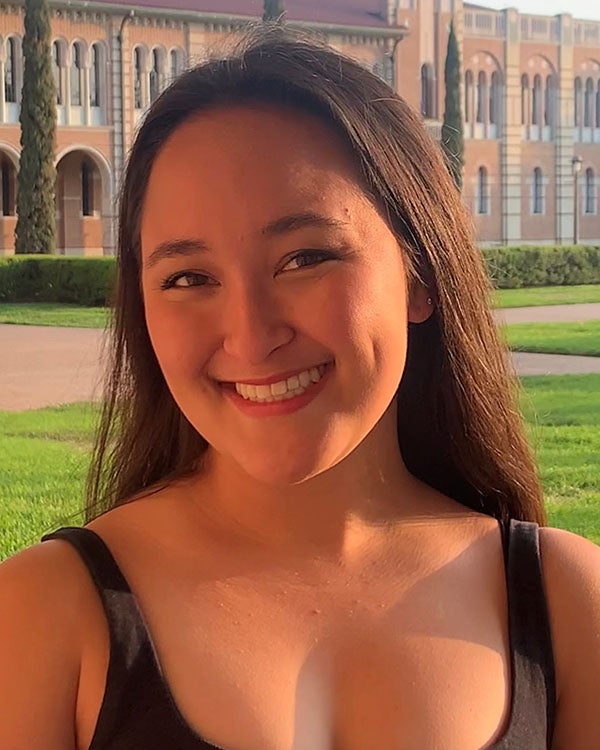 My advice is to think deeply about what's important to you about your high school experience, what you hope to do in the future, and what you want most out of your college experience before your interview. While you definitely don't need to know exactly what your future will look like (that's some of the fun of college!), this will make talking about your own interests and motivation much more natural and give your interviewer greater insight into your personal values and drive.
Isabel S., McMurtry '22
Chemical Engineering
Learn more about interviews by heading over to the Rice admission website.