Rice University students are a group known to work hard and play hard. Often, to wind down after a long week of finishing assignments, catching up on work and meeting deadlines, students like to go to Rice Village, a nearby vicinity full of restaurants and cafés, to treat themselves. Here is a round up of students' favorite go-to places! 
Velvet Taco

Within a mere 11 minute walking distance, Velvet is students' favorite for its variety of taco options. They serve vegetarian, vegan, gluten-free and non-vegetarian tacos and are accommodating with other dietary restrictions as well. Along with tacos, Velvet also has some delicious sides (tater tots anyone?). With their late hours, it is a go to place for a midnight craving.
Sweet Paris

If you would like to complete your work but simultaneously want a change in scenery along with excellent food and beverages, Sweet Paris is the spot for you. Give yourself a motivation boost while treating yourself to various sweet and savory crêpes at Sweet Paris anytime between 8 a.m. to 9 p.m. in Rice Village. Sweet Paris not only has delicious crêpes, but also offers waffles, salads, soup and hot drinks. 
Prego
Looking for an Italian afternoon or night without having to cook for yourself? Well look no further. Prego offers stylish, classic Italian dishes from 12 p.m. to 9 p.m. Saturday through Friday. The restaurant is known for its background music and cheese-like aroma. 

Oh My Gogi

If you are looking for something inexpensive but just as  scrumptious, Oh My Gogi is what every student would recommend. Oh My Gogi is a Mexican-Korean fusion food truck which serves burgers, fries, quesadillas and much more. If you are a vegetarian, their vegan hotdog is highly recommended. Oh My Gogi is more of a late night snack, anytime between 8 p.m. and 2 a.m. You will have to wait in the line sometimes because their food demand is incredibly high!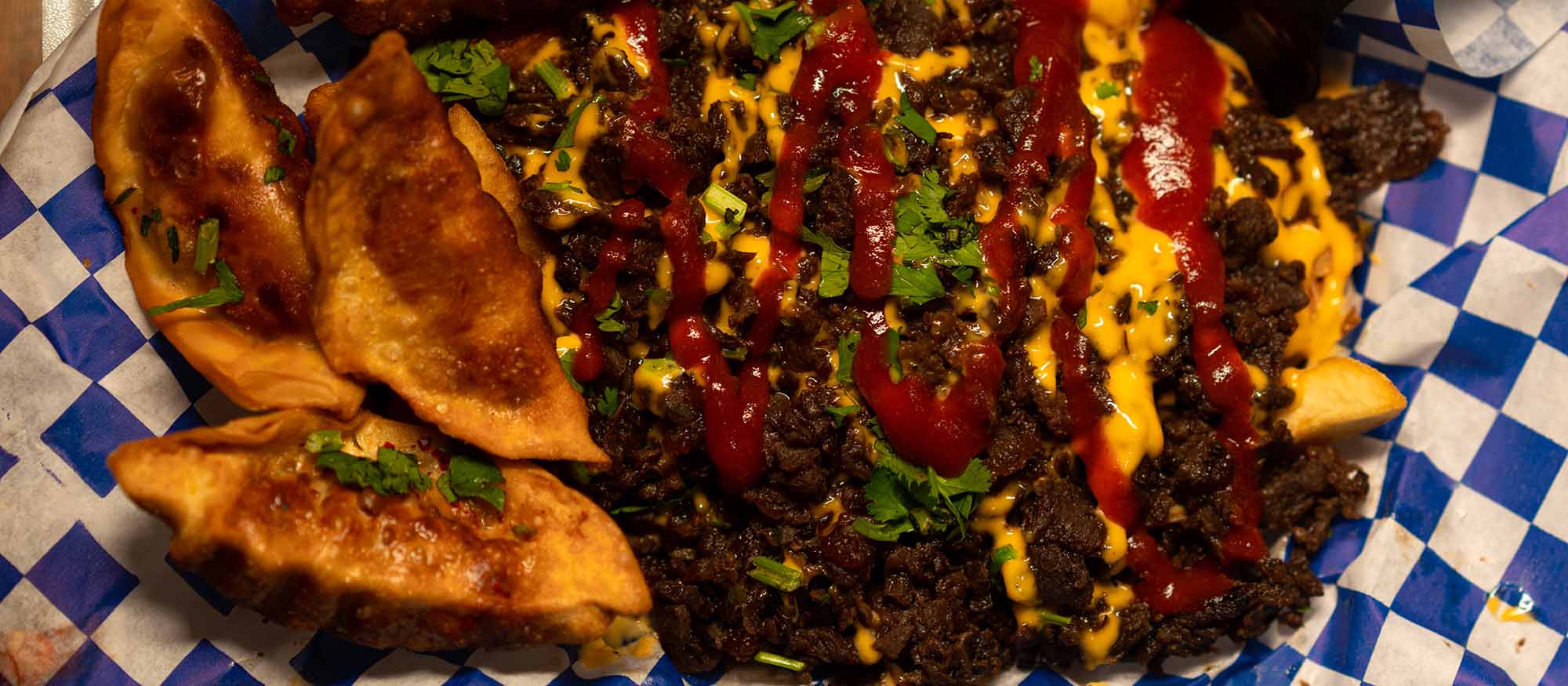 Tiger Noodle House

Tiger Noodle House caters to authentic Chinese cuisine from 12 p.m. to 9 p.m. Saturday through Friday. They have several types of appetizers, dumplings, chicken, beef and lamb. If you are a vegetarian, they also have a special section in their menu, Veggie and Tofu, with twelve different dishes. If you have dietary restrictions, you can call them ahead of time to request for a special meal. Tiger Noodle House is known to be a go-to for social gatherings and impromptu group hangouts (no reservation required!).
by Disha B., Brown '25
P.S...If you're one of our recently admitted students, you can check out these places plus more recs you'll find in our 48 Hours in Houston guide!