I knew I wanted to pursue a career in business and originally applied to Rice as an English major, so imagine my surprise when I got an email announcing the new business major! 
There are lots of student organizations that help students learn about careers in business and get hands-on experience in areas like investing and consulting. The great thing about Rice's business clubs is that they welcome students of any major, not just business.
Rice Business Society is the largest and broadest undergraduate business organization on campus. We bring in speakers and recruiters from companies across Texas and the US, help with internship and career searches, and let students interested in business careers meet other like-minded students. RBS is a great organization if you're not sure what you want to do after graduating (I sure don't) or just want to meet other students interested in business!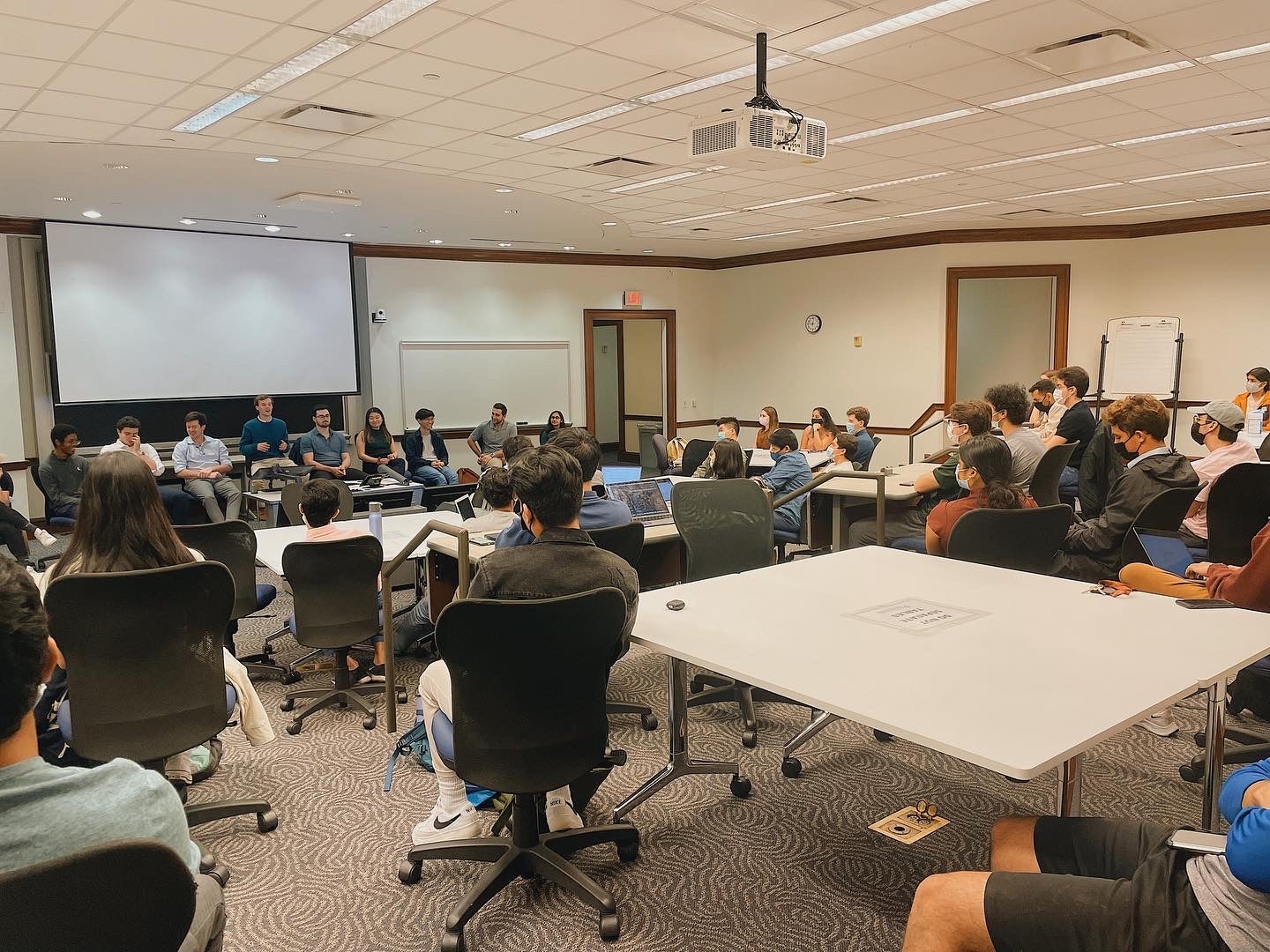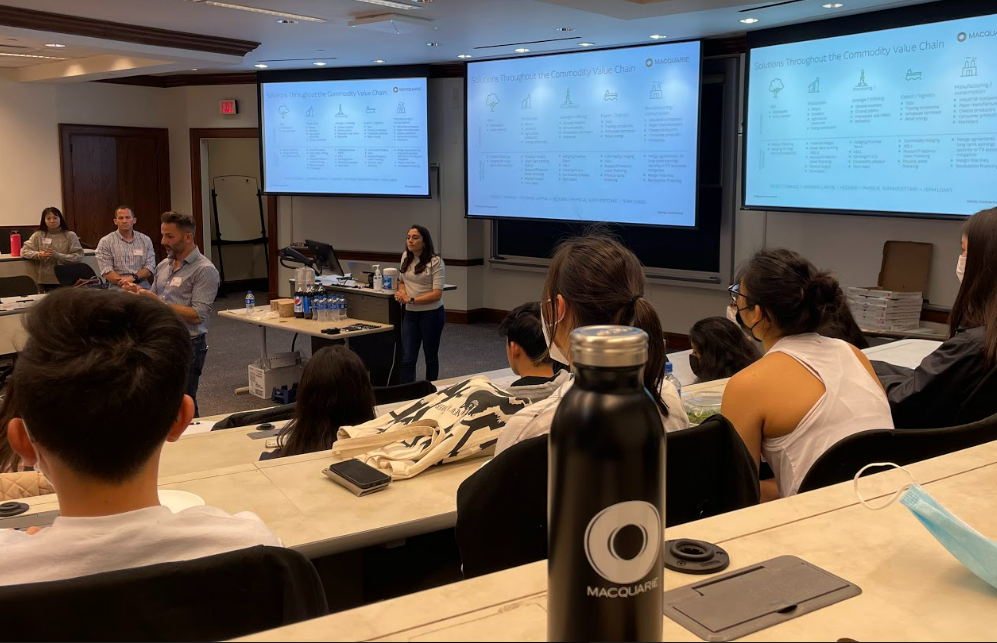 Rice Women in Business is also a great resource for women and female-identifying students interested in business. RWIB hosts speaker and panel sessions featuring women professionals and business leaders. RWIB's close-knit community and welcoming environment also makes it a great place to meet new people.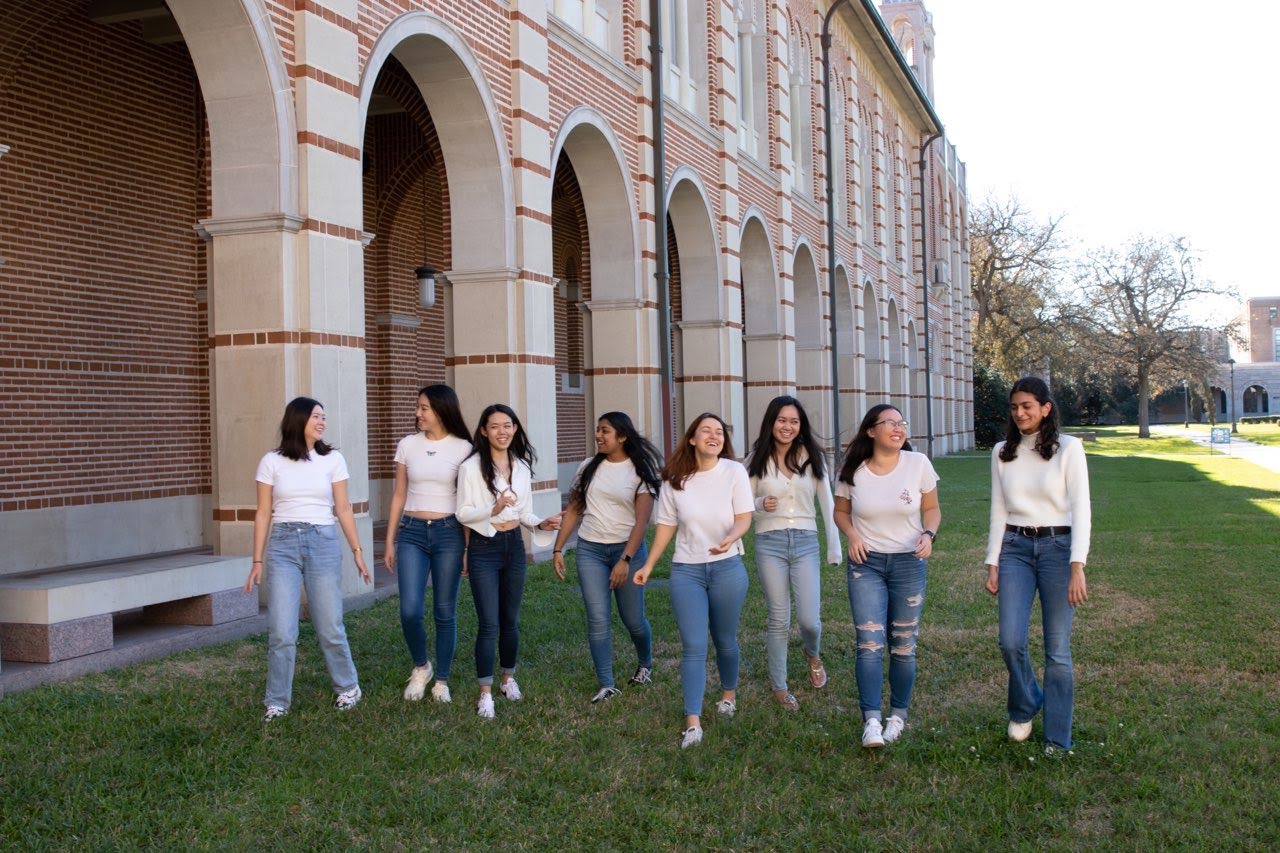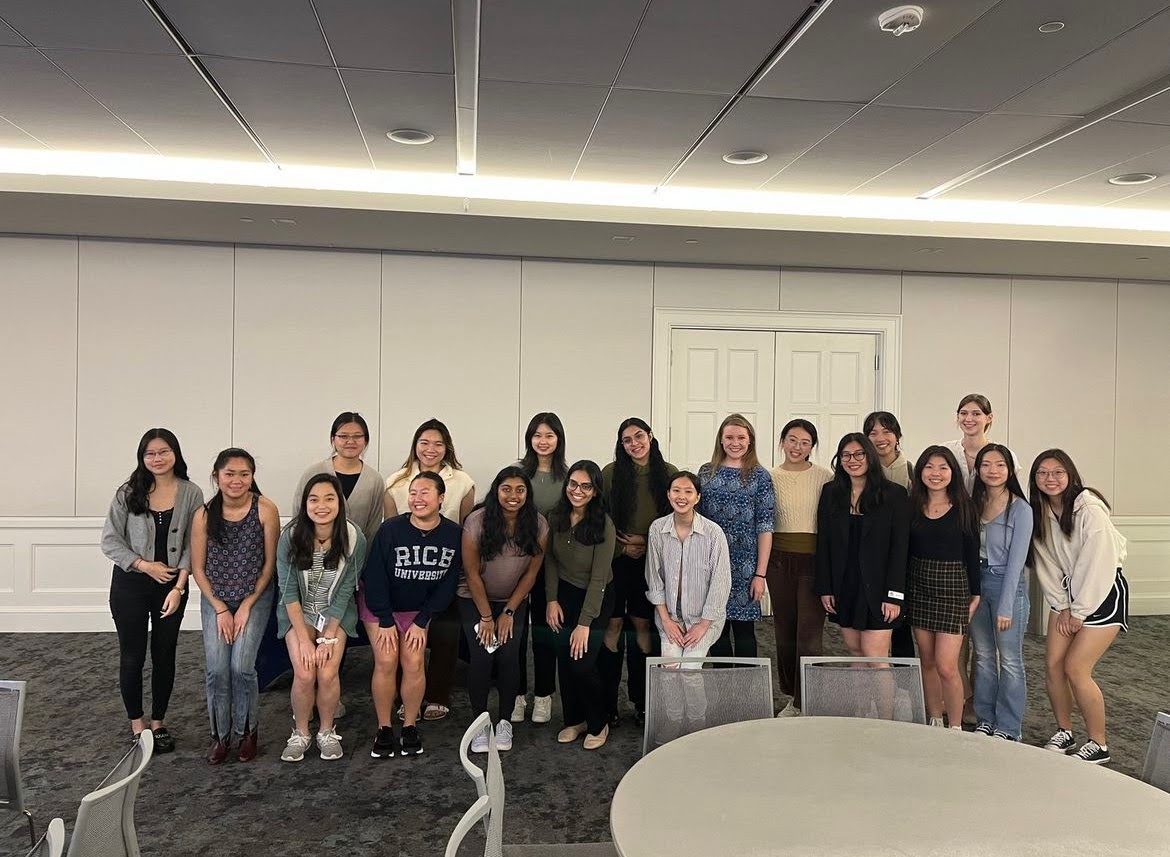 The Rice Undergraduate Investment Fund manages $40,000 invested into publicly-available stocks. Even if you're coming into Rice with no knowledge of investing, RUIF has a Training Program to teach the basics of accounting, valuing stocks, and everything else you need to know to become a sharp investor!
The Rice New Energy Fund, a part of the Undergraduate Investment Fund, is the first college investment fund in the nation focused entirely on clean energy and manages nearly $200,000 of assets. RNEF is a great club for anyone interested in finance or helping the world move towards renewable energy.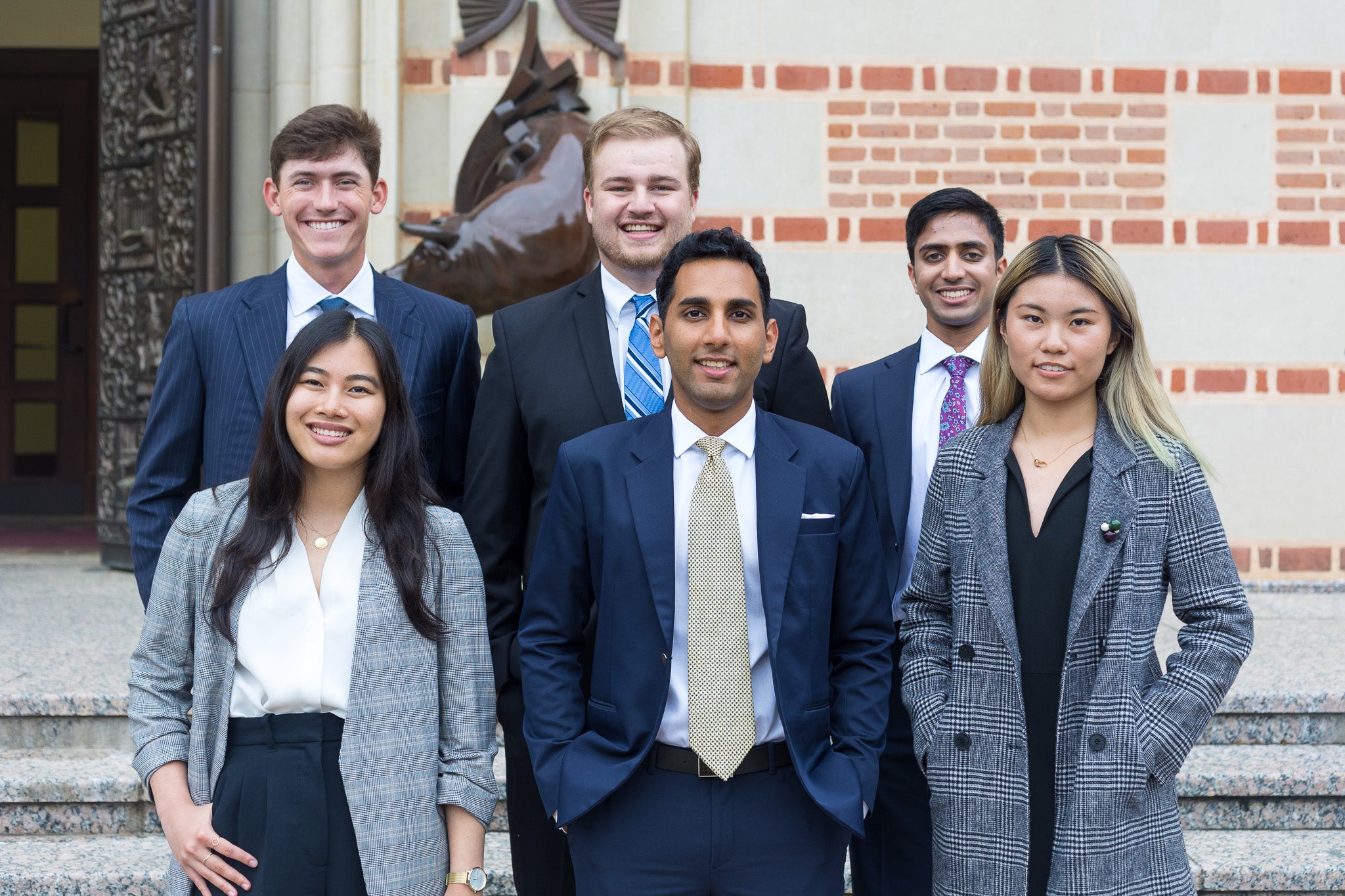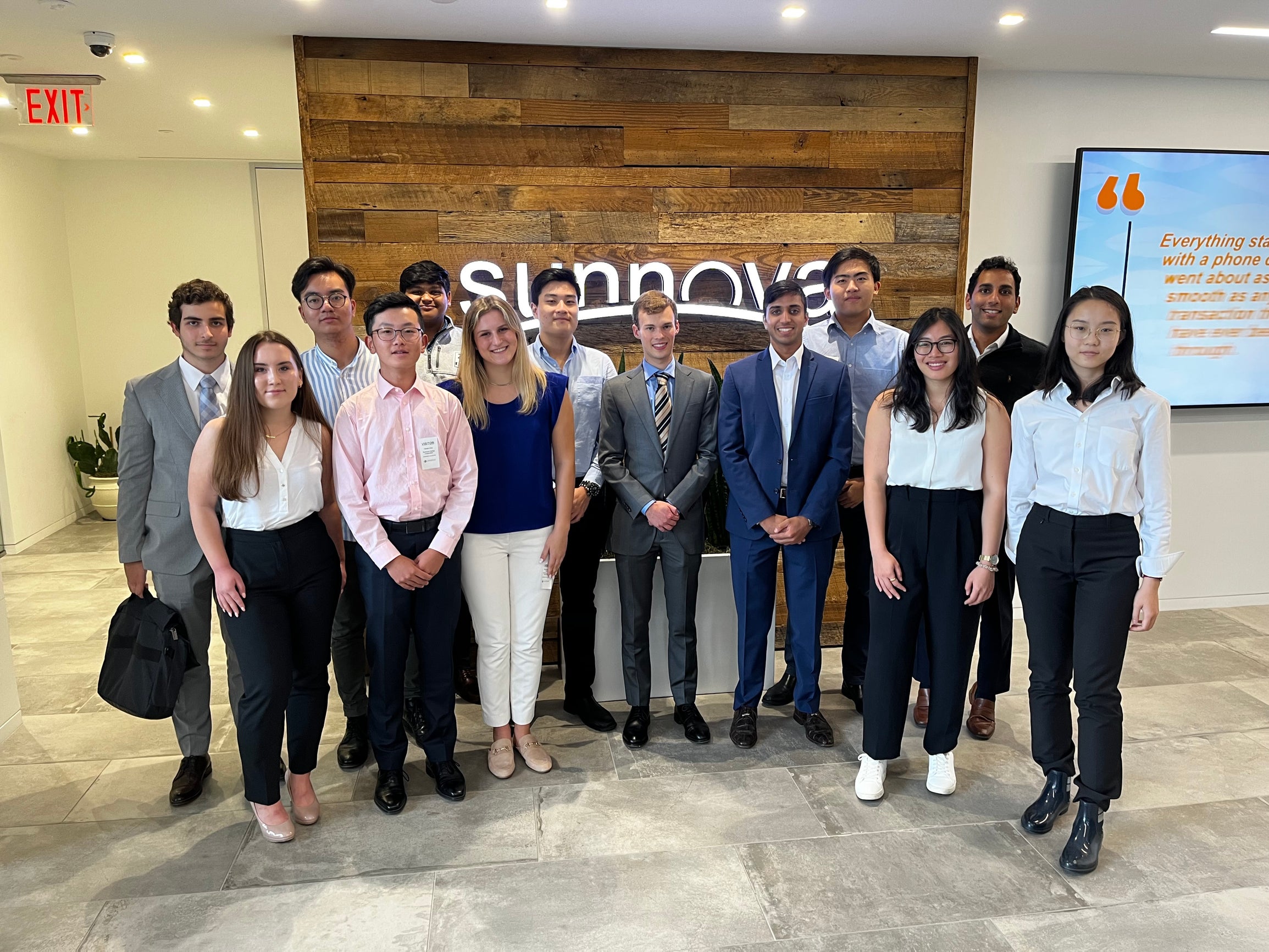 Rice Consulting provides free advisory services to Houston-area businesses facing a challenge they want an outside perspective on. You could work on a project for a university department, nonprofit organization, or even a local restaurant. Rice Consulting is a great way to explore different industries, talk with company executives, and work in a team to create a really cool product.
180 Degrees Consulting is also a consulting organization focusing on nonprofits and organizations doing good in the world. If you're interested in using your communications or analysis skills to make the world a better place, 180 is the club for you!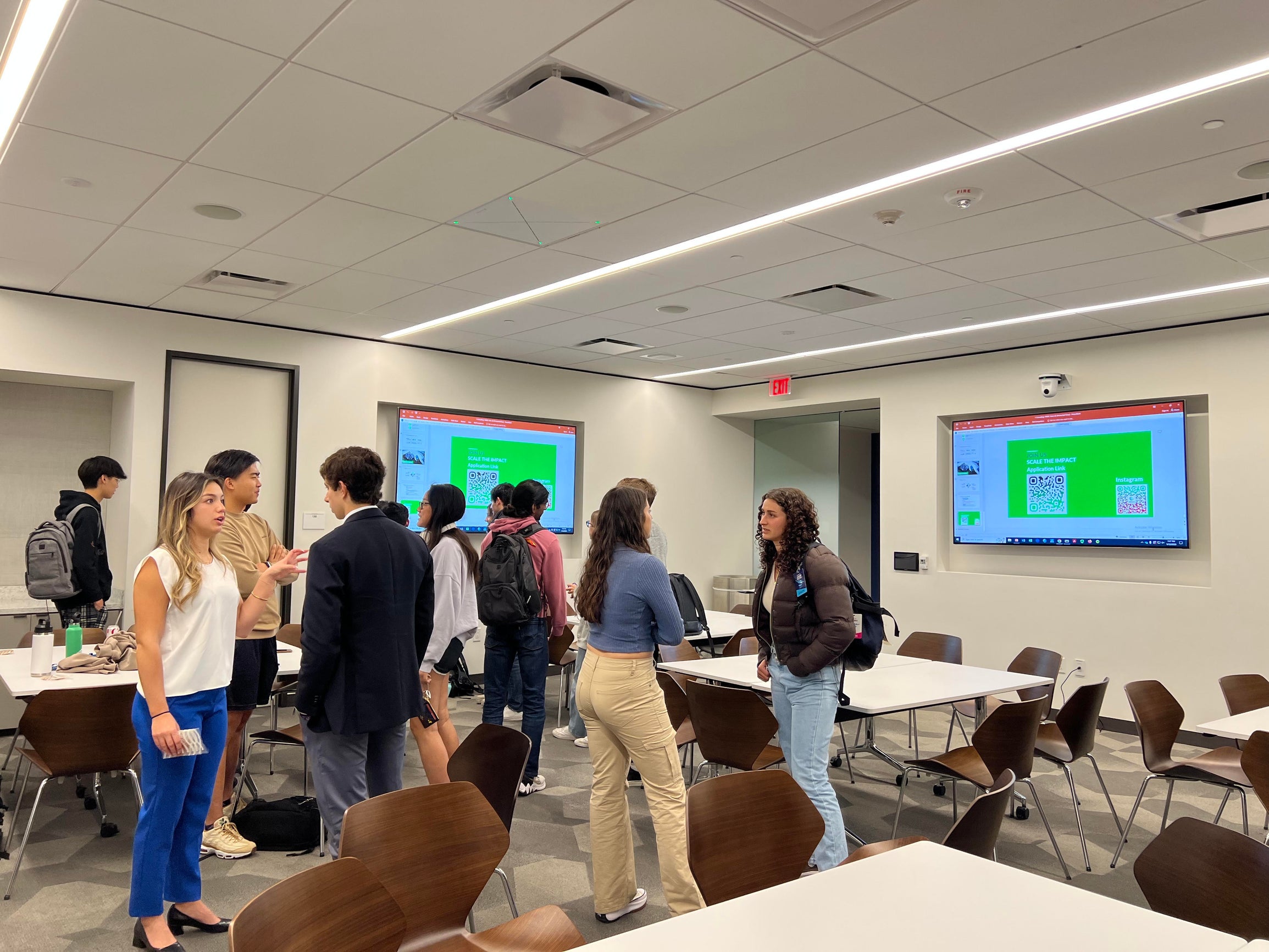 There's a lot more business clubs, including Global Research Consulting (consulting with more of a research and tech focus, Women in Finance and Investing (educating women on finance and investment), and the Rice Blockchain Club. You could even start your own!
Being involved in business organizations has absolutely helped me develop valuable career skills and get a better understanding of what I want to do after graduation. More importantly, I've met motivated students with the same passions as me, some of whom are my closest friends today. I'm really thankful for how welcoming and inclusive the Rice business community is and the people I've met!
- Spring C., Wiess '25