Rice is committed to selecting students who are committed to "leadership across the spectrum of human endeavor." At the Doerr Institute, we are committed to providing opportunities for all students to grow their leadership to its fullest potential.
We offer a variety of programs for students to work on specific leadership competencies and grow their confidence as leaders. We have classroom-based learning, excursions to watch leaders in action, one-on-one leadership coaching, and group coaching. You do not have to be in a formal leadership role to participate with the Doerr Institute and we provide our professional leader development training to all Rice students at no cost.
Hear from a some of our Doerr students!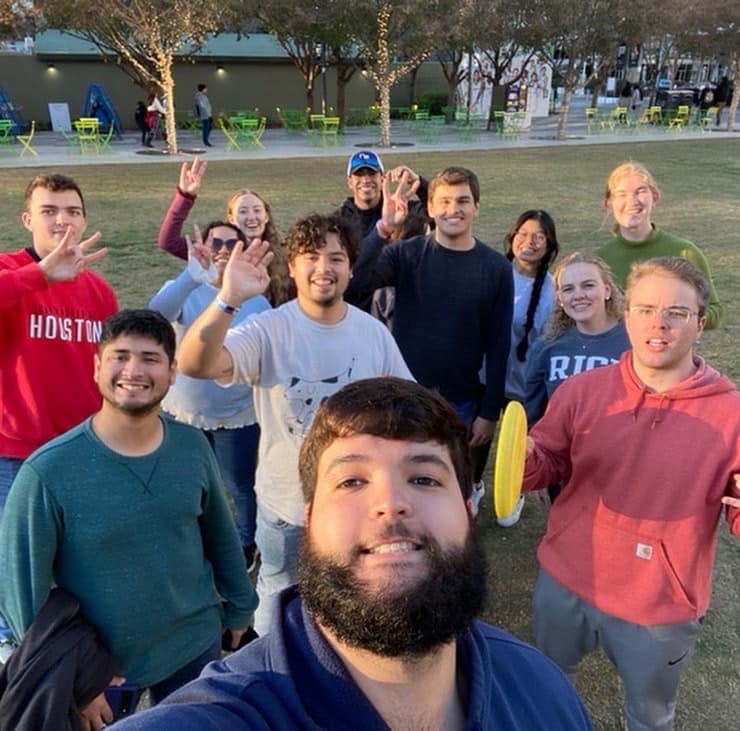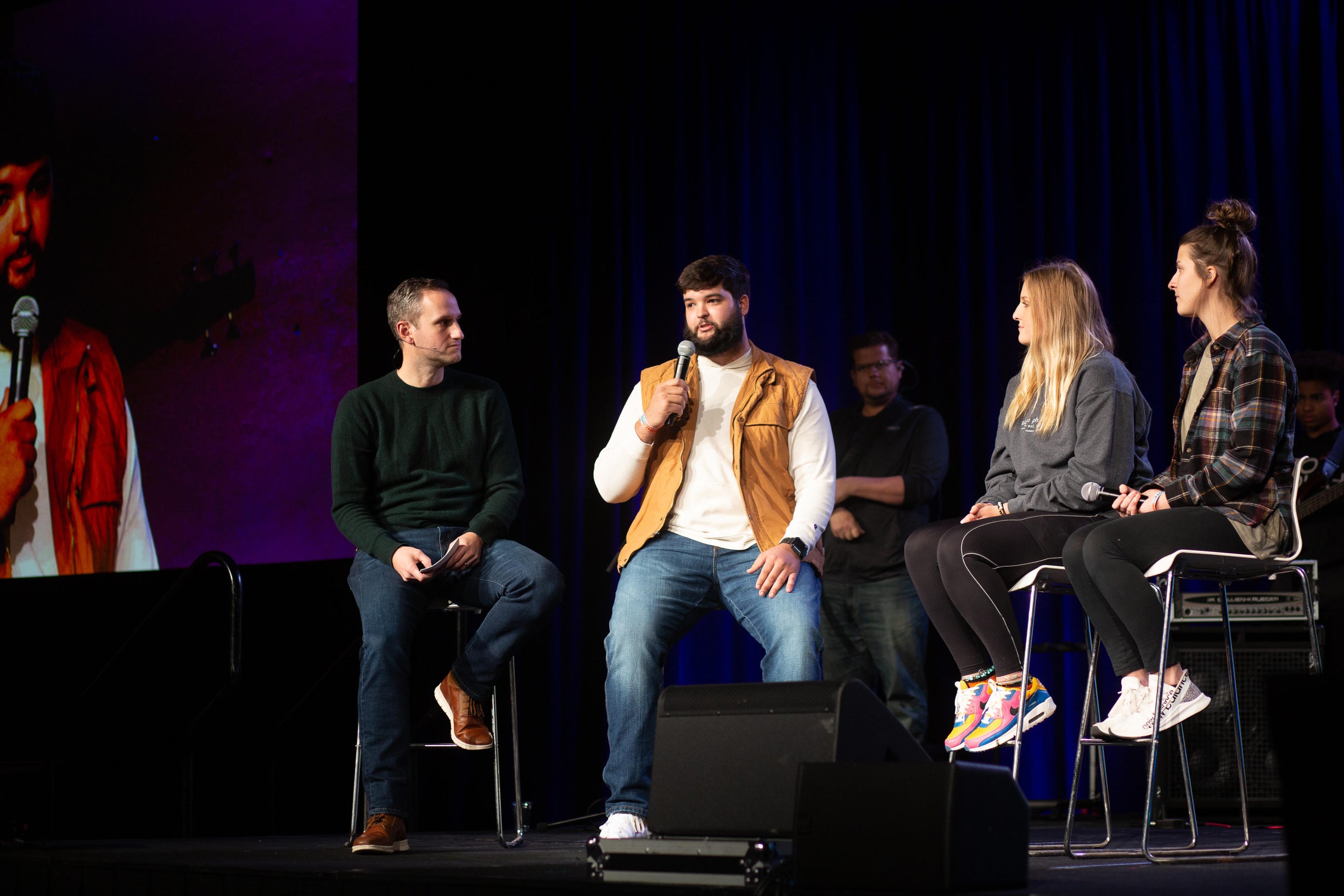 "When I was first introduced to the Doerr Institute, I knew it was something I wanted to be a part of because I wanted to become a better leader. I have since led and helped cultivate growing teams in many different fields, and through the Institute, I found how I can best and better serve others."
- Connor H., Baker '23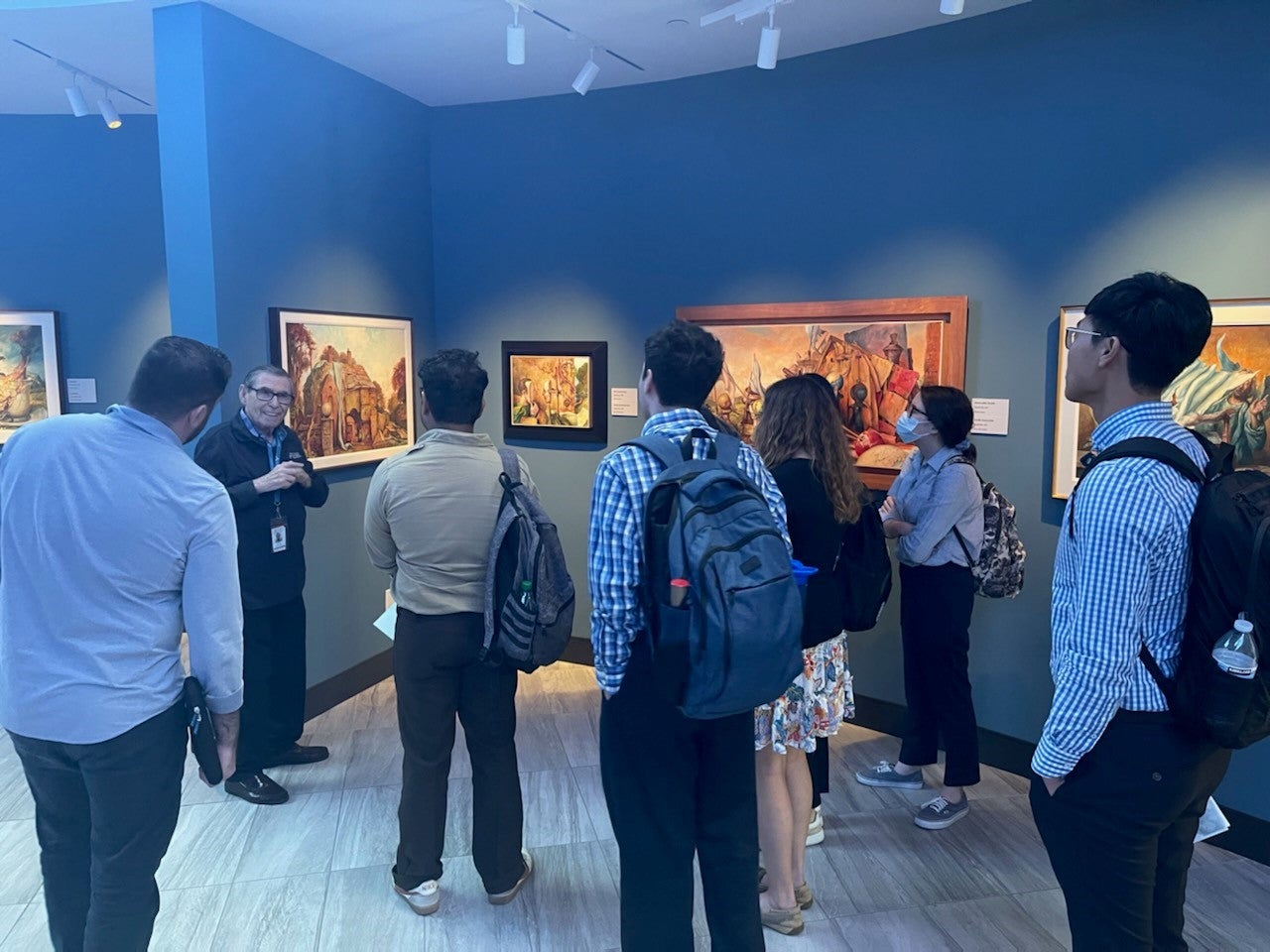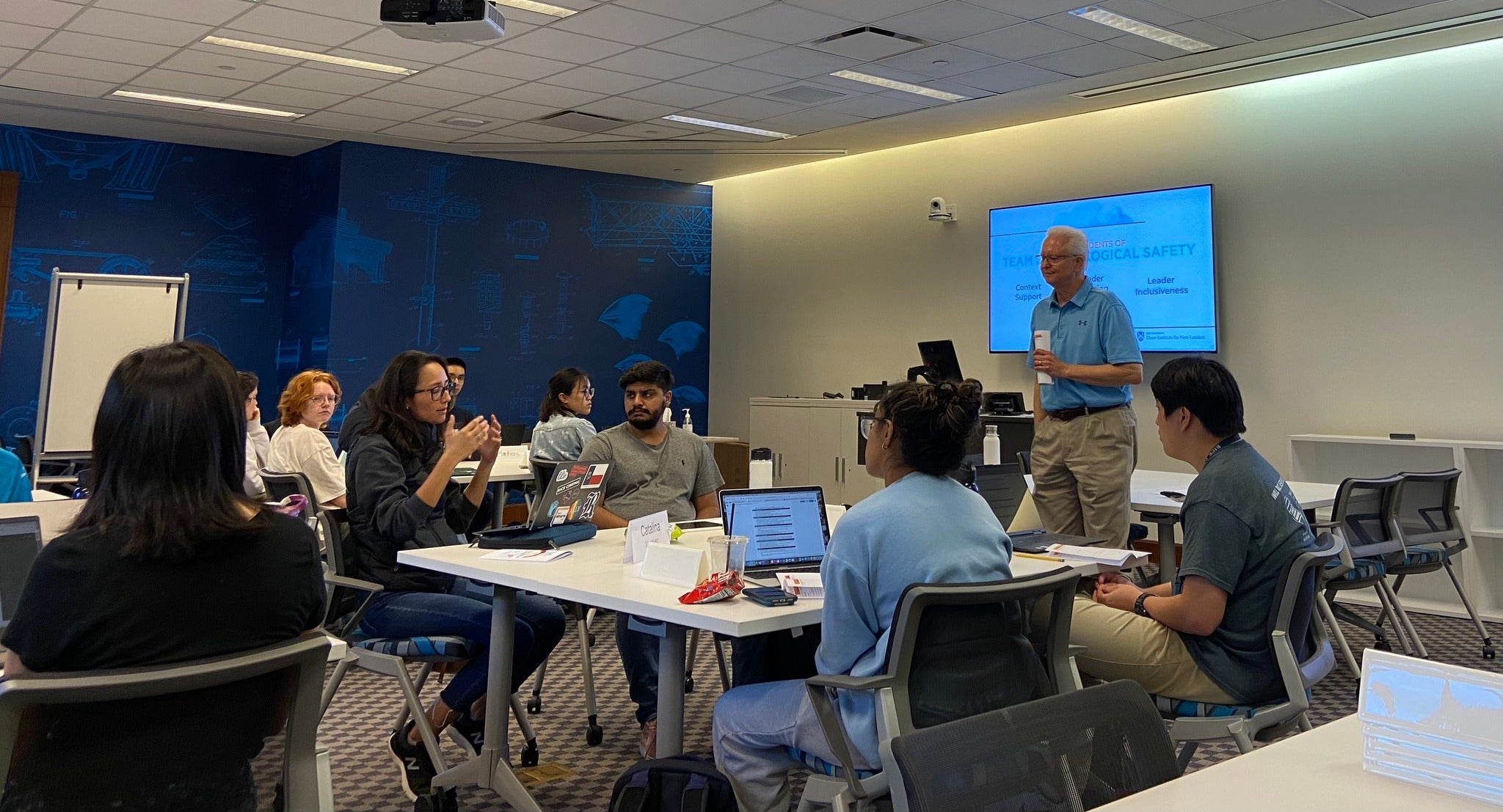 "My favorite part about participating with the Doerr Institute has been hearing and learning from leadership experts. Leadership is an area that is rarely touched upon in undergraduate classes. Thus, I have loved every moment of participating with the Doerr Institute and gathering valuable leadership skills and knowledge that I would not have gotten otherwise."
- Reed M., Jones '23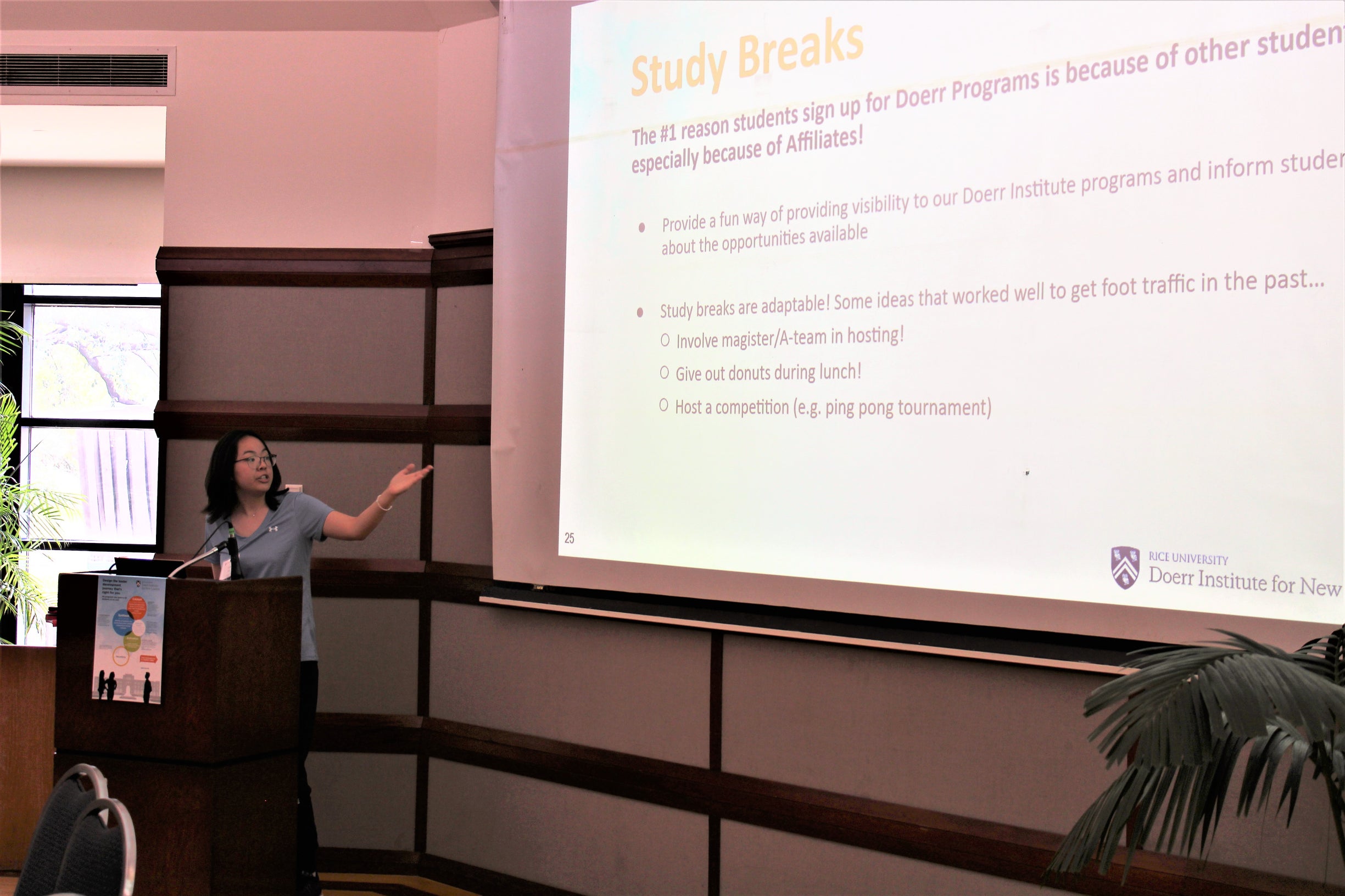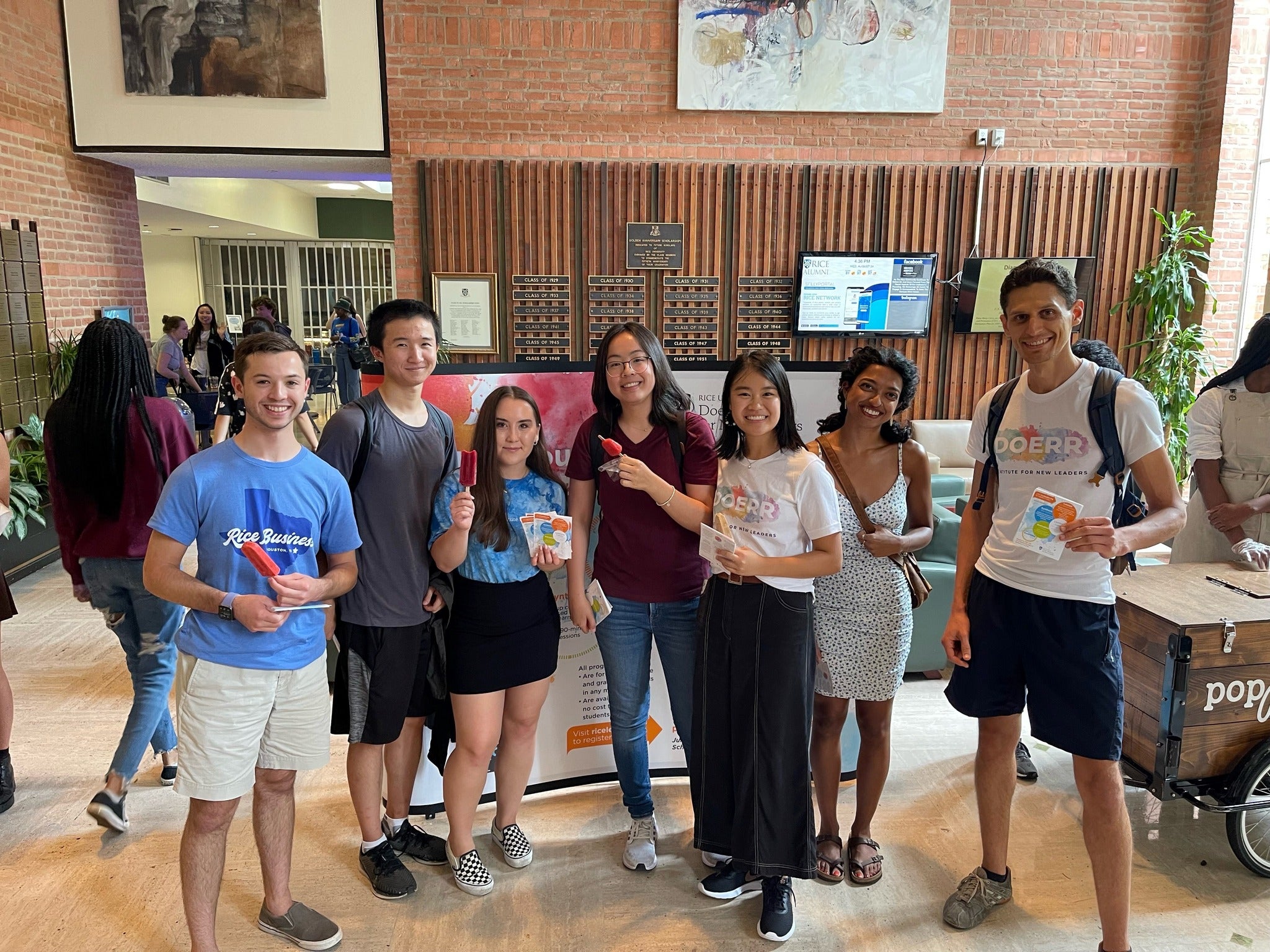 "Doerr helped me meet peers and make friends during my first semester at Rice University. This was important to me because as a student who isn't from Texas, I had no support system here when I first arrived. The Doerr Institute also pushed me to develop my confidence and leadership abilities which I have put into practice as a club president for Rice UNICEF and HEALAR."
- Julia S., Wiess '23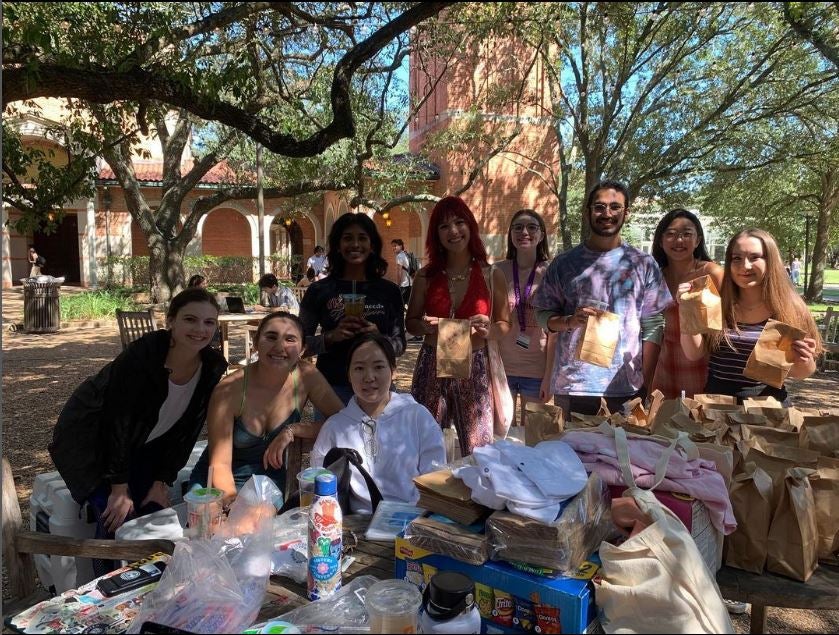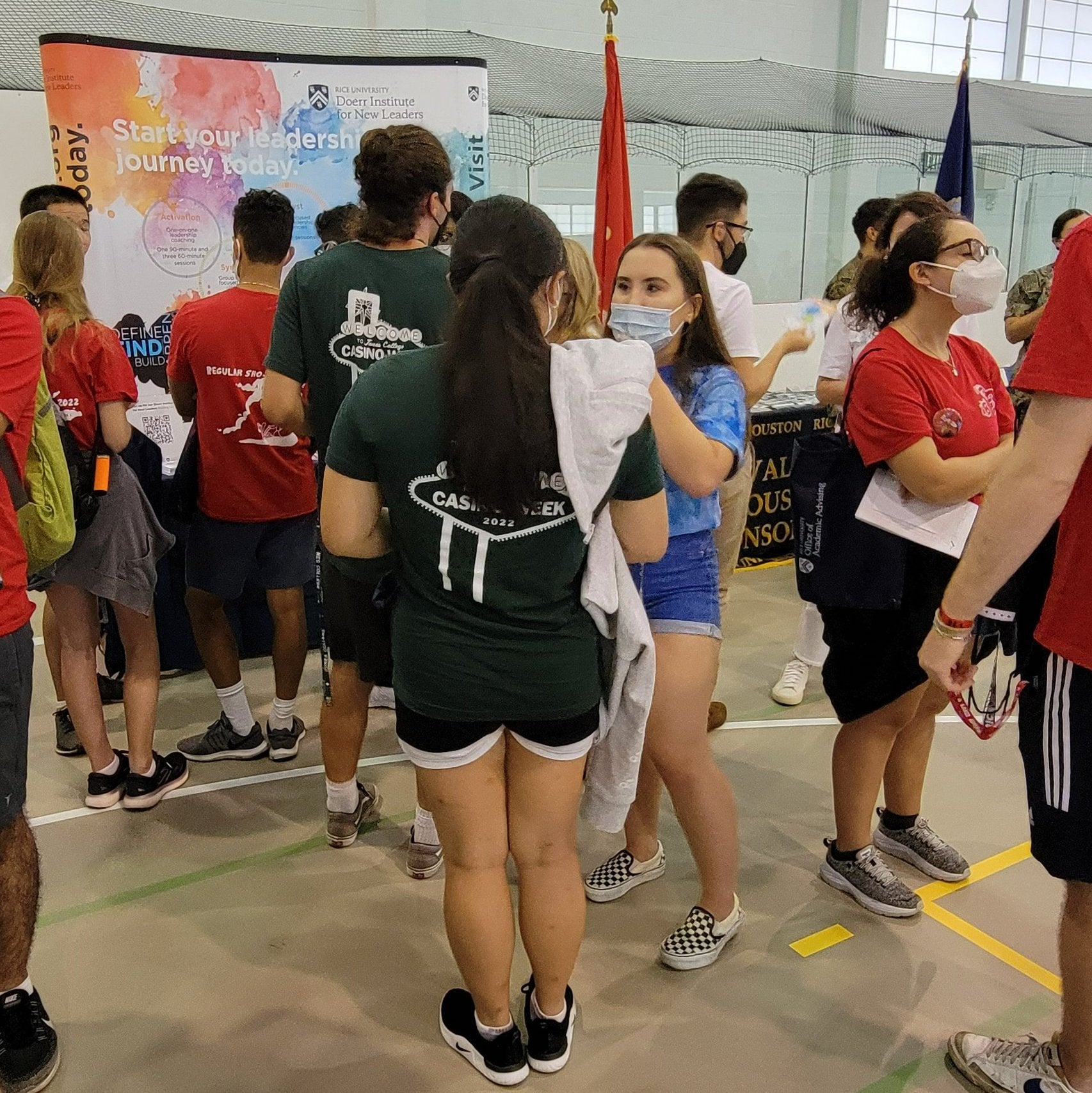 "The Doerr Institute allowed me to become fully proactive about developing my leadership skills above the high-school level leading abilities with no excuses. Through learning more about myself and others, I have managed to develop my own personal leadership growth strategy and learned how to apply acquired leadership qualities even in the spaces where I am not holding any formal leadership roles."
- Paulina L., Brown '25