If you haven't heard the news, Rice University is now officially a loan-free institution! What exactly does that mean? Well, easy - it means that if you apply for financial aid, whatever you receive in aid from Rice will be made up of grant aid and institutional aid based on your income level, with no loans included. All the money you will receive goes directly towards your college costs, and you won't need to worry about paying it back. 
In honor of this new status, we wanted to make a list of three things you can do now that we're loan free:
1. Focus on your Rice journey.
Relieving the burden of student debt is something that we're happy to do since we encourage all of our students to find their own journey at Rice. Our unconventional ways of thinking are just the start of your path to your own success, and we want students to find their fullest potential without spending extra time calculating costs or weighing options.
2. Take advantage of experiences you'll never forget.
Instead of taking out loans that require planning for the future, you can live in the moment and pursue programs that interest you, like maybe doing a semester of study abroad or participating in a program such as Rice's Summer in D.C. These experiences enhance your education and allow you to build your skills outside of the classroom - the core of our focus on experiential learning.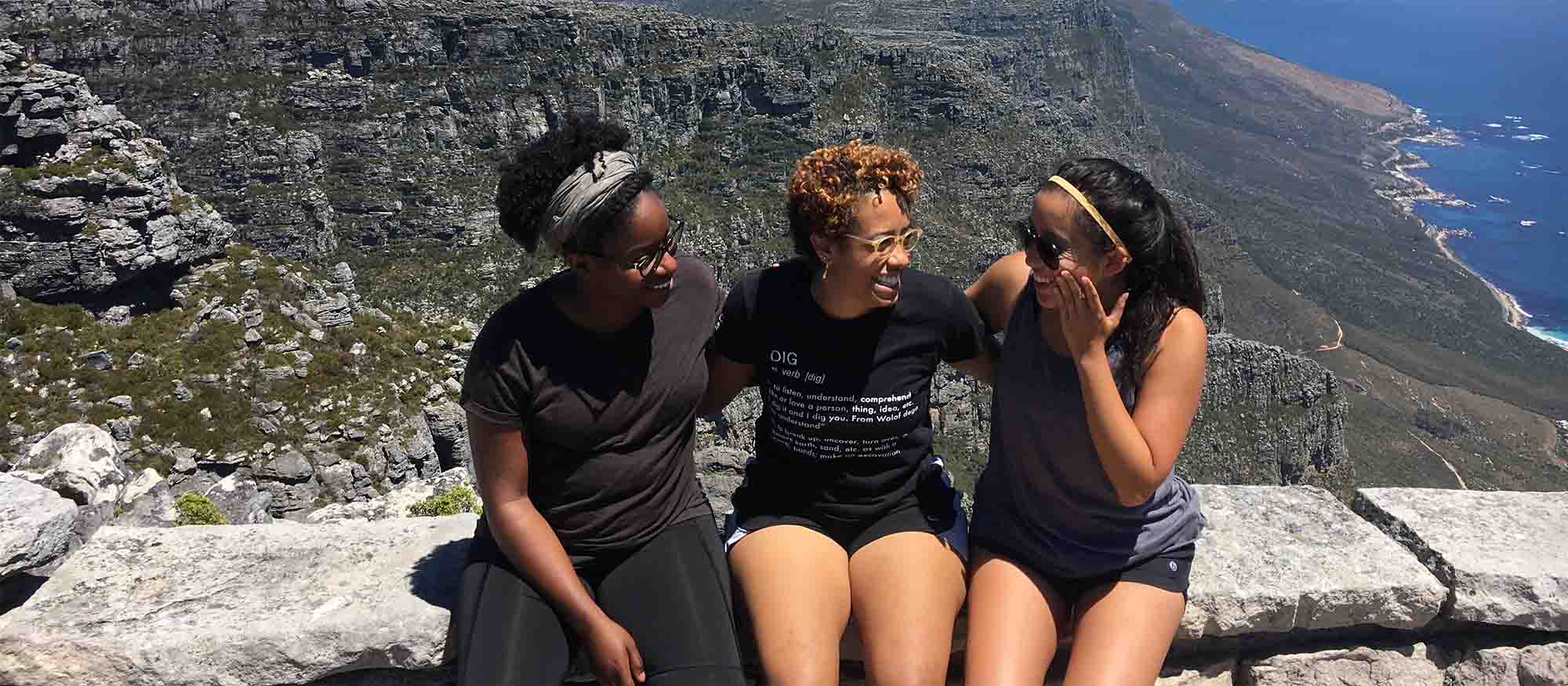 3. Celebrate graduation in style! (without thinking about loan payments or interest fees).
Okay, be honest - would you rather be worrying about when student loan payments start, or cherishing your last moments with your friends and family at graduation free from guilt? The second one, of course! While loans may not affect you until later, it's a relief not to have to think about them at all while you're wrapping up classes, saying goodbye to your professors and mentors, and prepping for your interview with that dream company, don't you think?
Going loan free is of course, a great way to save money, but also allows students that come to Rice the freedom to live in the now, which is why we're so excited to see what our students accomplish alongside this new financial aid initiative. See what else you could accomplish by visiting our financial aid website.