This past summer, I had the opportunity to study abroad in Pamplona, Spain, through the Rice in Country Program, supported by the Elizabeth Lee Moody International Fund in the Humanities and the Arts and led by faculty in the Center for Languages and Intercultural Communication. It was such an amazing experience, and I'm excited to share a bit about it with you all!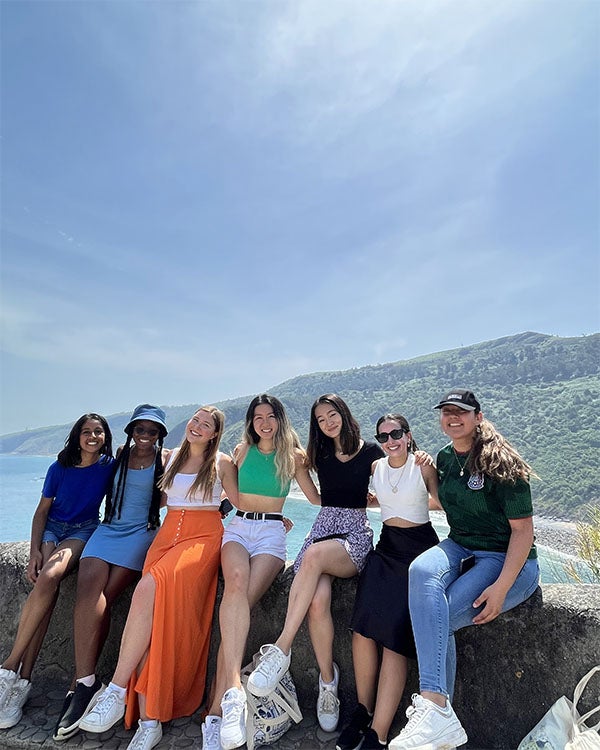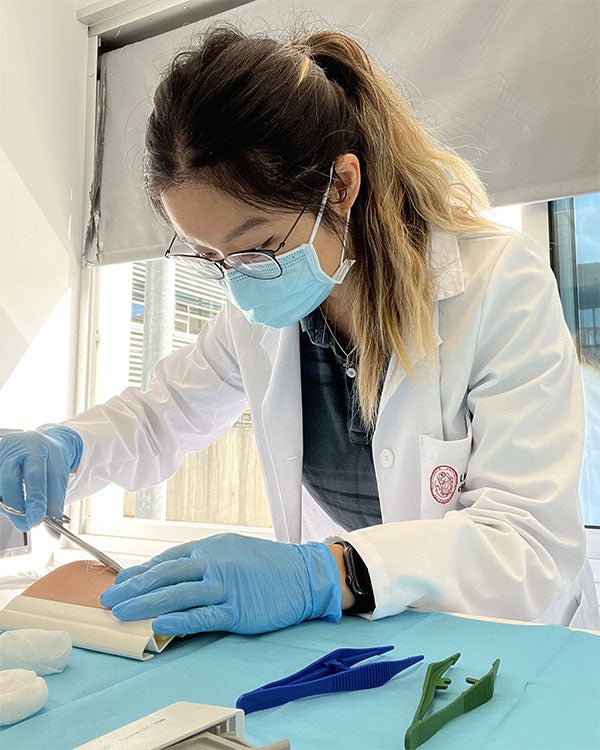 In this six-week program, I studied medical Spanish at the clinic at the University of Navarra through taking two Rice courses abroad (Spanish Medical Apprenticeship & Spanish for the Medical Professions). Spanish Medical Apprenticeship is a more experiential learning class where I got to practice intercultural communication and clinical skills in simulations and medical case studies, all entirely in Spanish! Some cool skills I gained from this class included learning how to suture, how to administer different types of medications and how to take a physical! My other class, Spanish Medical Professions, focused more on grammar and developing Spanish language proficiency, but in the context of specific medical topics, ranging from reproductive rights to differences in medical ethics in Latin American countries. Everyone in this program is super passionate about these topics, which really enhanced the diversity of perspectives in our discussions!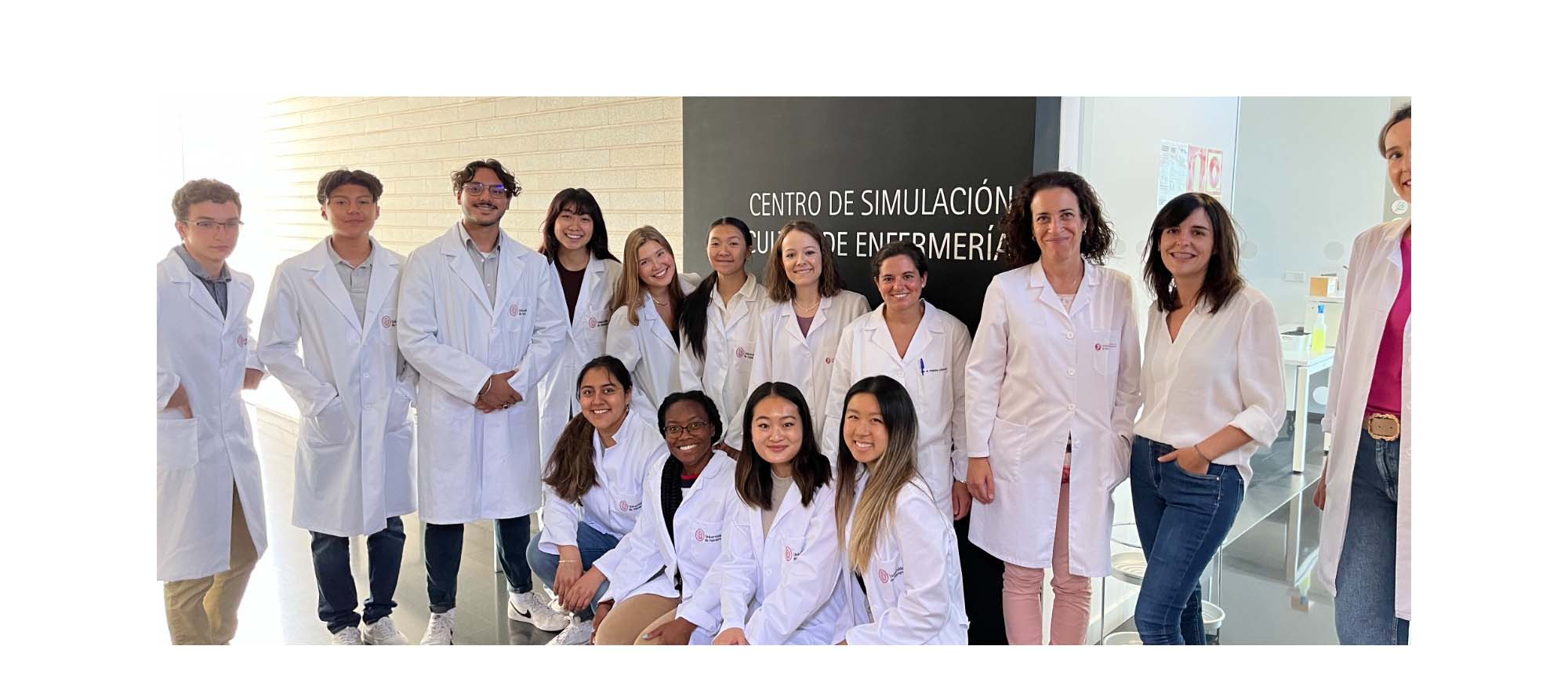 Outside of class, I also took part in local service activities once a week. I had the opportunity to volunteer at a local public school to teach Spanish to local Ukrainian refugees. This was by far one of the most significant experiences during my time there. Learning how to connect with people from life so different from my own was such a humbling experience, and I quickly grew very fond of the students I worked with.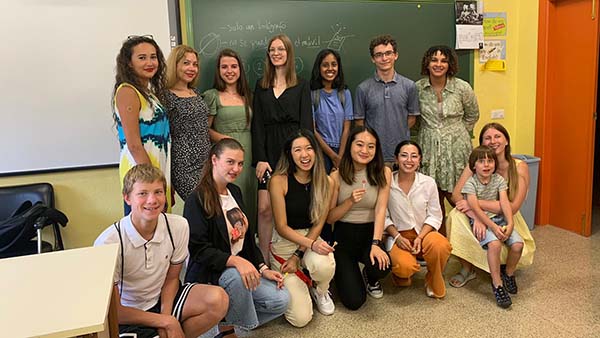 There were also plenty of opportunities to learn about Spain and its culture through planned excursions every weekend, which were led by students from the University of Navarra. We were able to visit nearby cities in Northern Spain, such as Bilbao, San Sebastián and San Juan (fun fact, a scene from the Game of Thrones was filmed at San Juan)!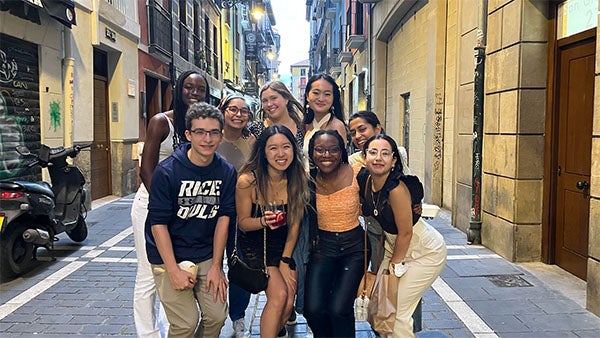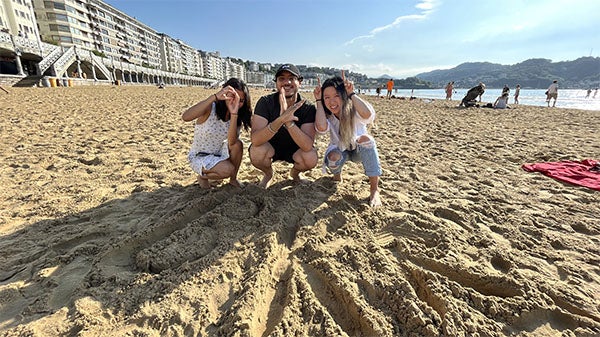 I can't end this post without talking about one of my favorite parts of this experience: my host family! Each student in this program was paired with a family based on shared interests, living habits and personality. I am a naturally sociable person, so I was paired with a family of 7 siblings– with a family that big, it was always a fiesta in the house! Within the first week, they quickly became my home away from home and second family. From exploring Pamplona's landscape on my host dad's motorcycle, to attending a Spanish concert with my host siblings, to watching Marvel movies every weekend in Spanish (with Spanish subtitles too!), we made so many memories together that I will never forget.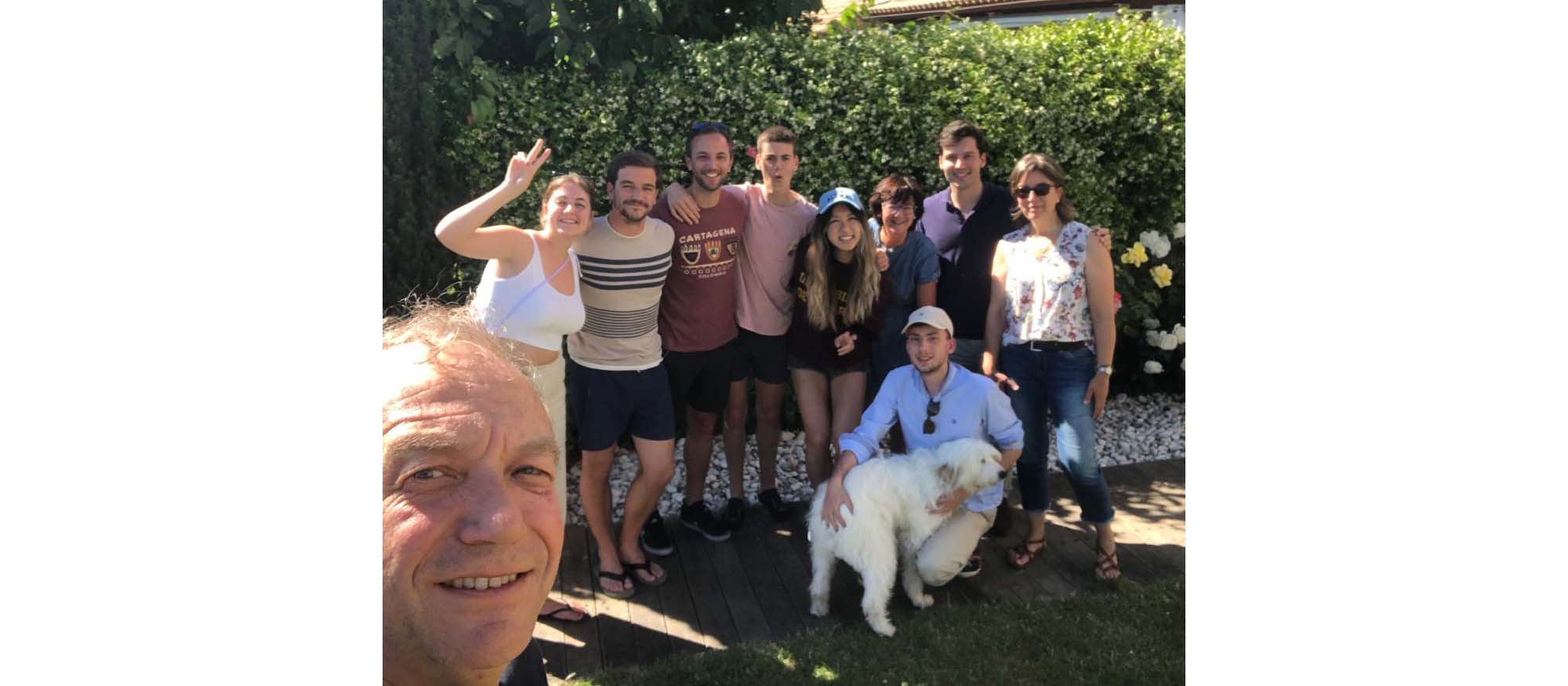 Living and speaking Spanish 24/7 definitely was intimidating at times, but it was such a rewarding experience that helped me improve my Spanish drastically. I love this program so much and all the experiences I've gained from it. I highly recommend this to anyone!