Body
At Rice, we believe that while you're busy preparing for life, you should take some time to live it. You won't need our happiest students to tell you our philosophy works. You'll feel it the minute you step on campus.
Body
Residential Colleges & Dining
Our 11 residential colleges—each with its own dining hall, public rooms and dorms, not to mention personality—are the hub of life at Rice.
Our Residential Colleges
Body
Move-in Day Kicks off O-week
Body
A Community of Caring
Our students dream bigger and reach higher to find academic, and ultimately professional success by pulling together and lifting up those around them.
Explore our Community
Body
Soul Night at Rice
Watch Video
Urban Immersion - more than just service in the city
Watch Video
Pursuing educational accessibility for others
Watch Video
Body
What Makes Rice Different
What if one of the top research universities didn't act like all the other selective schools?
Body
No. 7 Most Beautiful Campus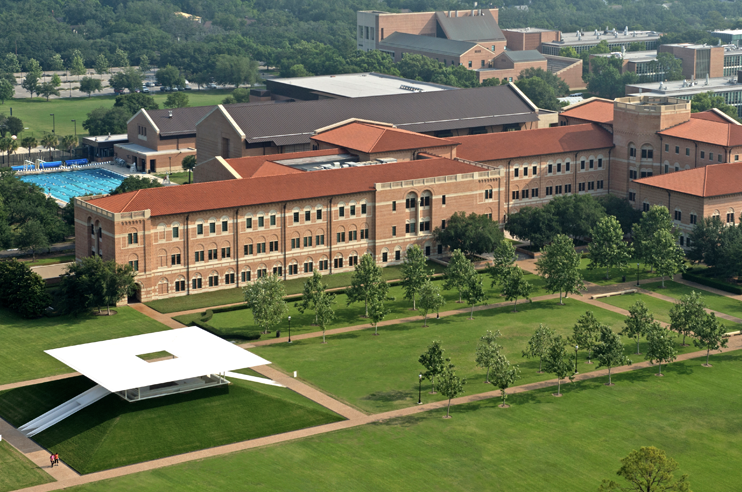 No. 7 Most Beautiful Campus
As an urban campus, you could expect Rice to be busy, loud and crowded - but you'd be wrong. Behind our hedges Rice has a beautiful campus full of shade, seclusion and cozy study corners. Venture beyond and you'll find everything a big city has to offer - the best of both worlds.

Princeton Review, 2021
No. 16 Best Campus Food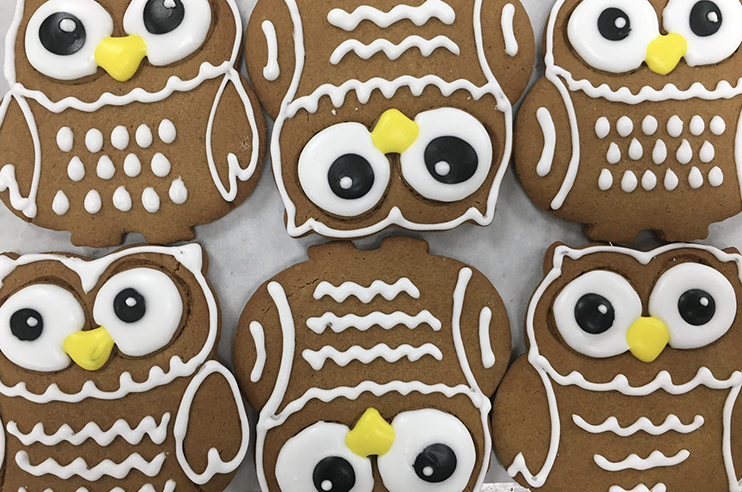 No. 16 Best Campus Food
Our students love the on-campus options they have. Each chef sets the menu for their servery, and you'll be able to find multiple dietary options.

Princeton Review, 2020
No. 6 Best College Dorms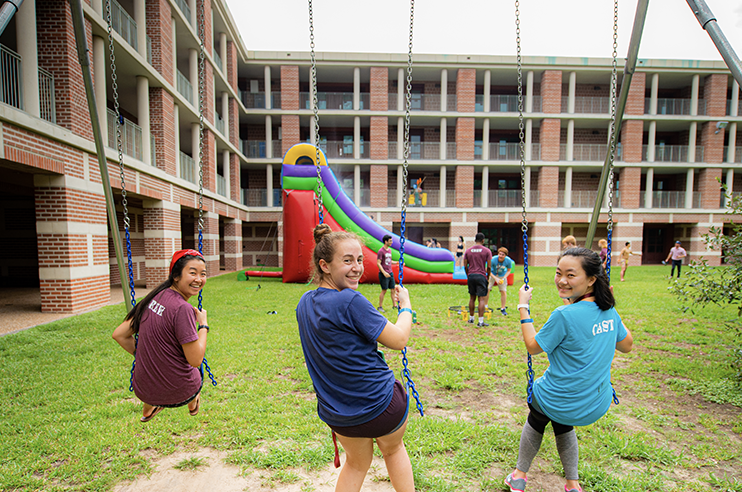 No. 6 Best College Dorms
Rather than exclusive clubs or membership forms, as an Owl you'll join a residential college. These colleges are much more than where you eat and sleep - they are your first friends at Rice, your home away from home.

Princeton Review, 2021
Unique Experiences & Activities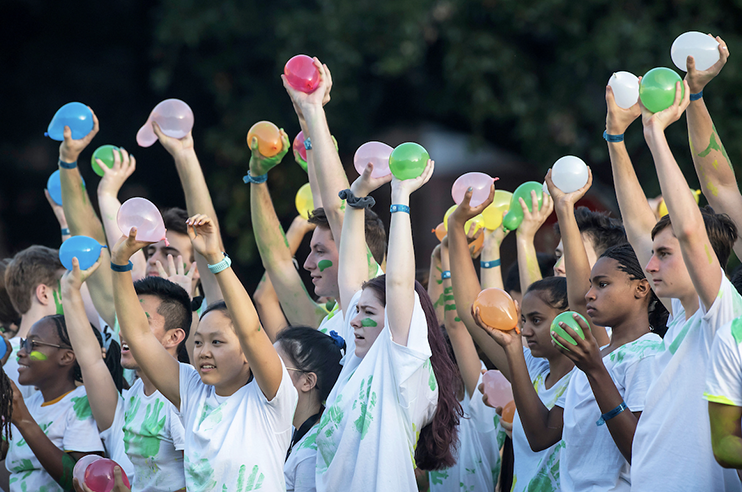 Unique Experiences & Activities
O-Week, Urban Immersion, Alternative Spring Break, E-Sports Intramural Leagues - these are just a few unique ways students can get involved in the things they're most passionate about.
3,992 Undergraduate Students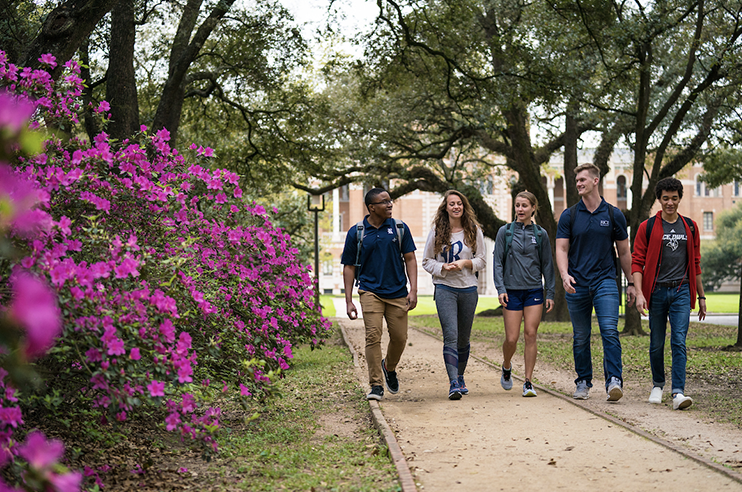 3,992 Undergraduate Students
A small community of scholars nestled in the heart of Houston - that's the beauty of the Rice experience. You'll take advantage of the small class sizes and intimate learning experience while finding a vibrant and diverse student body and no shortage of professional opportunities in the fourth largest city in the country.
Leading Athletic & Wellness Facilities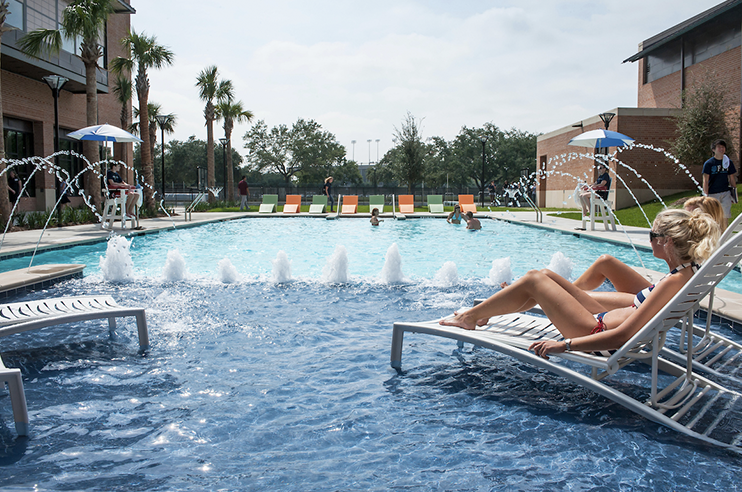 Leading Athletic & Wellness Facilities
Whether you want to take a camping trip with friends, train for your next baseball game, or join a yoga class, our facilities have you covered.
Body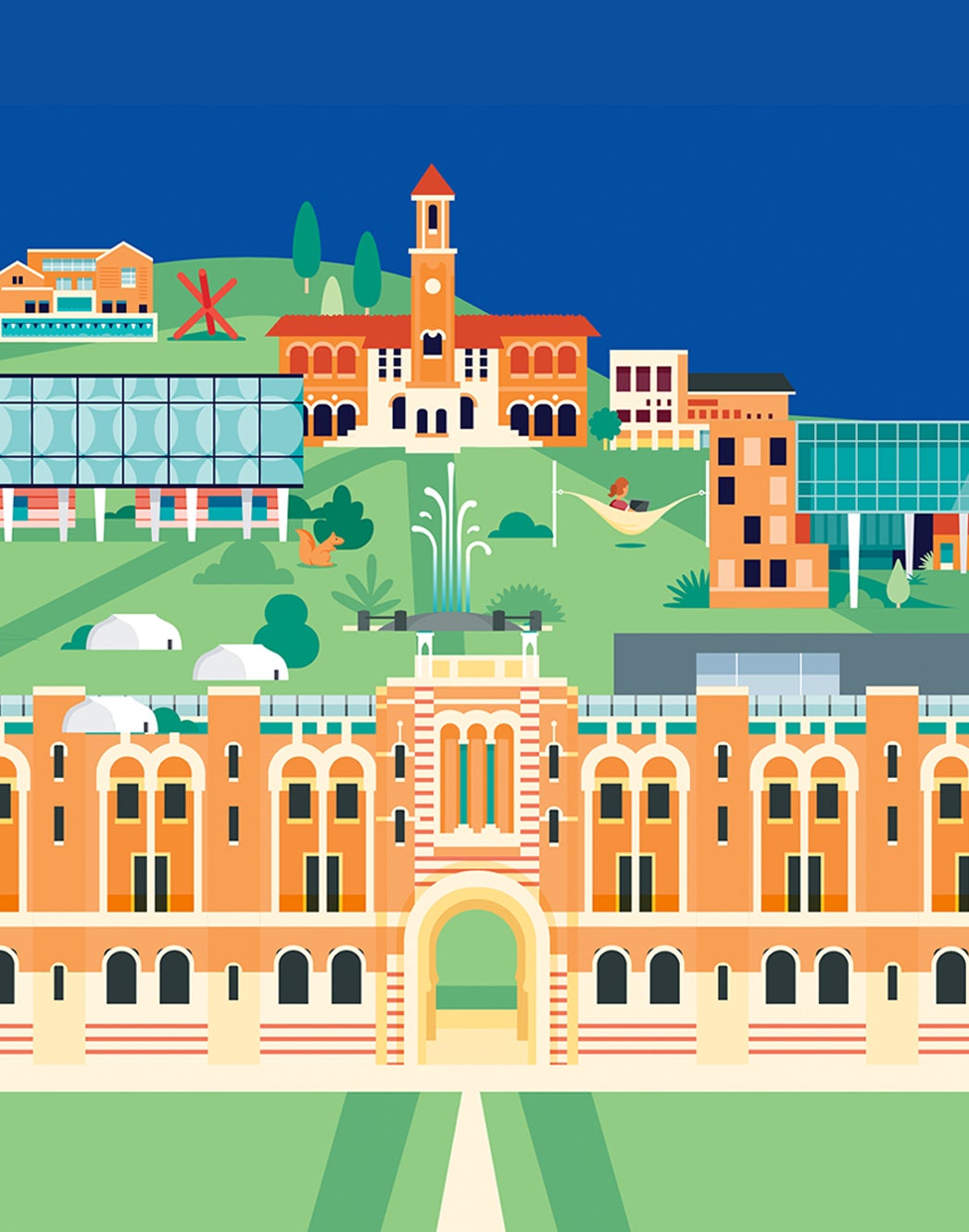 Discover Campus
What if from your first moments on campus, you know you truly belong? Explore campus on your own using our virtual map experience, or follow our tour guide in the video below and find out what we love about campus.
Explore our Virtual Map Experience
Take a Virtual Tour
Body
HOURS
M-F 8:30 a.m. to 5 p.m. CT