Rice Parents
Parents are a valued member of the Rice community. We encourage parents to take full advantage of the opportunities throughout the year to attend events, including Families Weekend, concerts, athletic events, and to keep up with Rice events and news via our website. We believe you will come to love Rice as a parent or family member as many thousands have before you.
Body
Move-in Day Kicks off O-week
RESOURCES FOR PARENTS & FAMILIES
What Makes Rice Different
What if one of the top research universities didn't act like all the other selective schools?
Body
Top 20 in USA Consistently Ranked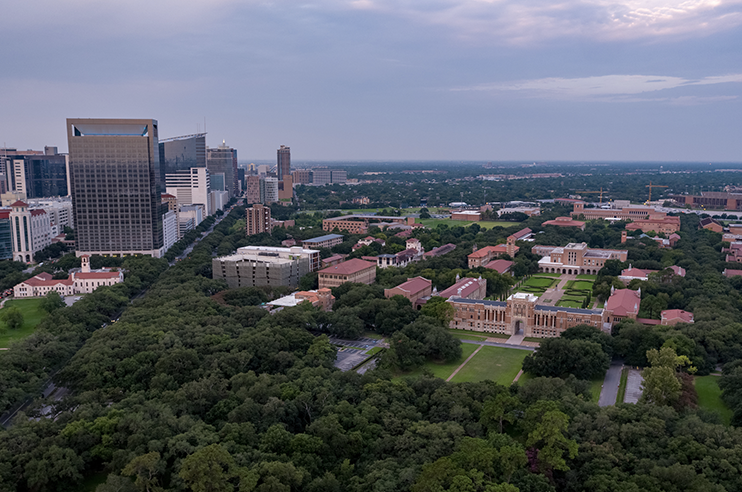 Top 20 in USA Consistently Ranked
Here at Rice, we don't just honor tradition - we create legacy. For over 20 years, Rice has cultivated the unconventional thinkers that go on to change the world. That's why they are more than just students - they are the dreamers who build our future.

U.S. News & World Report, 2023
No. 4 Quality of Life
No. 4 Quality of Life
Our residential college system forms the heart of a vibrant student life. Students build community both inside and outside their residential colleges and pursue their passions alongside their degrees. At Rice, students find not just an education, but their home.

Princeton Review, 2023
6:1 Student-to-Faculty Ratio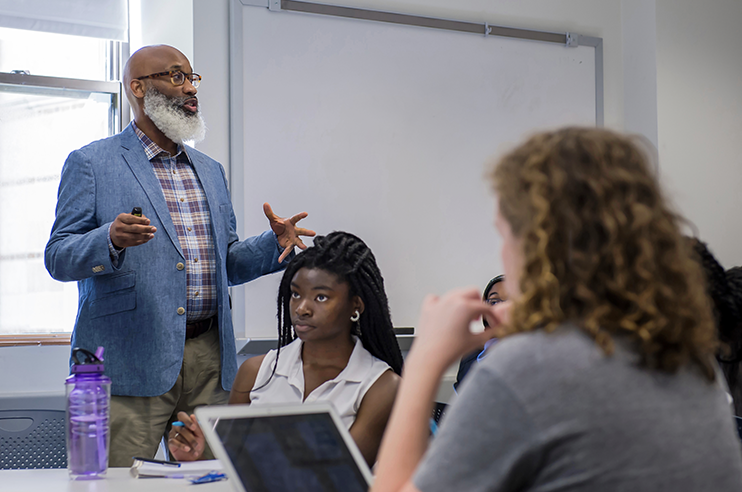 6:1 Student-to-Faculty Ratio
Rice prides itself on a unique approach to academics - collaboration over competition. And by taking small classes with world-class professors in top ranked programs, you'll find building relationships, finding internships, and receiving mentorship at the forefront of your learning experience.
Body
NEED MORE INFORMATION?
Stay up to date on everything going on at Rice, including events and upcoming deadlines, by joining our mailing list.
Request Information
Body
HOURS
M-F 8:30 a.m. to 5 p.m. CT