Body
Diversity and the Rice Experience
We not only celebrate, but actively seek out broad diversity across our student body as a central and meaningful part of the Rice experience. We believe that educational diversity increases the intellectual vitality of education, scholarship, service and student life at Rice.
View Class Profile
Body
Commitment to Diversity, Equity and Inclusion
At Rice, diversity, equity, inclusion and excellence underscores everything we do. They are foundational values of the university that we are committed to as a community and believe are essential to our continued success.
View leadership's full statement
Body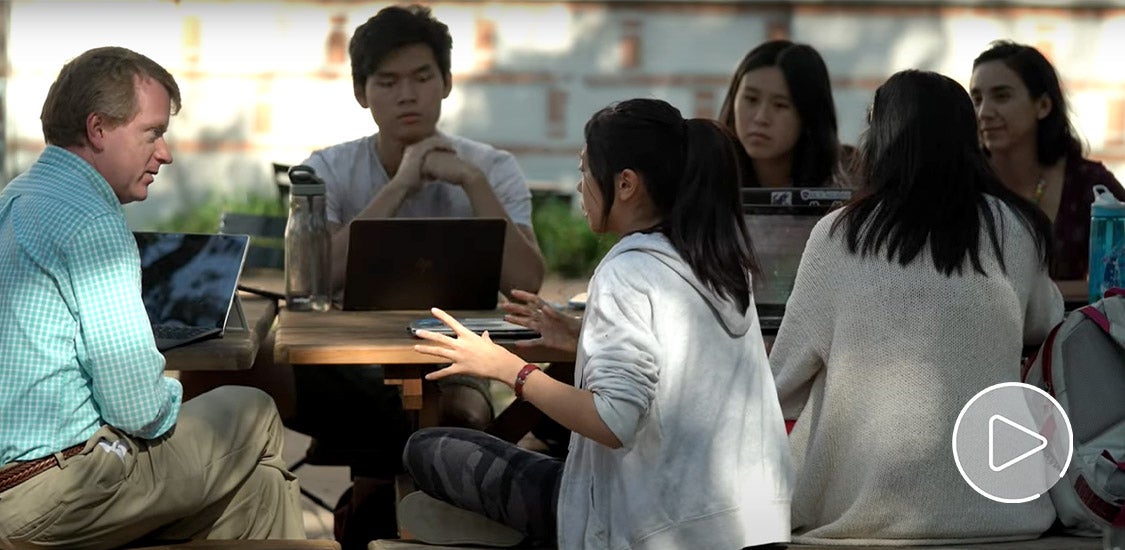 Rice's Uniquely Accepting Community
We put our community first – with support on campus and beyond, with pride in our students and their talents and with kindness and respect for each other. See how Rice's uniquely accepting culture touches students across campus and affects them long after they leave.
Watch Now
HOW WE BUILD ONE OF THE MOST DIVERSE STUDENT BODIES IN THE NATION
With the goal of enrolling a diverse class of the most talented students from across the country and around the world, we take a holistic, team-based approach to reviewing applications.
Body
Holistic Evaluation
---
Through our holistic review, we ensure each application is reviewed in context of a student's academic background as well as their personal life experience. We value the breadth of socioeconomic, cultural, geographic, racial or ethnic, educational and other perspectives that each student brings to the table.
Expanding Access
---
We host fly-in programs, such as VISION, to ensure prospective students can participate in our fall and spring open house programs. And our Owl Arrive initiative helps selected incoming first-year students feel at home in their residential college room with bedding and supplies.
Scholarships & Financial Aid
---
At Rice, we are constantly working toward making higher education more affordable, which is why we've dramatically expanded financial aid through The Rice Investment and our array of scholarships. We believe talent deserves opportunity. And we're willing to invest in that belief.
QuestBridge
---
In 2003, Rice University was one of the founding members of the QuestBridge partnership. Since then, Rice has enrolled 400+ QuestBridge scholars, with over 200 of them being a part of the College Match process. In addition, the QuestBridge Scholars Network has a very active chapter on campus and is recognized as an official student organization.
Multicultural Life
---
With a variety of cultural groups to choose from, there is no shortage of opportunities for students to get involved and find their communities with the help of the Office of Multicultural Affairs. Rice's diverse academic and social atmosphere encourages students to be as involved in campus life as they choose.
CELEBRATING OUR DIVERSITY
#1 MOST ETHNICALLY DIVERSE CITY IN THE U.S
We consider Houston an essential part of the education we offer to students as an urban university. With more than 145 languages spoken here in the fourth largest city, Rice places students directly in the center of one of the most diverse, culturally rich cities in America.
Body
145 Different Languages are Spoken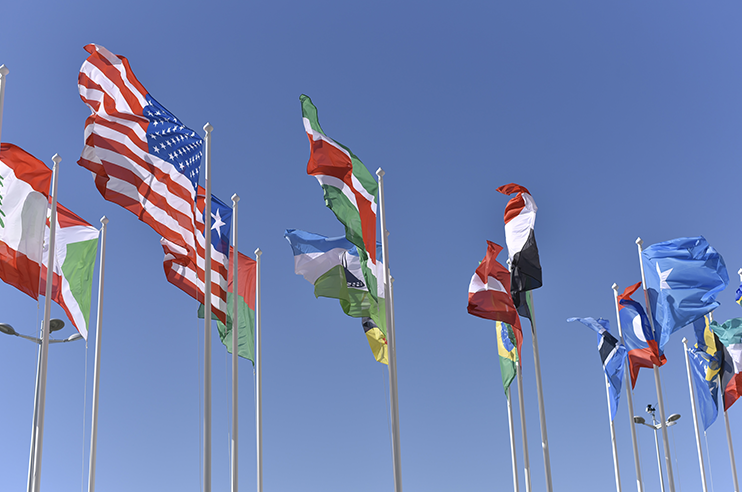 145 Different Languages are Spoken
We're an international city, and that's reflected in the people who call Houston home. In any area of Houston, you may hear a dozen languages all at the same time.
No. 1 Race/Class Interaction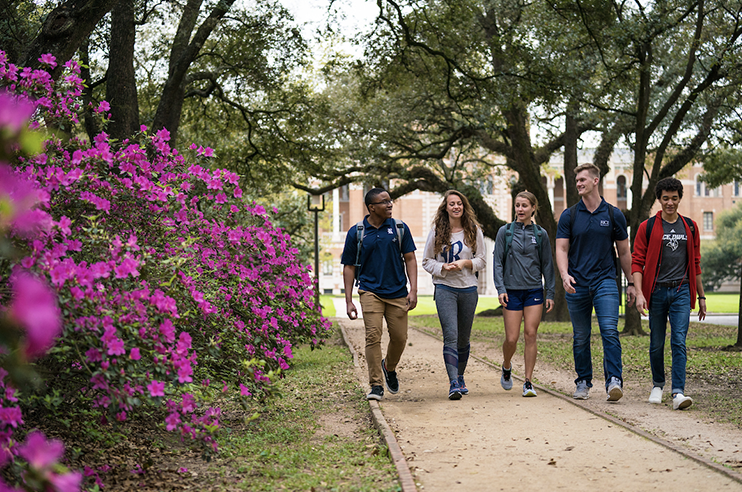 No. 1 Race/Class Interaction
Rice's campus isn't isolated from our Houston community, but rather reflects it in our student body. Because of our deep belief in our culture of care, students form communities across campus that create lasting bonds.

Princeton Review, 2023
One of the largest Pride celebrations in the country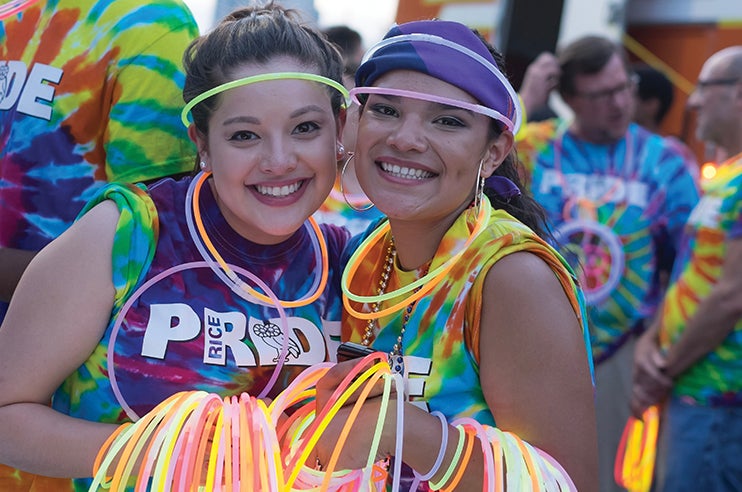 One of the largest Pride celebrations in the country
Everything is bigger in Texas - and our Pride celebration is just one example of that. No matter where you turn, you'll find that Rice's uniquely accepting culture means you'll always have somewhere you belong.
Body
DEMONSTRATING OUR COMMITMENT
Learn more about a few of our efforts:
FEATURED SUPPORT RESOURCES & PROGRAMS
Body
HOURS
M-F 8:30 a.m. to 5 p.m. CT