Many Rice students find ways to serve their communities, but one that's particularly rewarding is joining REMS, or Rice EMS. These are volunteer positions as student EMS providers, donating their time to enhance the safety and quality of campus life at Rice University. These students complete a course and go through strict training in order to serve campus, since REMS is a state-licensed EMS agency. So whether it's answering a call from someone who twisted their ankle on a curb and needs some help getting to a doctor, or being available at football games to support the safety of all attendees, students who volunteer for REMS contribute to the health and overall wellbeing of all students on campus. 
Knowing how unique and crucial this role is, we asked Anthony, who is Incharge Captain of REMS and a senior at Hanszen, to (safely) take a few pictures to showcase what an average shift might look like. Check out his day!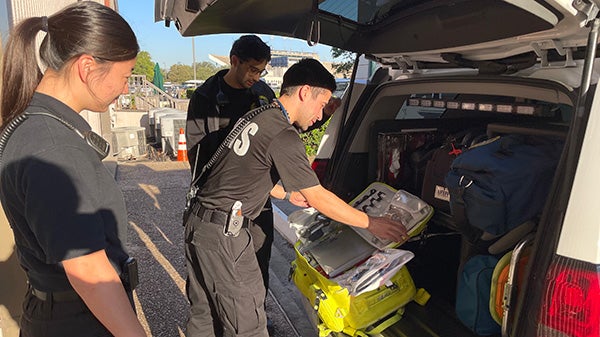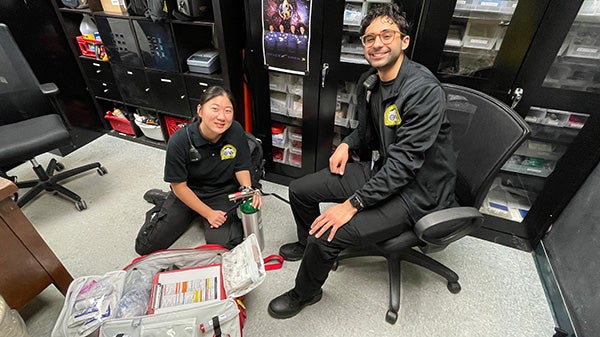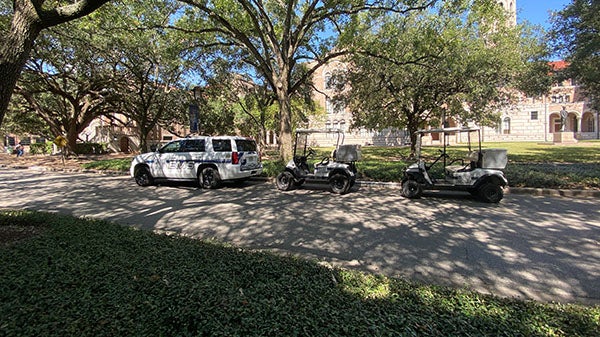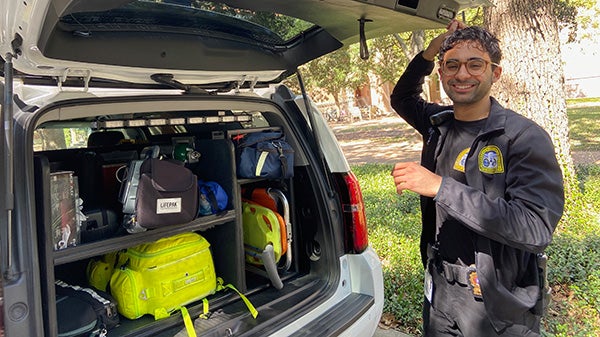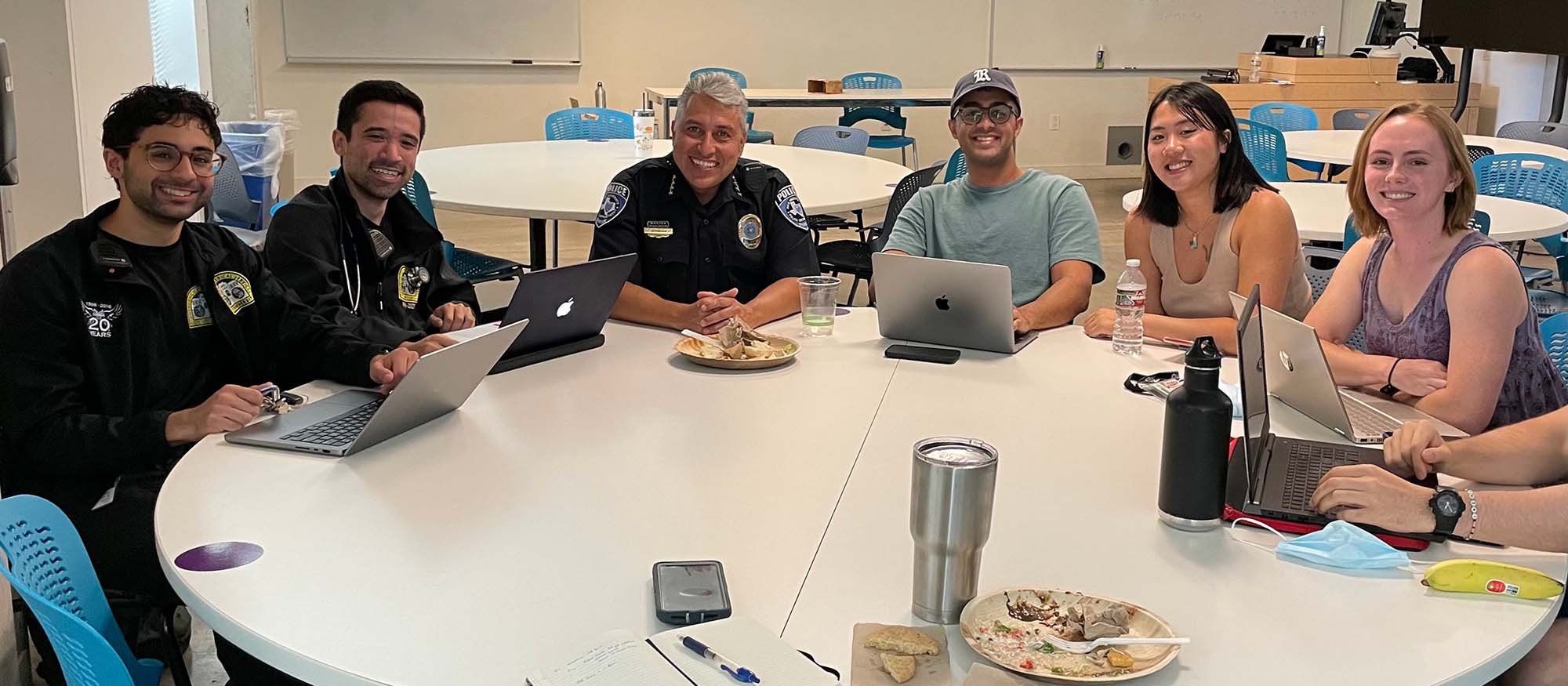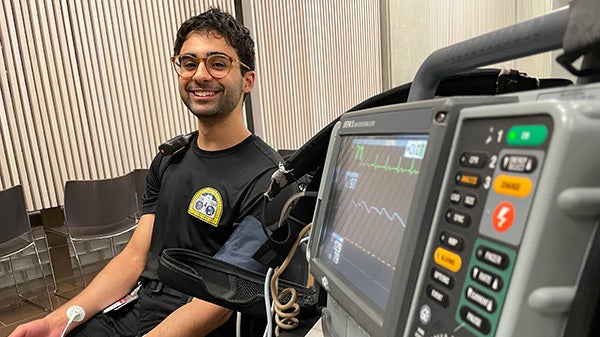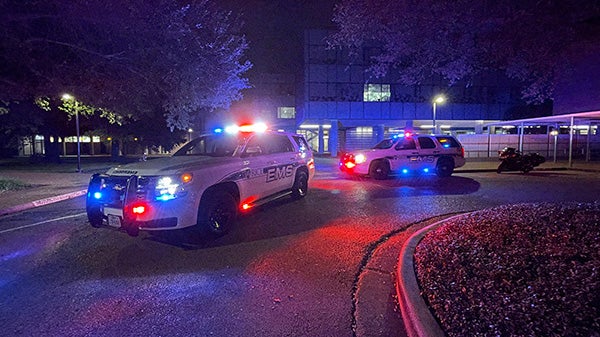 From Anthony's bio:
Anthony, originally from Cary, NC, is a senior at Hanszen College majoring in Neuroscience. He is currently in his third year of service with REMS and holds the positions of Incharge (AEMT) and Captain. Among his duties are to oversee all of REMS' patient care and to support the other Lieutenants.