Number one piece of advice is to attend all the events! You will meet so many people and even if you don't become best friends with all of them, you will find definitely find people similar to you. Don't be too focused on only academics and enjoy the college experience!
Camellia A., Lovett '24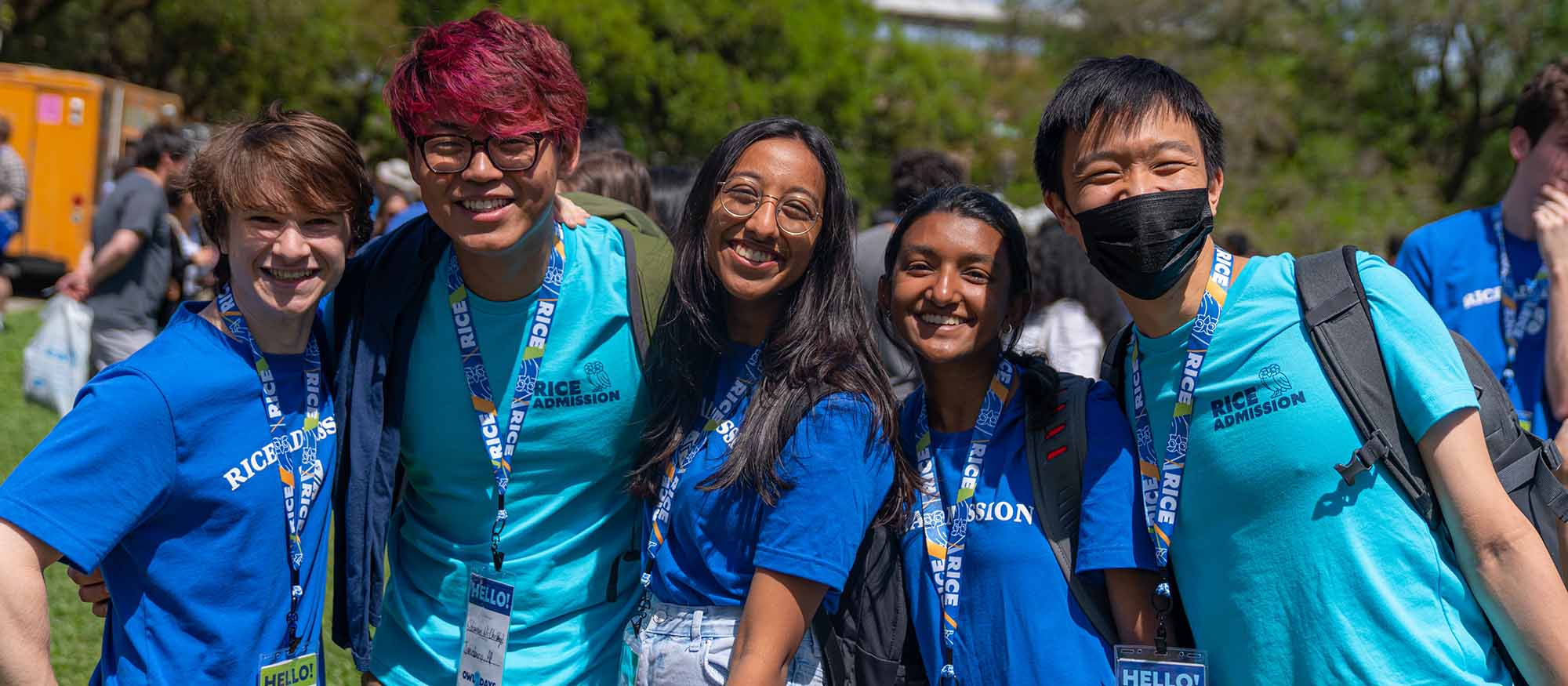 Here at Rice, you are not bound to a certain major or school of study even if you applied that way! When looking at courses and topics to explore, choose things that you think sound genuinely interesting and don't worry about fulfilling a certain major or minor requirement right away. Interests can change at any point, so the first couple of semesters can absolutely be for exploration.
Megan L., Brown '24
Don't be afraid to try new things! College and specifically Rice is all about stepping out of your comfort zone. Seek discomfort and diversify your experience. You'll never truly know what you like until you try it.
Naman D., McMurtry '24
College can be equally overwhelming and joyful, but it truly does pass by so fast. It is absolutely mind-blowing to me that I'm almost halfway done. Try and be present in whatever you're doing to make the most out of it!
Devika J., Martel '24