Before O-Week, I had never been to Houston or set foot on campus, so everything was new and exciting and nerve-racking. When I woke up Sunday morning to move in, I wasn't particularly ready by any means. I got up really early and was double checking in my head that I had everything I needed. I was so nervous to the point that my stomach had hurt driving through campus to make it to Entrance 21 to get to my newfound home, Duncan College. I didn't believe what everyone had said about O-Week. I had my doubts for sure, but when I pulled up to the curb and unloaded my stuff people were yelling my name and welcoming me with open arms.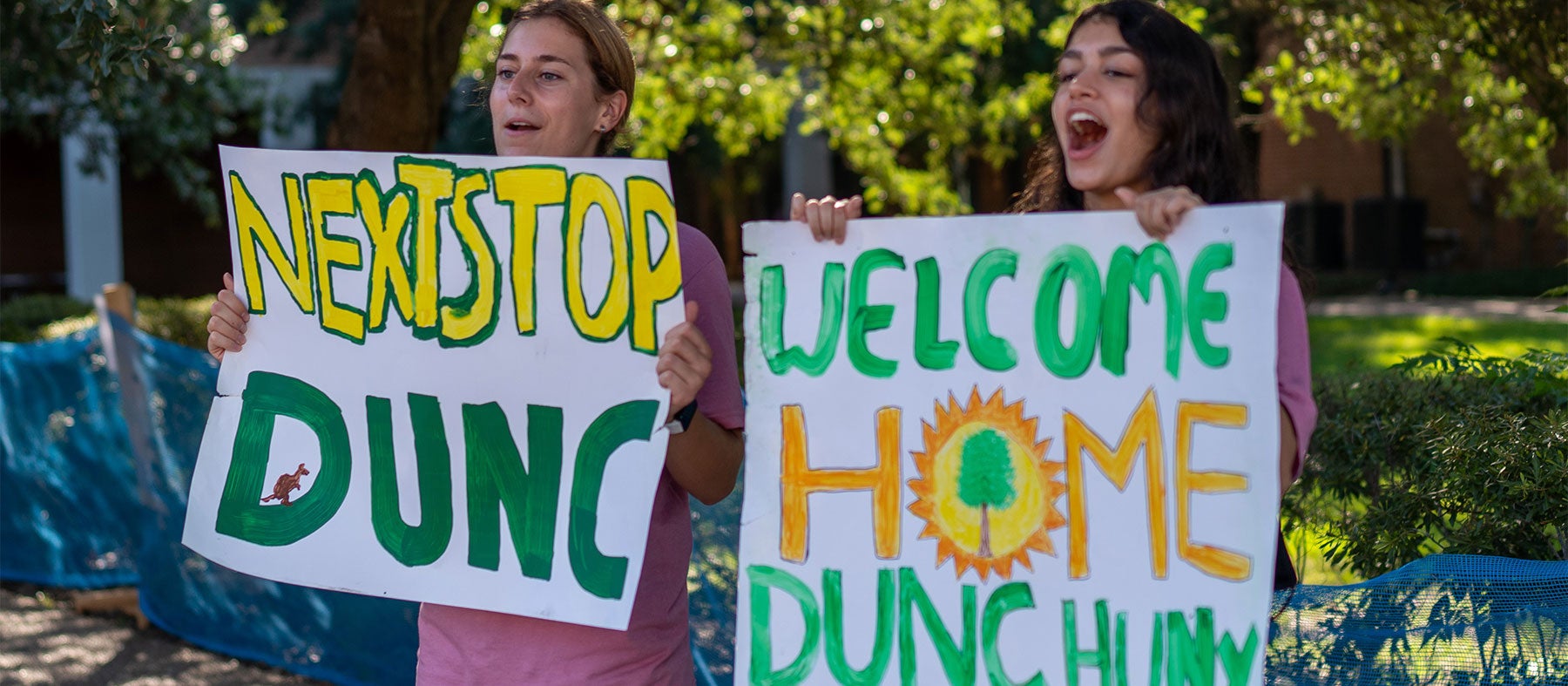 Now, my name is pretty hard to say without repeating it a couple times, and when I heard my name being yelled correctly from the top of everyone's lungs, I was a bit freaked out. When I walked to my dorm another advisor greeted me, and then my O-Week Advisors greeted me when they saw me in the quad. That was a whole new level of friendliness I have ever experienced. My whole family had helped move me into my dorm, and I am a big family person, so it was very hard to accept that they were leaving, and I was staying. After my family had left, I was really sad and really anxious to think what might come next. 
And then I met my O-Week family.
I was in the O-Week group How to Train your Wagon - I have to admit, it's one of the best O-Week groups there is. It takes me a long time to open up to people and my O-Week family was no different. It took a couple days of bonding until we were all goofing around like we had known each other for months instead of days. We had a safe space to talk when we needed to thanks to our awesome O-Week Advisors. The people I have met so far have been some of the nicest and considerate people that I have ever met. When I was talking about my heritage on the first day, the whole group was all listening, and I mean they were really listening. When we had group discussions about changes around campus due to the coronavirus, we all had a place to talk about our concerns.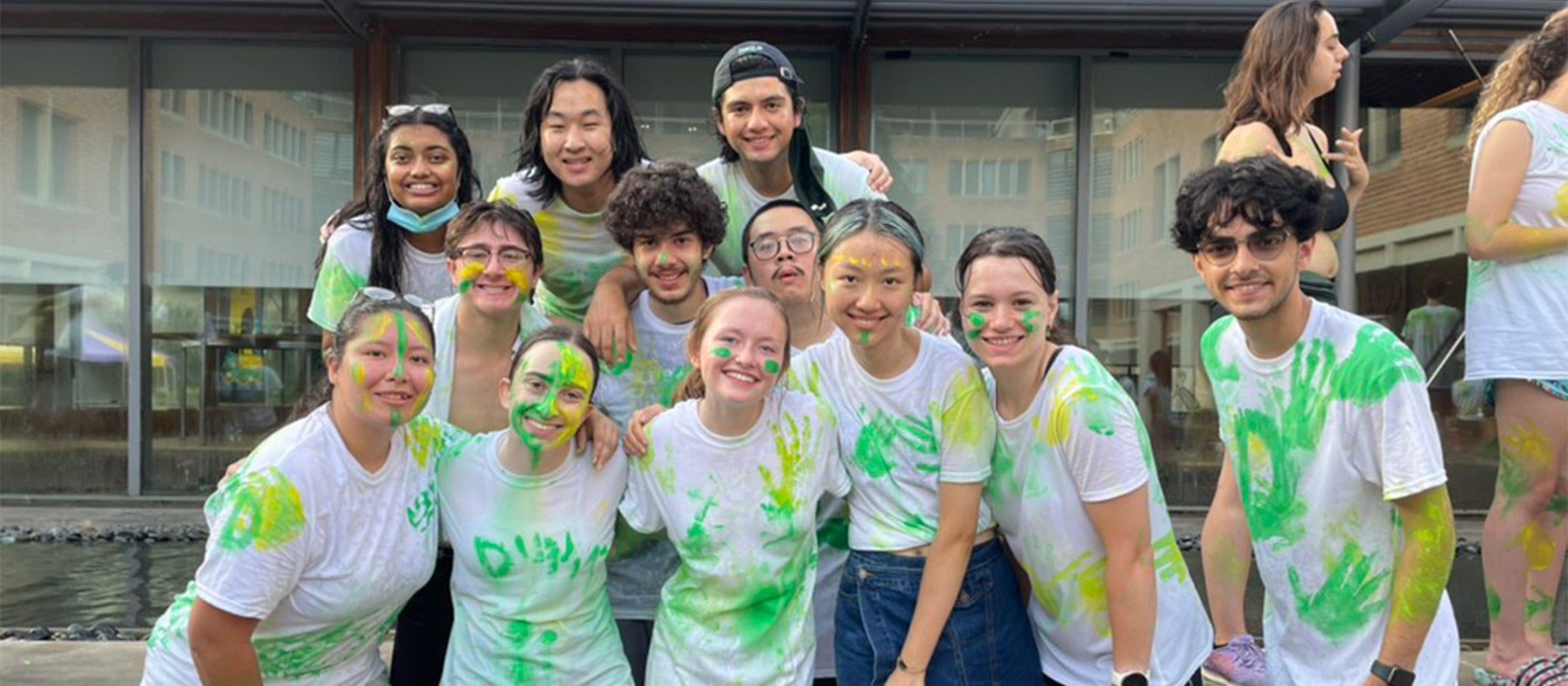 During O-Week I have met amazing people throughout Rice. I have been introduced to Duncan College traditions. I have been uplifted by how hyped and excited everyone was. I have been comforted by the idea that everyone around me has hopes and dreams for their future at Rice. When I first stepped on campus, I was anxious and scared that I wouldn't have anyone to help me along this journey. Now I can safely say that I have a newfound family at Duncan College and at Rice University.
To my O-Week group that walked through the Sallyport with me on that first night: I can't wait to see what we will do in the future, and I believe that we will become even closer friends and maybe even become a family.
To my O-Week Advisors who asked me how I was doing and told jokes to keep us all laughing: thank you.
To all the Coordinators and everyone else you did their part to make O-Week happen: thank you - it was the best experience of my life so far.
And, of course, I want to say thank you to my own family for helping me make this far. My O-Week at Rice has been fun, exciting, and a little bit scary. And if I had the option to do it all over again, I would.